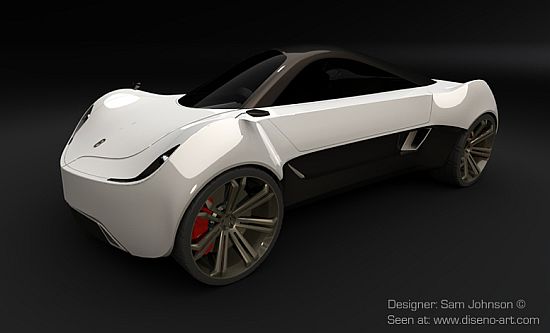 Eco Factor: Zero emission car powered by electricity.
SUVs are normally seen as vehicles with off-road capabilities, but according to the latest trends SUV's don't often leave the urban roads and highways. Car designer Sam Johnson had this fact in mind when developing the GT Crossover concept SUV. Sam believes that the fuel-guzzling SUVs have become soft-roaders in an attempt to become cheaper and more accessible to a wider market.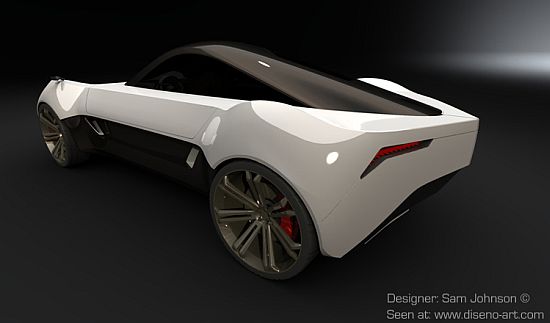 The GT Crossover vehicle can be used as a city commuter vehicle during the week and during weekends it can still give the owner the thrill of riding a high-performance vehicle. The vehicle is designed to be powered by a 190hp electric motor and the cost of charging it will be as little as $5 after which the car will be able to achieve a range of over 300 miles.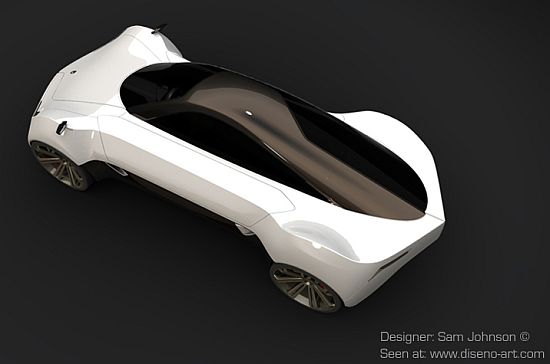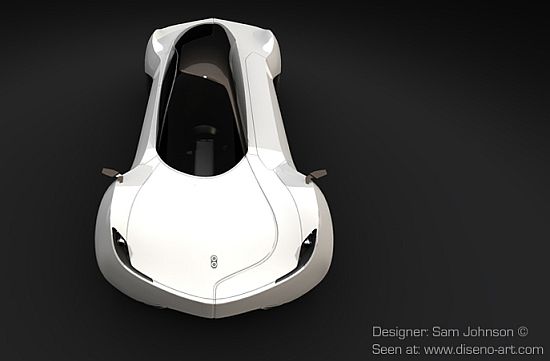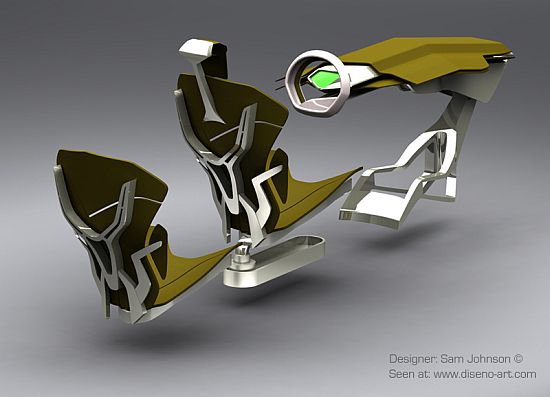 Via: Diseno-Art