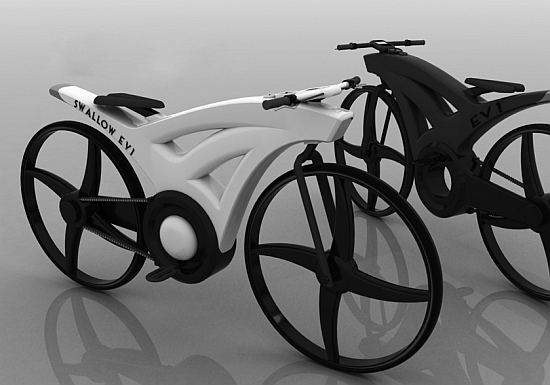 Eco Factor: Concept bike powered by electricity.
Designed by Marino Drake, the EV1 is a concept bike for urban commuters who'll never have enough time to pedal all the way to the office. Maintaining the pace of life without using a single drop of fossil fuel has given electricity powered engines an edge. Designed for the future, the EV1 makes use of electricity to maintain its zero-emission credentials without sacrificing speed.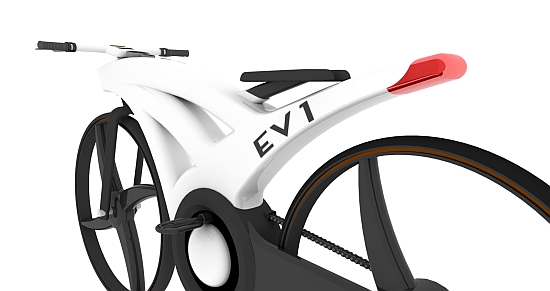 The bike has been designed with a hot-swappable engine and battery system to prevent you from waiting for hours for a clean ride to the shopping mall. Carrying a speedometer, an energy display and a touchscreen GPS device, the EV1 will make sure that you don't miss your car too much.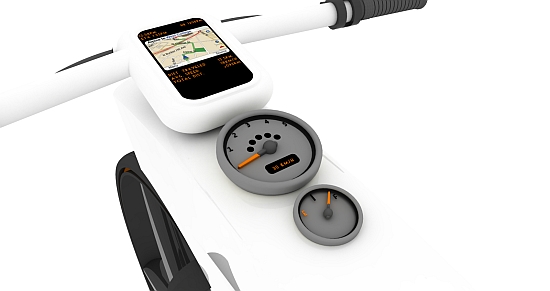 [Thanks: Marino Drake]