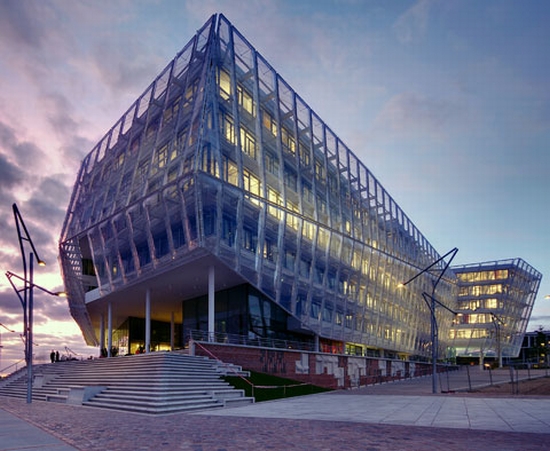 Eco Factor: LED-illuminated office building reduces energy consumption.
The Unilever Headquarters has become one of the first office buildings to rely completely on LEDs as a light source. Together with Nimbus Group of Stuttgart, Behnisch Architekten has developed the headquarters, which according to the designers saves up to 70% in energy costs.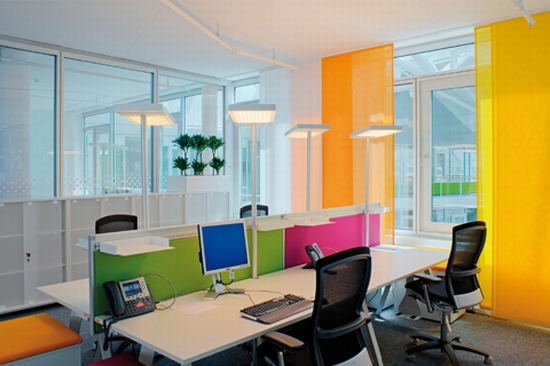 The architects expect that the 30% higher purchase costs of the LEDs as compared with conventional lighting systems can easily be recouped in terms of energy savings. The building makes use of 3000 serial and special lights for the entire building and 1400 workplace lamps for the staff.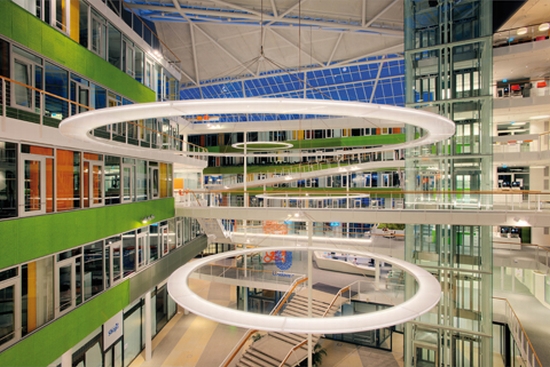 Among other lighting arrangements, a total of 1400 LED standing workplace lights are designed to reduce electricity consumption by as much as 70%. However, other than this "efficiency mode," if indirect lights are switched on, the consumption rises accordingly.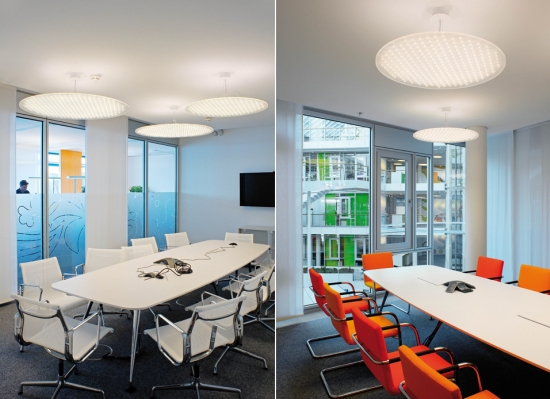 Via: StylePark