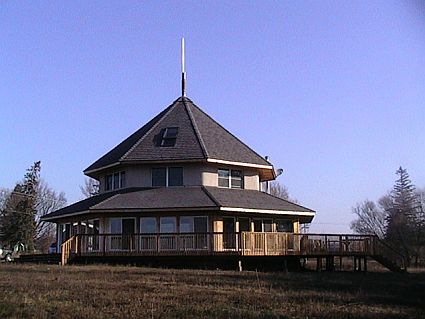 Make your dream home long lasting as well as environment friendly with hemp! It is derived from Anglo Saxon word, 'haemp', which stands for plants having cannabis species. Hemp can effectively serve in varied ranges. One of its popular species, Cannabis sativa L is used for making paper, rope, hemp oil and medicines.

You would be astonished to know that a bridge in France is being reinforced with hemp. Other commercial uses of hemp fiber are fishing nets, sail making, caulking materials etc. In earlier times, hemp was also used for making butter and beer. Hemp canvasses were a usual part of renaissance painters.
Nowadays, hemp is serving a varied range of products. For instance, it is used as body care products, textiles, food, livelistock food and bedding. Hemp bricks are huge hit among the building developers, as they are sustainable and have great insulation properties.
If you want to make an eco-friendly home then simply go for hemp bricks. Key components of hemp bricks are industrial hemp fibers, slaked lime and inert mineral materials. Walls made up of hemp bricks are usually fire-resistant. They are ideal for places like Southern Europe having extreme conditions
In Andalusia, popular cave homes are ecological, as they are developed from the earlier derelict cave houses. Thus, recycling trait of hemps make them eco-friendly.