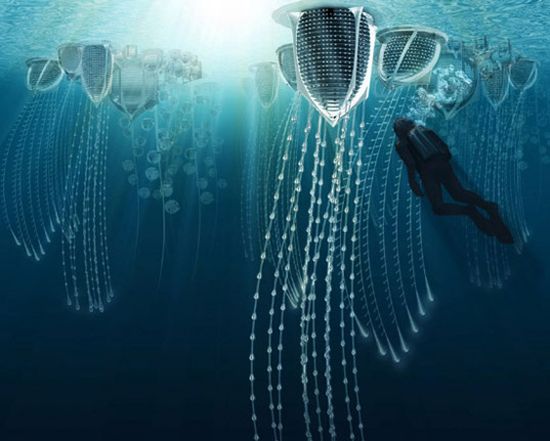 Eco Factor: Sustainable underwater city harvests natural resources for energy.
Considering the rate at which global temperatures are rising, we can anticipate the time when land begins to disappear and the cost of what's left behind sky-rockets. Designers have already started preparing for such times when cities will no longer be built on land, but will have to go underwater. Arup Biomimetics have come up with a proposal for an underwater city that can be built in Australia.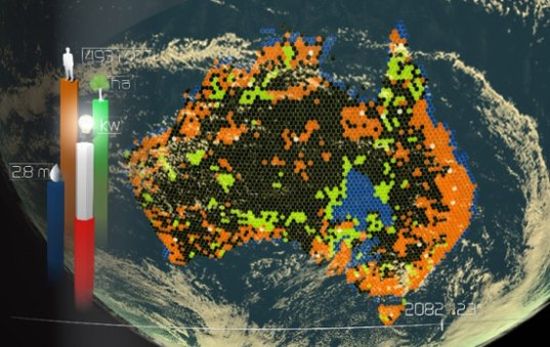 Dubbed Syph the "Ocean City" evolves into a collection of organisms with specialized functions such as renewable energy generation and sustainable food production that work together to form a new underwater city. The city is just one of the many proposals as a part of the "Now + When Australian Urbanism Exhibition" that envision Australia 40 years from now.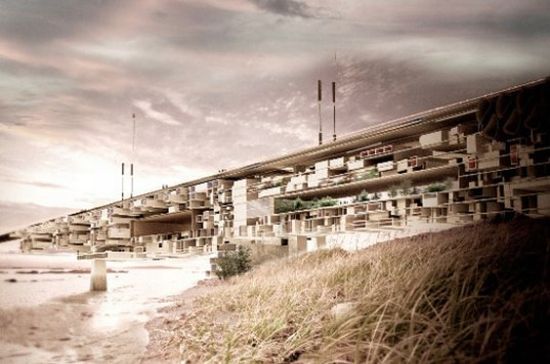 As a part of the 2010 Venice Biennale, the Australian Pavilion is also showcasing a series of designs. Designers were asked to think beyond conventions to and image what life could be like, given the context of global warming and climate change. While most of the proposals anticipated a changed climate where the ocean levels would be much higher than today, there were some concepts that centered around a world where there is no longer any fear or antisocial behavior.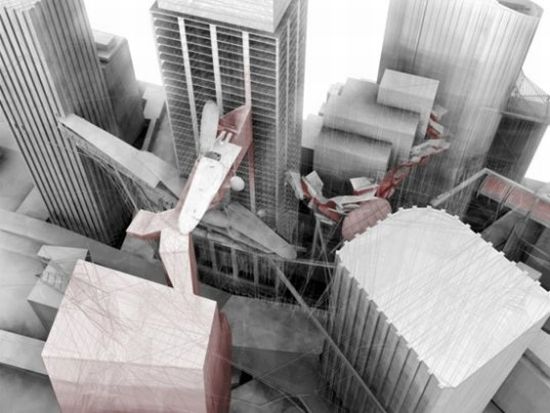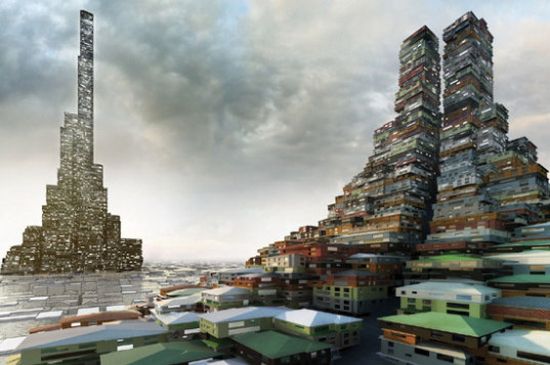 Via: Inhabitat