DEA also announces steps to improve access marijuana research
Hemp and cannabidiol, popularly known as CBD, are not controlled substances, the Department of Justice has announced. In a statement, the Drug Enforcement Administration (DEA) announced that "hemp, including hemp plants and cannabidiol (CBD) preparations at or below the 0.3 percent delta-9 THC threshold, is not a controlled substance, and a DEA registration is not required to grow or research it."
The DEA announcement follows the recent amendment to federal law stating that certain forms of cannabis no longer require DEA registration to grow or manufacture. Last year, President Donald Trump signed into law the Agriculture Improvement Act of 2018, which changed the definition of marijuana to exclude hemp — plant material that contains 0.3 percent or less delta-9 THC on a dry weight basis.
Hemp plant and the oil that comes from it cannot get a person high.
What is CBD?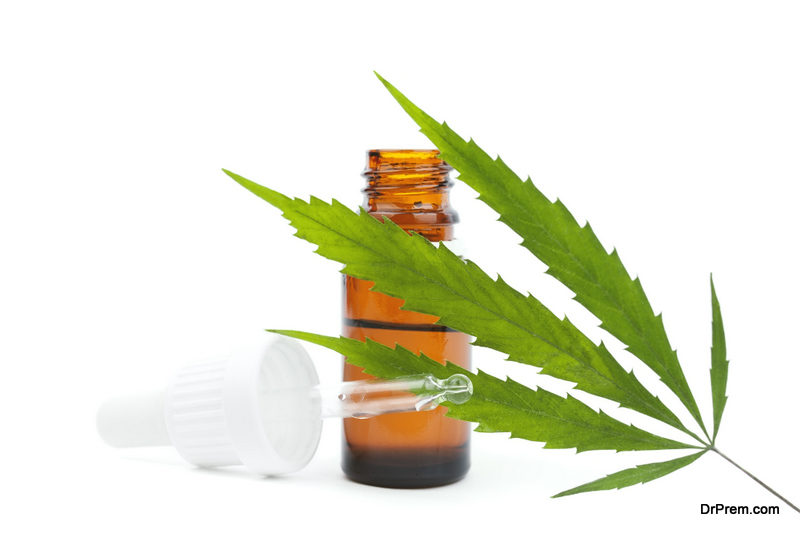 CBD is a popular compound extracted from the flowering tops, leaves, and resin of two strains of the cannabis plant, industrial hemp and marijuana. It is projected that CBD sales will reach $1.8 billion annually by 2022.
The benefits of CBD are quite numerous and are increasing. Recently, the U.S. Food and Drug Administration approved a CBD-based drug for epilepsy, Epilodex.
The Cool Things Chicago website reported that there were a number of studies being conducted to research how effective CBD oil is in treating certain chronic conditions such as pain, epilepsy and asthma.
CBD oil is seen as a safer, more effective alternative treatment for a wide range of common ailments, such as diabetes, heart disease, glaucoma, lupus, asthma, leukemia, obesity, acne, several cancers, and even insomnia.
Improving access to marijuana for research
Besides the announcement on hemp and CBD, the DEA also announced steps to improve access to marijuana research. It said that over the last two years the number of people registered by the DEA to conduct research with marijuana, marijuana extracts, derivatives and delta-9-tetrahydrocannabinol (THC) had increased by more than 40 percent from 384 in January 2017 to 542 in January 2019. The DEA said it had more than doubled the production quota for marijuana each year based on increased usage projections for federally approved research projects.
Attorney General William Barr said he was pleased that the DEA was moving forward with its review of applications for those who seek to grow marijuana legally to support research.
Forbes reported that the DEA's move to improve access to marijuana research was part of the Feds' commitment to end the 50-year monopoly held by the University of Mississippi, the country's only approved grower per a contract by the National Institute on Drug Abuse (NIDA). A monopoly that has resulted in sub-par cannabis for testing, and thus the U.S. has, for years, been falling behind the scientific work of other countries such as China and Israel.
Three years ago, the DEA said it would accept applications to expand the number of entities authorized to grow the drug for research purposes. Following the announcement, 33 entities, including companies and universities, applied. However, the DEA failed to review or even acknowledge those applications for years, despite a federal statute requiring a response within 90 days, CBS News reported.
The DEA may have been pushed into making the announcement about registering more growers, since it came just two days before the agency was due to file a court application in response to a lawsuit filed by Scottsdale Research Institute, which is researching how cannabis may be used for treating post-traumatic stress (PTSD) in combat veterans.
The DEA insists it is moving ahead with registering more growers to improve research.
"A historic victory"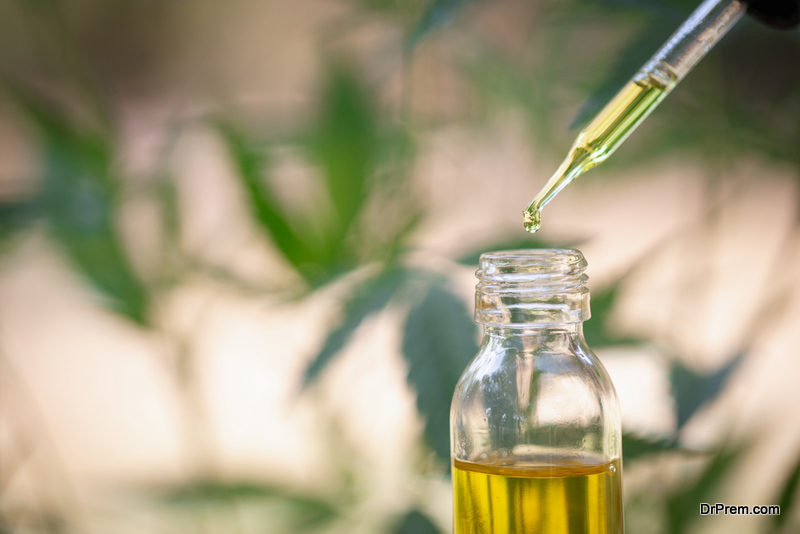 Sue Sisley, SRI's principal investigator, described the DEA's announcement as a "historic victory." Rep. Earl Blumenauer (D-OR) said he will continue to monitor the DEA to ensure that licenses get approved.But there is skepticism, based mainly on the agency's poor record in opening up access to marijuana for research, on whether the DEA will improve.Altieri said the DEA was just kicking the can further down the road.
Article Submitted By Community Writer