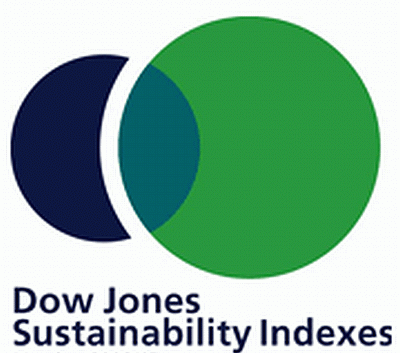 What Sustainable Development Indicators are doing is turning the generic concept of sustainability into action and Zurich-based SAM Group within the Dow Jones and STOXX classifications is currently providing a standardized set of indicators for this purpose.

Continuing their assessments based on companies' economic, environmental, and social performance, to measure and monitor sustainable development, this year Dow Jones sustainability indexes has ranked Norsk Hydro, a Norwegian aluminum company as overall best performer.
Norsk Hydro's claimed the top position as it did a great job in risk management and compliance systems citing an example for innovative techniques for better energy use with lower emissions.
While BMW, for the third consecutive year grasped the top rating in automotive index for variety of achievements, including its efficiency enhancements and its steady work on developing hybrid technologies.
On the other side as strong candidate in the social dimension, human capital development, corporate citizenship/philanthropy, social reporting, animal testing and bioethics, Novo Nordisk ranked as best-in-class in healthcare – one of 18 global super sectors in Dow Jones Sustainability indexes.
Dow Jones Sustainability Indexes are the first global indexes tracking the financial performance of the leading sustainability-driven companies worldwide since 1999 and analyzes almost 2500 companies rating them based on economic, environmental, and social performance every year. This year, 42 companies have entered the index while 33 will loose the eligibility, thus dropping off the list.
For the last few years sustainability indicators, indices and reporting systems gained growing popularity in both the public and private sectors and mainly intended to effect actual policy and practices to put the concept of sustainable development into action.
Image Credit: Hp
Via:Greenbiz