Drinking coffee is a perfect way to start your day and give yourself energy boost that you need. Along with that, there are various health benefits of coffee consumption. This includes extending your life span, reducing the possibilities of developing chronic diseases etc. One of the best ways to enjoy a nice cup of coffee would be to opt for organic coffee beans be these whole or grounded.
Growing concerns of conventional farming methods and techniques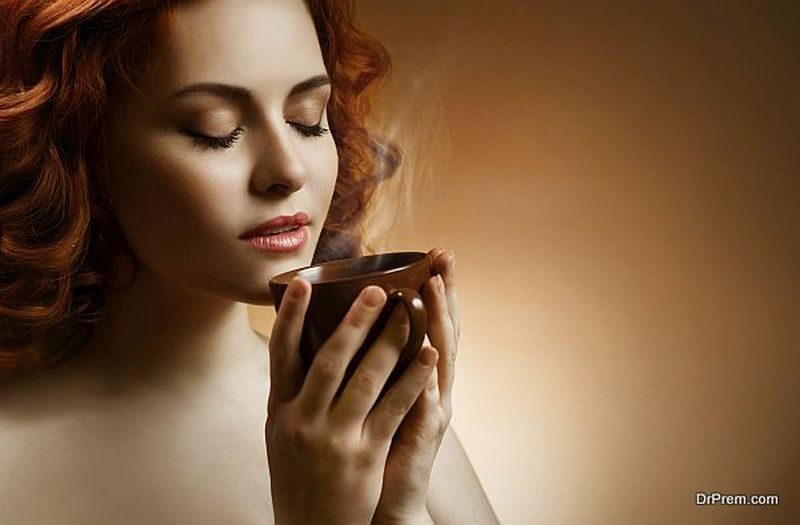 We all know that conventional farms, farming and methodologies pose various threats to the environment. These threats are not just restricted to the natural wildlife  but to the health of the ultimate consumer as well. Considering the growing concerns and challenges that we are facing today, the need for organic farming is increasing. Even though it is not always easy.
Due to factors like environmental pollution, chemical waste materials and farming methods and techniques using synthetic produce, the quality of our environment has decreased drastically. Our natural resources are deteriorating drastically due to the pollution caused directly and indirectly by conventional farming and synthetic fertilizers.
Over the years, we have seen many species are slowly getting extinct or falling under the endangered category. This is because their natural habitats are in danger due to the constant climate change and the effects of chemicals seeping into the soil. Organic farming encourages the wellbeing of the environment and wildlife in many ways.
Understanding the various benefits of organic coffee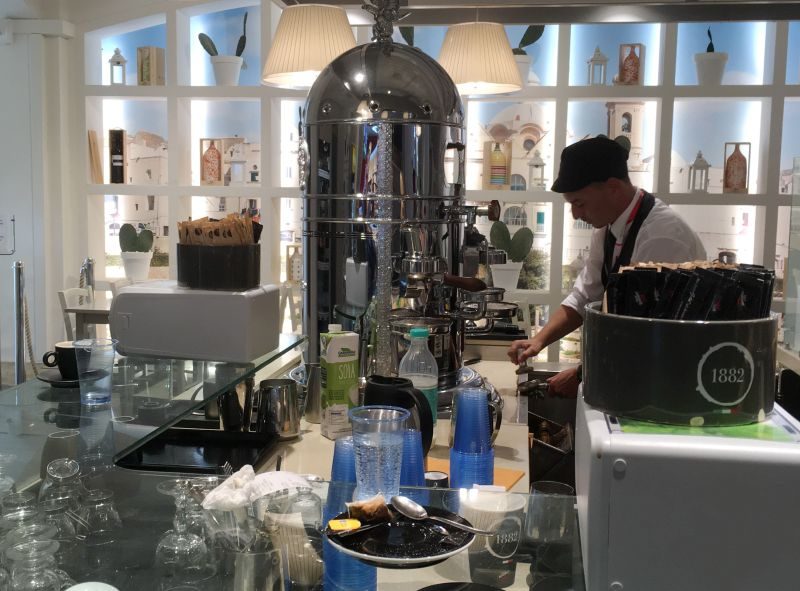 Non-organic coffee beans do not contain chemicals
Considering the farming techniques used in organic coffee farms, the quality of beans is much better than the produce of a non-organic farm. This is because there are no toxic chemicals of fertilizers used during the farming process. There is no risk of any kind of chemical going into your body, which can cause health concerns in the future.
Quality of antioxidants content in organic coffee is better
Whether you choose conventionally or organic grown coffee, like kimbo.co.uk/ coffee beans are known for its antioxidant properties. Even conventionally grown coffee has the benefits of these properties; however, when you compare the quality of the antioxidant properties, the organic beans are better for you.
Organic coffee is good for farmers and environment
As the risk of being exposed to harmful chemicals reduces drastically, the health concern of the farmers in the work environment reduces in an organic farm. The quality of soil is more rich and fertile since organic materials are used. Organic farm companies undergo stringent inspections regularly. This is to ensure that the company follows and maintains the set standards in every way.
Taste is better than conventionally grown coffee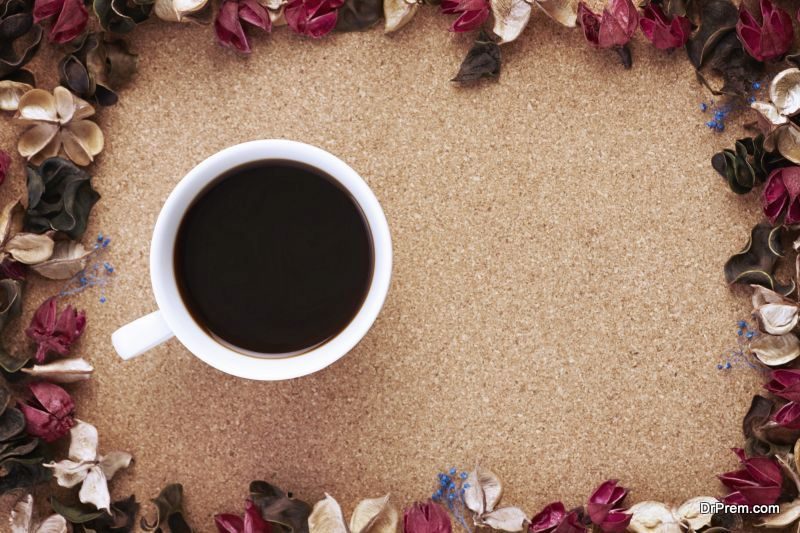 You will find a vast difference in the taste of coffee beans, which are grown in conventional farms versus those in organic farms. Considering easy access to the most unbelievable products over Internet, coffee lovers still have the benefit of choosing their preferred coffee flavor even with just one vendor, like Full Cup Flavor, one of the USA's organic coffee sellers.
Organic coffee is cheaper than conventional coffee
People generally have a misconception that organic coffee is expensive. The reality is, although the price of a bottle of organic coffee maybe a little higher than conventional coffee, but, eventually, it saves you a lot of money. This is why investing in organic coffee powder is cheaper than the conventional one.
Article Submitted By Community Writer