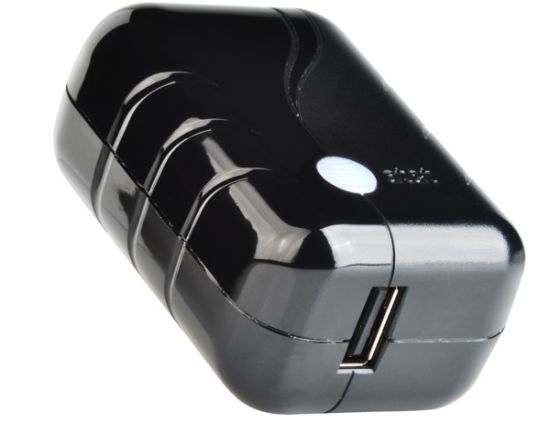 Eco Factor: Charger automatically cuts off power when your phone isn't charging.
According to AT&T about 80 percent of mobile users leave their chargers plugged into the wall socket even after charging their cellphones. Though it might seem a little mistake, the consequences are big. The company estimates that at the rate of three to four times each week for eight hours, these chargers waste enough energy that can be used to power 24,000 homes for a year or brew three to four million cups of coffee each day.
To help conserve energy, AT&T has introduced the ZERO Charger that hosts a block and cable design for compatibility with a wide range of handheld devices. The charger automatically senses energy waste after a device has been charger and blocks power from the wall socket. Moreover, the charger will also ship in packaging made with 100 percent recycled paper.
Via: ZDNet