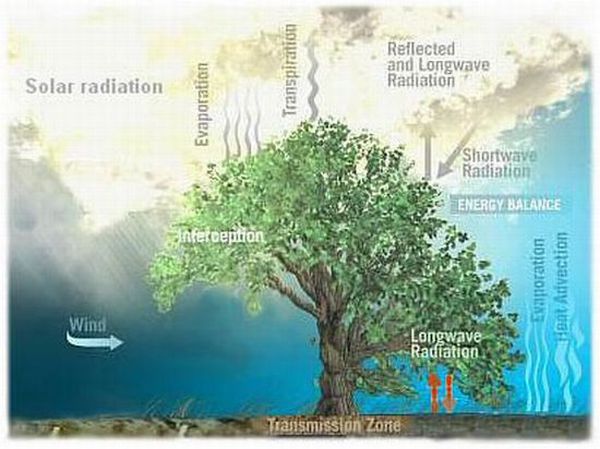 What's happening right now?
Since the advent of industrial revolution, power extraction is highly dependent on fossil fuel and 80% of world energy still counts on this source greatly. Burning fossil fuels releases carbon dioxide (CO2), a greenhouse gas that scientists believe is a key factor in global climate change. This climate change can be controlled in a big way by presence of more trees to absorb more CO2. With growing population and industrialization and absolute shrinkage of space for trees, scientists are working full time to find a middle path. New York based geophysicist Professor Klaus Lackner had come up with a breakthrough synthetic tree that impersonates the natural tree and soaks up the CO2 from the air through filters. However, inspired by his findings, several such technological innovations are creating a rouse. Let us analyze these growing trends.

Trends
1. Urban Field: Incredibly 'naturalistic' proposal sees artificial trees generating electricity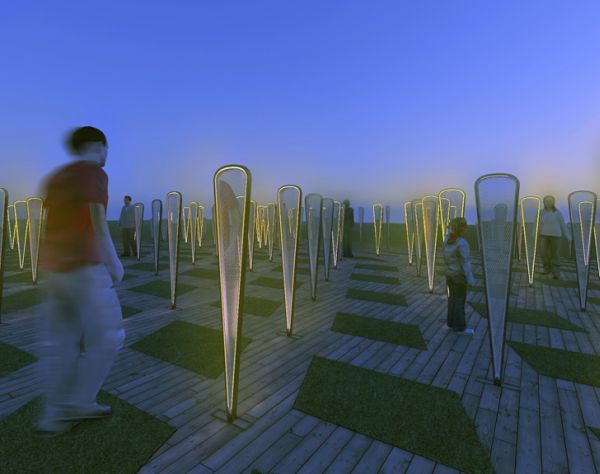 Landscaping an urban park can never thought to be so sustainable than the Urban Field designed by Anthony DiMari. A finalist of the SHIFTboston contest, the project includes a lawn of artificial trees that can harness the wind energy, which in turn lights LED lamps for night lighting. The tree as well as the "land" on which they stand, both assists water conservation as well by absorbing water from rainfall.
2. The Light Tree combines solar street lighting and planters
These solar tree-like streetlights are done up by designer Omar Ivan Huerta Cardoso. Enclosed in these artificial trees are solar cells that power ultra-bright LED at the base. The entire cavity is filled with water that disperses the light within to create an incandescent look.
3. Solar Tree: An artificial tree to produce renewable energy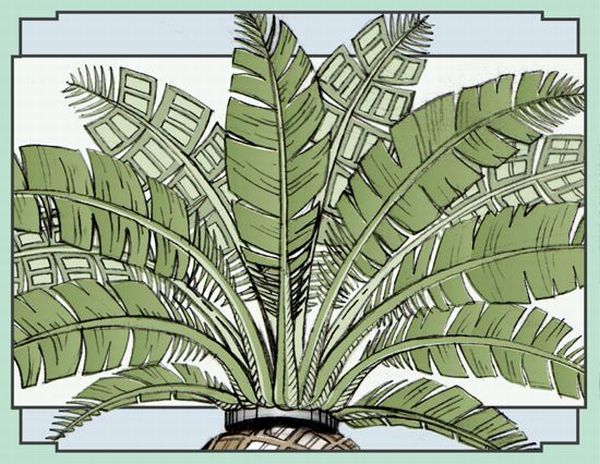 The Solar Tree by industrial designer Matthew Seibert is directed towards a conscious lifestyle for a particular consumer. The tree harness wind and solar energy and store it in the battery to be passed through a house wiring scheme and can be tactfully utilized for household consumption. It can withstand all weather conditions and with a height of 50-75 feet, it can suitably reach out for direct sunlight and high-speed winds. Accordingly, the solar tree is made from molded fiber-reinforced plastic and tempered stainless steel.
4. Artificial trees to harness solar, wind and rain power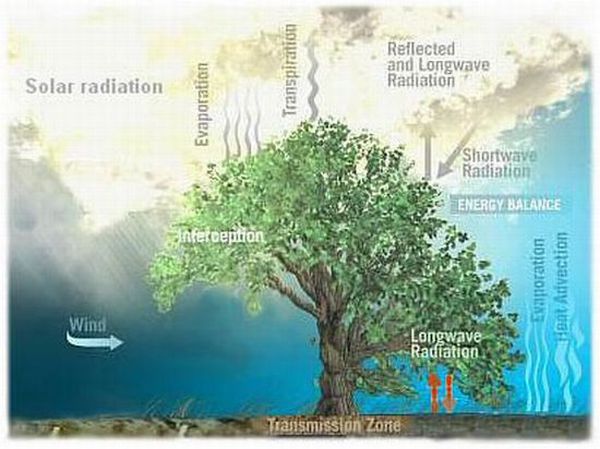 Solar Botanic's hi-tech artificial plants and trees can also harness the power of the Sun, wind and rain and the company boasts that each tree (spreading about 6 sqm) can provide enough electricity to power an entire household. The key factor in this technology is called "Nanoleaf" that consists of solar and thermal cells to extract solar energy. Furthermore, it comes with branches that generate electricity when they are moved by the wind.
5. Nissan unveils Solar Tree concept for 2030 Zero-emission City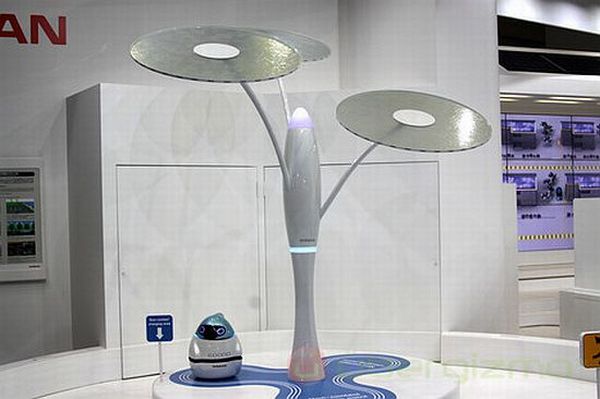 Not far in the race is Nissan, which has launched its new solar tree concept at CEATEC 2010 as part of the 2030 Zero-emission City proposal. Equipped with three solar panels, the tree tracks the Sun's position for maximum energy output.
6. Solar Trees harvest energy during the day to illuminate the night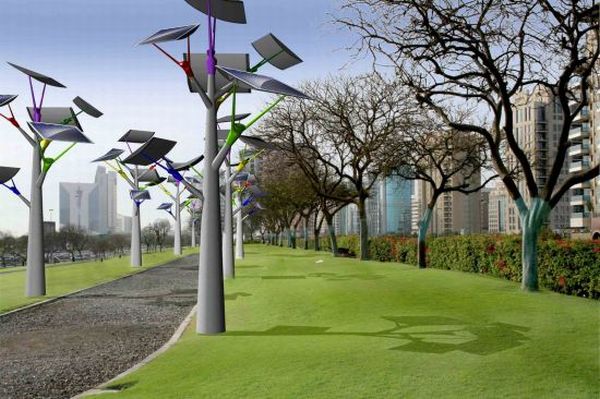 Another solar-powered street lighting system called solar tree is also made available by designers of Vinaccia Integral design. The tree-shaped structures have six branches, each of which is equipped with monocrystalline silicon solar cells that generate up to 100W of clean electrical power.
The concept
In a bid to replicate nature, these artificial trees predict a more mindful tree generation in our backyards as well as they provide a sustainable energy growth by harnessing renewable energy sources.
The advantages
Compared to the natural tree, artificial trees are easier to maintain. They further require no regular pruning and can be moved around easily according to the requirements. The trees 'grow' well in all climate and does not require water, sun, fertilizer, etc. However, being made of mostly plastic, and not natural materials, is its biggest drawback compared to a natural tree in terms of disposal.
The impact
The maximum impact of such trees is in terms of cost effectiveness. A natural tree naturally converts CO2 to oxygen bearing no cost at all, whereas installation of artificial trees and its capacity of removing CO2 depends on its technology and may require a lot of investment.