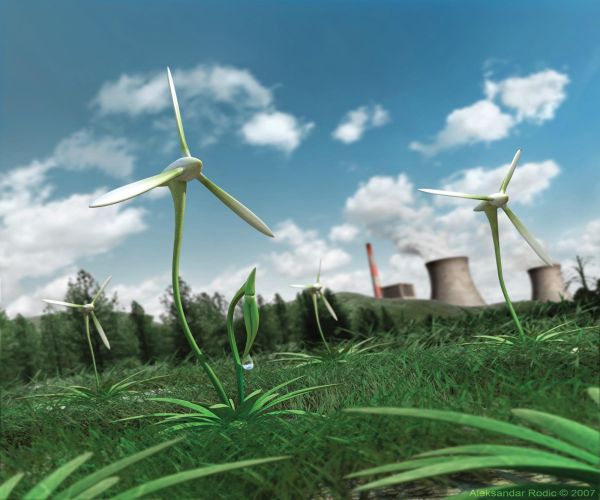 European Union ranks number two in the world in developing as well as operating renewable energy power plants through the length and breadth of the European Union. They are currently experimenting with all possible sources of renewable energy including solar energy, wind energy, geo thermal energy, etc. Many parallel test stations have been set up for this purpose around the world. Once these pilot experiments are successful, permanent establishments will be created at various locations that will try to match the energy production of conventional plants. Read on to know more about such experiments.
1. Solar Islands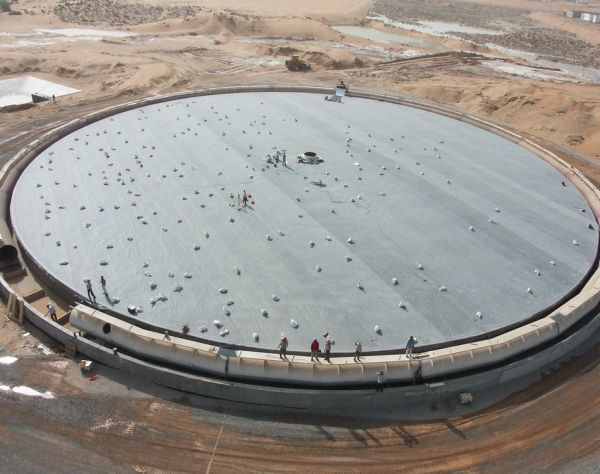 Swiss Center for Electronics and Micro technology in Neuchatel, Switzerland aspire to build solar islands for generating electricity. They have gained approval and are under contract with the United Arab Emirates government to work on this project. Colossal Solar panels, with a 100 meter diameter will be topped to cover the desert. The panels will trap solar energy and produce 250KW energy every hour.
2. Volcano power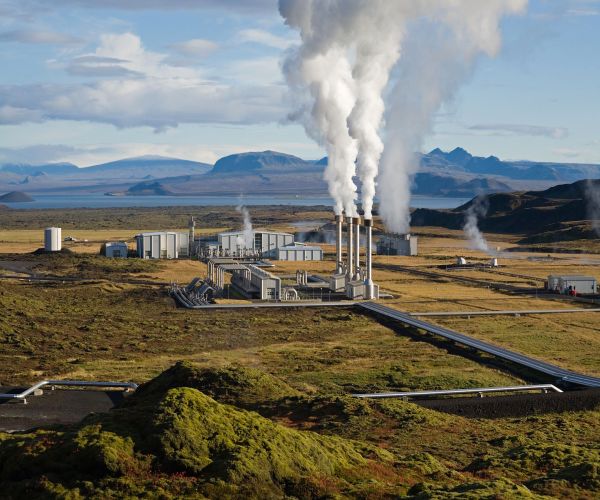 The underground volcanic activity is the main source of power for Iceland. Geologists in Iceland want to exploit the full extent of underground temperatures to produce even more power. For this, they will dig 5 kilometer deep wells under the Icelandic Deep Drilling Project, supported by aluminum mining company Alcoa. The depth of these wells will allow 450KW of energy from 600 degree centigrade temperatures.
3. Solar Chimney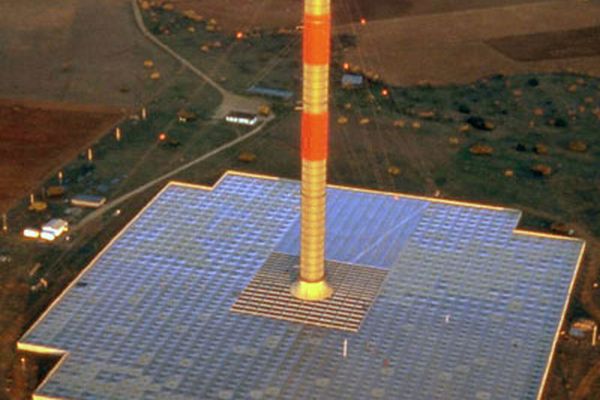 Solar Chimney power plant has been designed by Germany's Solar Millennium that will have the mechanics to convert 65% of the solar radiations into heat by passing them through a glass roof. The trapped heat inside will rise in the chimney's. The chimney will be fitted with many pressure turbines that will convert the heat into mechanical energy and subsequently to electricity.
4. Deep sea wind farm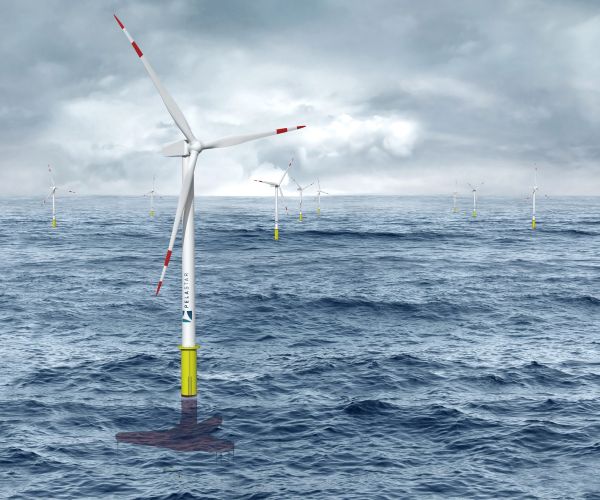 The Beatrice Wind Farm in Scotland has been chosen by Talisman Energy and Scottish and Southern Energy for setting up a deep sea wind farm. To avoid the wind farm being an eyesore for public, they have set it up 25 kilometers off the shore. The wind farm operates at a depth of 45 meters. Each wind turbine when installed will produce 5KW energy.
5. Sea Serpent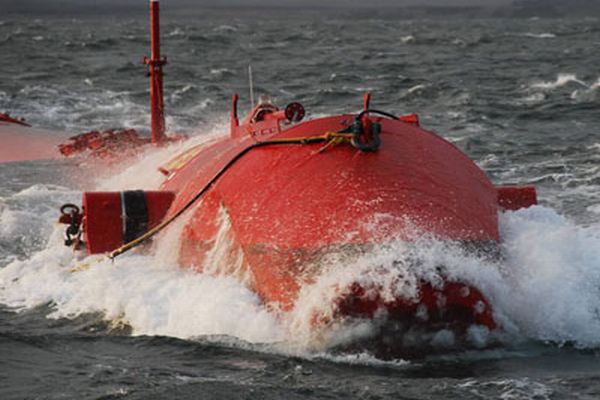 'Sea Serpent' is the name of the Pelamis generator, which is 160 meters long and uses wave energy to produce 750KW of power. It was ideated by Iberdrola subsidiary Scottish Power and will be set up near European Marine Energy Center which is part of Northern Scotland. The organization plans to install about 4 of these sea serpents each with a capacity to produce 750KW of power.
6. Biomass power plants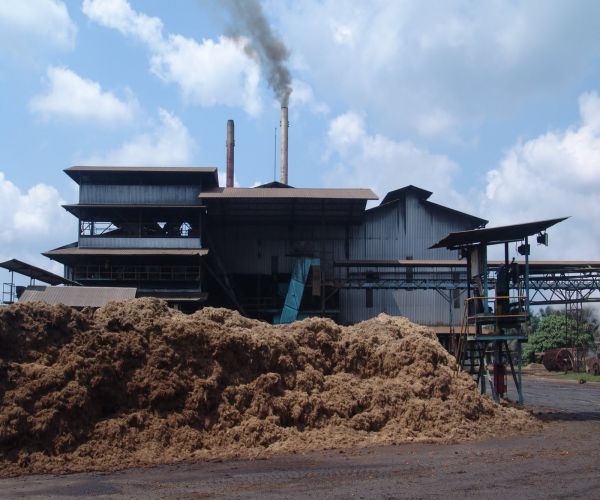 Spain's Abengoa is working on the model of a biomass power plant to be set up Salamanca, Spain that will generate energy from approximately 70 metric tons of biomass ethanol per day. Residual material left after harvesting crops, rotting leaves and other food stalk, etc., will be converted into ethanol and then electricity will be produced from this ethanol. Pilot projects have already been carried out in New York and England.
7. Wind and hydrogen hybrids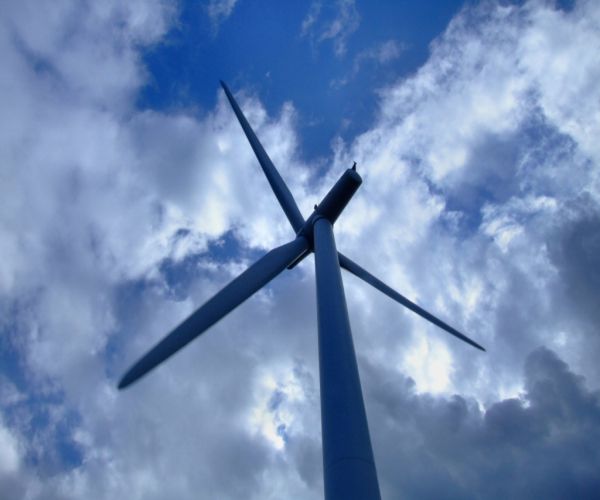 Statoil Hydro is eager to render wind power more reliable. For the same, it has set up a test project at Umira, a small island off the west coast of Norway. The surplus wind energy is converted into hydrogen by using electrolysis. This hydrogen is stored in fuel cells and when it becomes calm again, the engine installed in the cell converts back the hydrogen into electricity. The technology is still underway and might take some time to become fully valid.