Bio-diesel is one of the most important elements in environmentally friendly fuels. It is an alternative to the ordinary fuels whose impact on the environment is well known. It is made from recycled oils, cooking oil and other waste products.
Bio-diesel use is growing all over the world. Here are the benefits that will be gained by the use of this fuel to power our everyday lives.
1. Environmentally friendly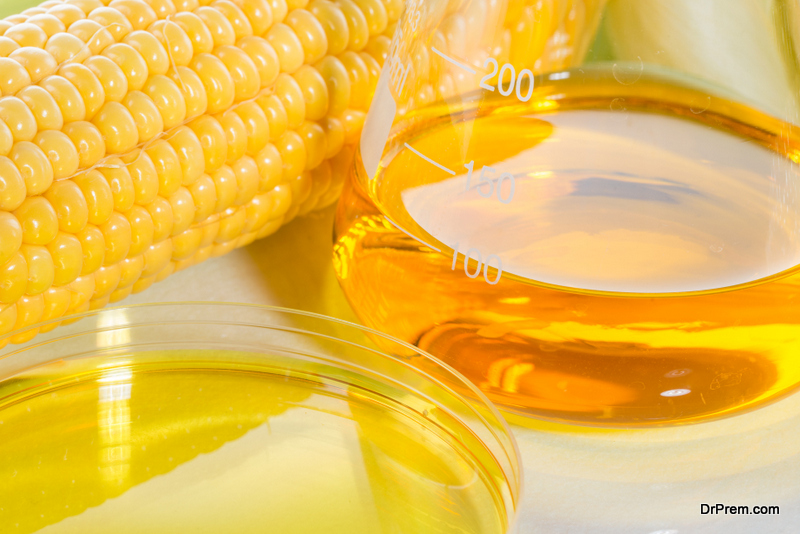 This is the main benefit brought about by bio-diesel manufacturing. Since it is made out of recycled waste products such as used cooking oil and used motor oil, it ensures that these do not fill up landfills and that they are well disposed.
Further, when used, bio-diesel does not produce dangerous and harmful emissions into the environment. Rather, it is a clean product that enables the sustainability and protection of the environment for the dangers of pollution.
2. Renewable source of energy
Bio-diesel also has an advantage in the fact that it is renewable. As it is now, oil reserves in major oil producing countries are dwindling. This leads to hoarding which leads to an increase in the price of oil thus an increase in production costs which translates to rising prices of goods and services.
Bio-diesel on the other hand is produced from waste and organic products. As a result, it can be quickly and cheaply produced without the risk of an ending supply.
3. It is cheaper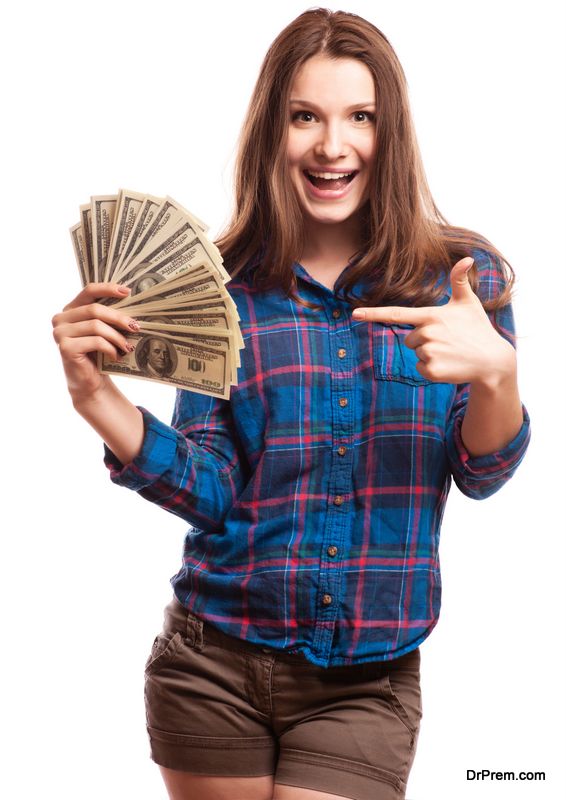 As an alternative to engine fuel in cars, bio-diesel often offers a lot of value for money. Drivers who have already used it are able to drive further for the same amount of ordinary fossil fuel petroleum.
Its price at the pump is also much lower than that of ordinary fuel.
4. Helps improve wellness
In many countries today, it is common to see people walk around in face masks. This is due to the pollution that has been brought about by the use of fossil fuels in production. Fossil fuels such as coal and ordinary fuel lead to harmful emissions that affect the health and wellness of a country's population.
The increased use of bio-diesels ensures that a country is able to promote the wellness of their people and to clean the polluted environment.
5. Wide range of uses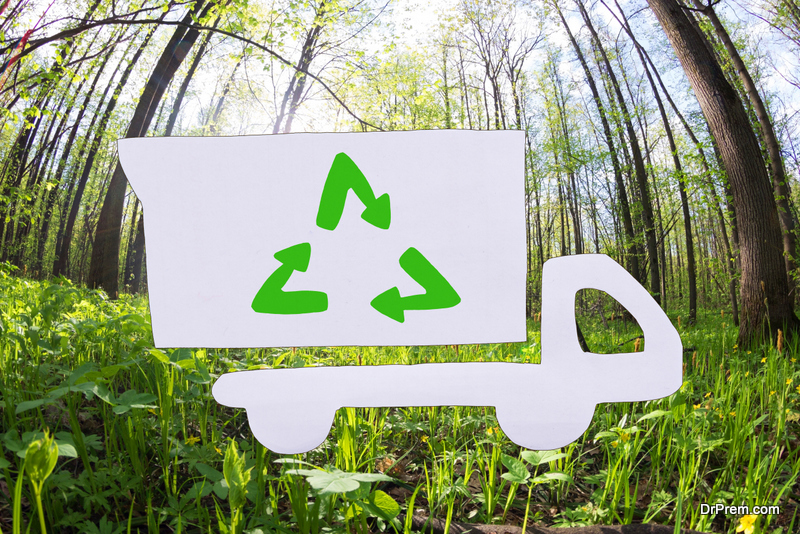 Bio-diesels can be applied in a variety of situations. They can be used as fuel for road transport, they can be used in electricity generation as well as in heat generation in factories. This means that they can help lower the cost of electricity and reduce the current cost of electricity and production in factories.
Bio-diesels can also be used to blend ordinary fuels in completing a range of tasks and also ensuring that it can produce less harmful emissions.
6. Good for your car engine
Long lasting engines ensures that you do not have to keep buying a new car every other year. Bio-diesel is one way to ensure that your engine last longer. It is cleaner and ensures that the combustion process in your car takes place effectively.
Normally, ordinary fuel produces thick smoke and soot that clogs your car's engine system. This lowers its functionality and you therefore have to spend time and money at the mechanic. The adoption of bio-diesels, therefore, saves you time and money and prolongs the life and usage of your car.
7. Safety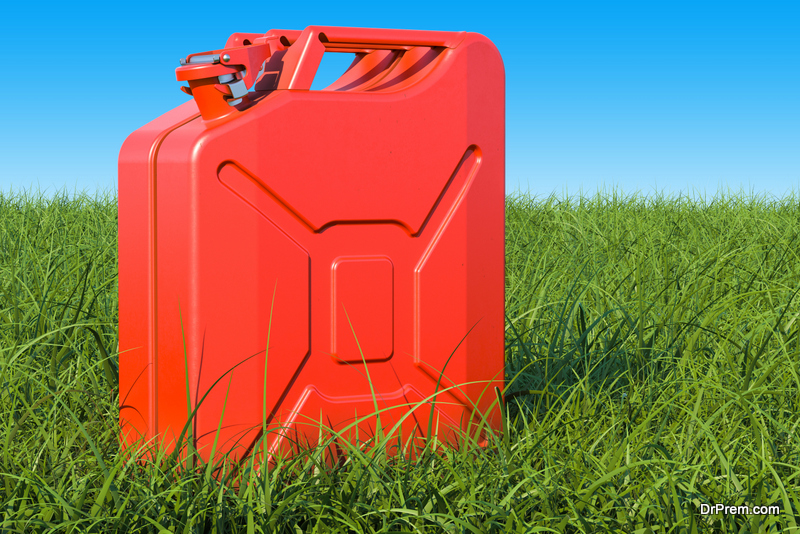 Produced from organic products and from recycled cooking oil and motor oil, bio-diesel is quickly combustible and also biodegradable. As a result, it is much safer to the environment.
Compared to ordinary fuels that when combusted produce dangerous emissions. An oil spill for example, will cause a lot of harm whenever it happens.
Bio-diesel is therefore safe to transport and store.
Conclusion
Bio-diesel has numerous benefits. Its adoption would lead to numerous positive changes in the environment and lifestyle of the world. It could see the cost of goods fall and cars last longer on the roads thus reducing waste and improving the quality of the air we breathe, bring to an end the wearing of face masks in many polluted countries.
Article Submitted By Community Writer