2020 has proven to be one of those times in our life where bad news just keeps piling.
Whether you're a recent graduate or a student about to start their degree, an employee worried about job security, a senior manager trying to maintain motivation among their team members, a work-from-home parent trying to juggle work-life balance, or a CEO making hard and difficult decisions, hard times truly test our resilience.
Tough times often bring up a range of negative emotions and behaviors in yourself, in your team, and the people you work with, and this includes anger, blame, frustration, and despair.
But then, it also brings out the different characteristics in us that we never knew we had, and teaches us about ourselves and our strengths. Here are some of them:
1.It's during times of despair where great leadership will break through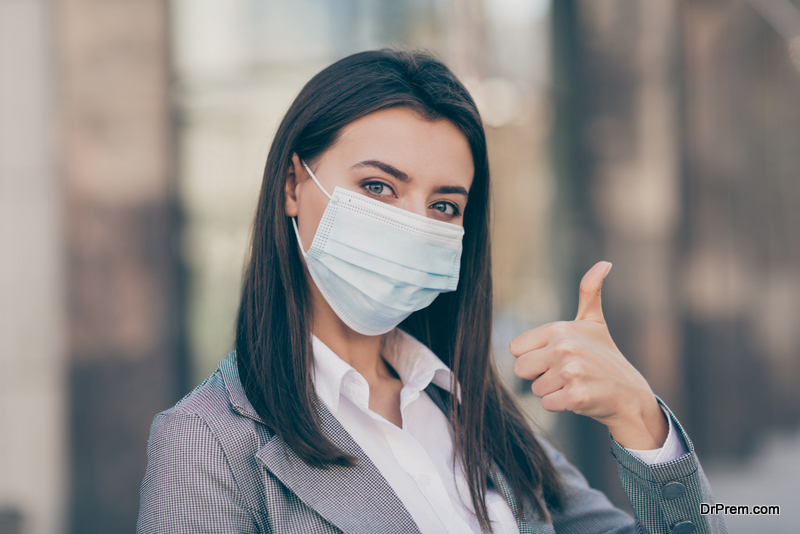 It's only during hard times do we know who we can depend on, who works best under pressure, who's responsible, and who can be counted on. Believe it or not, hard times actually make people more creative, and like any life experience, they present growth opportunities for everyone involved.
2. Hard times give opportunities to strengthen or refine your business plan
You can discuss your company's goals and mission and remind people how the company they are working for makes a difference in the world. The business plan will make things eminently clear, and it will keep you and your team focused on never giving up on the mission. This is your time, as a colleague, a parent, a leader, or a team member, to show the people around you that you won't give up on them, either. This is a good time to provide a very adaptive direction to help the business ride the waves of uncertainty. Refine marketing strategies, budgeting, and taxes to see what should be prioritized and how to save costs. Use https://taxfyle.com/sales-tax-calculator to plan ahead of the tax season.
3. Hard times also call for more meaningful relationships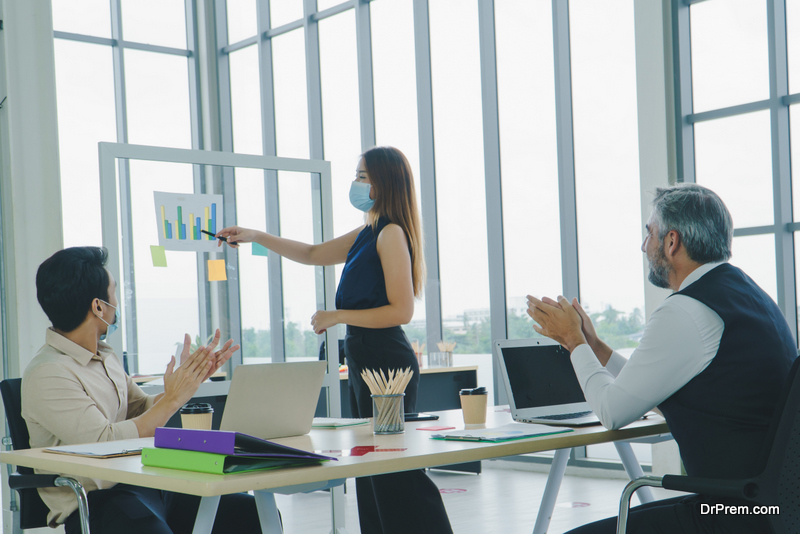 People going through tough times together form a deeper and lasting bond and come out strong. This is the same for relationships, a team, spouses, and friendship. As a leader, let it be known that your company has the opportunity to emerge much stronger during hard times, and this can only be done with great leadership.
4. Hard times call for more creativity
It's during challenging times that people are more creative in coming up with solutions. This is when talents emerge. Challenging times bring out the worst in some people and the best in some people – these are talents that would otherwise be unseen. Be open to spotting these emerging talents and find ways to use them. Also, don't forget to celebrate these fantastic talents and nurture them.
5. Hard times are temporary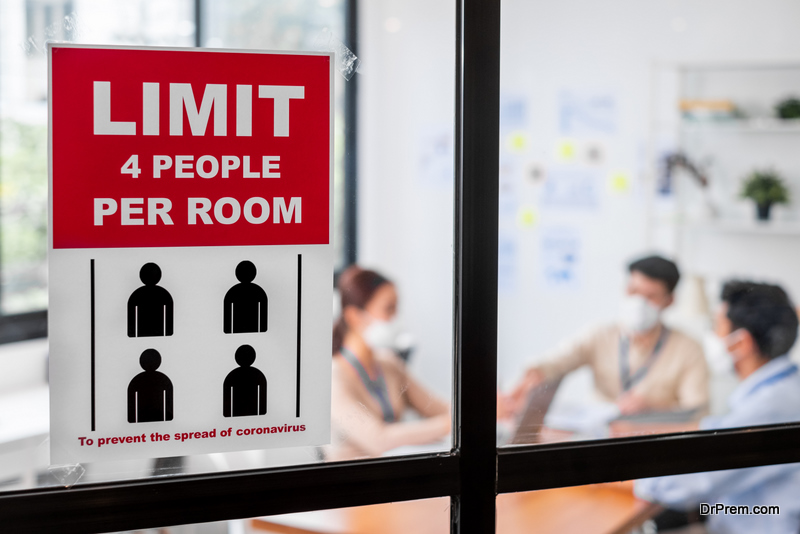 Today, it may be a virus. Tomorrow, it may be a natural disaster. Who knows? The point is life will come with its ups and downs, and it's only for a fleeting moment when the difficult moments pass. Until then, stay calm and embrace the change. Remember that happiness and sorrow are part of life. Be open with suggestions that come your way. Talk with friends and family, share your worries, and remember that this will pass.
Article Submitted By Community Writer