Advances in technology and battery life have led to vehicle manufacturers embracing electric vehicles (EVs) and hybrid cars. This has given consumers a host of different makes and models to choose from, with varying degrees of electrical power and optional extras.
To help with this choice if you are in the market for such a vehicle, here are five great eco-friendly car models that you may be tempted to consider.
1. Hyundai Ioniq EV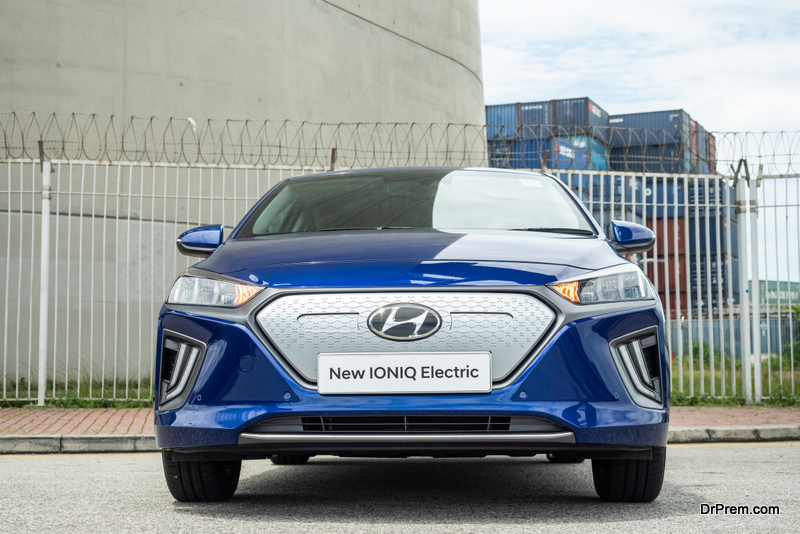 While the outward design of the Hyundai Ioniq may not look too advanced, there is a lot going on underneath. Hyundai Ioniqs are popular cars for many consumers, and getting them on car finance in Manchester and around the country is easy.
The Ioniqrange has won awards on account of its genuine green credentials, which will appeal to those who are looking to have a driving experience that really is gentler on the environment.
2. Mini Cooper SE Hardtop EV
Minis have long been a sought-after choice among motorists, and the recent launch of the brand's EVs has cemented that popularity. This range is zero-emission and has a range of 145 miles on a single charge. It can also be charged from 0 to 80% in just 36 minutes, using a rapid charging point.
Smaller EV cars are what many people are looking for, and although the Mini is small compared to other cars, it still has room for luggage or four people.
3. Tesla Model 3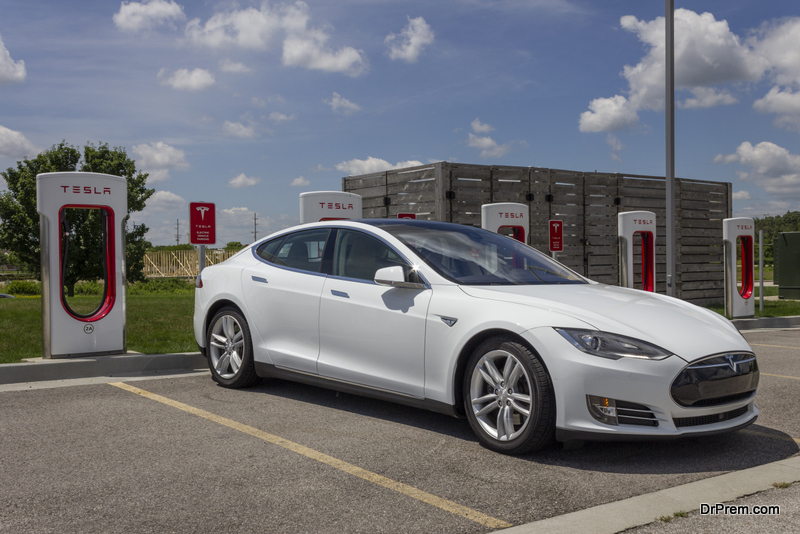 You can't really mention EVs without talking about Tesla – unquestionably one of the best-known electric vehicle makers.
The Tesla Model 3 can drive up to an impressive 360 miles on one charge, and can be charged to 172 miles in only 15 minutes. It also has impressive acceleration, going from 0 to 60mph in 3.1 seconds, which is better than almost all the competition.
4. Volkswagen ID.3
Volkswagen has created an unassuming but stylish car that has all the features the typical buyer is likely to need in a small EV. It was declared to be Auto Express's Small Company Car of the Year in 2021, and is also popular with the general public.
With a range of between 217 and 263 miles on one charge, together with its affordable price tag, the ID.3 will tick a lot of boxes for many conscientious buyers.
5. Toyota Prius Prime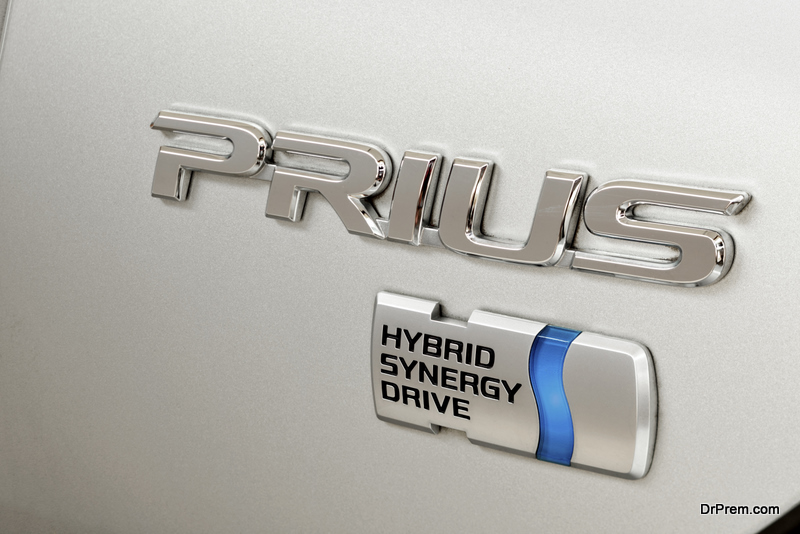 Although the Toyota Prius is a hybrid and not fully electric, it is great for those that don't want to go totally electric yet or those that do a lot of miles.
The Prius has been around for a long while and is at the forefront of hybrid technology. Even though its battery may only have a 25-mile range, this is more than enough for short trips to town or the local shops. It also has the benefit of being quick to charge to a full battery, and makes relying on the emerging charging points less stressful.
Conclusion
The above are just five of the excellent possibilities for an eco-friendly car, if you are serious about making the switch to a hybrid car or EV. The options that you have are growing all the time, so you can expect it to eventually become even easier to find the vehicle that is perfectly aligned with your preferences and requirements.
Article Submitted By Community Writer