Constant shipping and other forms of oil transport can lead to oil spills which can result in severe environmental damage. Large oil spills can have very serious consequences, and the toxic chemicals found in oil can also impact wildlife. On top of that, large oil leakages could threaten protected sites.
Although an oil spillage may not have a significant impact on a company's bottom line, it can cause serious damage to the environment and the local community. So, conscientious operators, construction, and oil and gas companies have better control over their operations and have an emergency response plan for oil spills. These measures reduce pollution risks and help prevent major disasters.
Here are four ways to avoid environmental damage from oil spills.
Secondary fuel containment systems are used
We are all well aware of the dangers of oil spillage from storage facilities. These spills can lead to a large amount of oil being released into the environment, contaminating the surrounding areas.
To solve this problem, many companies swear by a secondary oil filter system, which is a great way to control stopping oil from getting into direct contact with people and wildlife. The system acts as an additional line of defense for tanks that contain hazardous material as it helps them catch oil leakage, overfilling, and other spillages from primary containers like tanks or their pipework.
When dealing with potentially life-threatening chemicals such as oil, you must comply with strict regulations set by the EPA before installing this system.
Identify Hazardous Products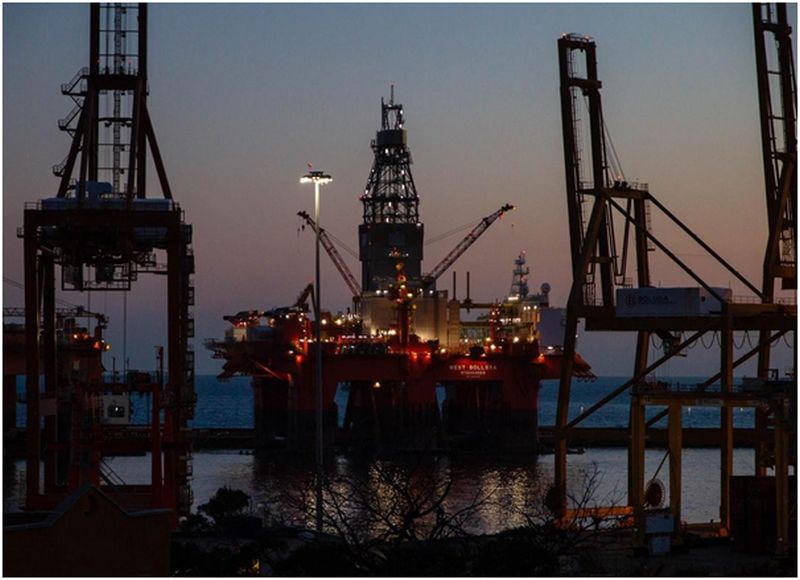 It is important to identify hazardous substances that you use at your facility in order to prevent any environmental damage from oil spillage. No matter how often they are used, it is important to compile a complete list of materials being used. If there are any potentially dangerous products, add them to the list and look for measures to make sure that they can't impact the environment or endanger human life.
You can make it simpler for your employees and yourself by creating standard procedure documents. These documents will outline exactly what actions should be taken in the event of an oil spillage.
Write a response plan that will be comprehensible and simple so that everyone can understand it and act accordingly if a spill or a threat occurs.
By educating your employees about standard procedures for oil spills, you will ensure that everyone will be safe and that no damage will be caused to the environment.
Preventative Maintenance
You can significantly reduce the likelihood of a loss by investing in regular infrastructure maintenance. Instead of responding to a scene that has suffered damage, inspecting and having a finger on the pulse can help organizations identify and repair damaged pipes and other equipment in a timely manner.
Companies must also have documented policies and procedures to ensure that the equipment is in good condition. The plan should cover all the pipelines, gathering systems, flow lines, and any other equipment that may be relevant to the operation to prevent pollution risks.
Proper maintenance is essential for storage facilities that contain oil or petroleum-related substances. This will prevent spills, leaks, and other problems. It is important to have a qualified expert inspect the facility at least once per month to identify potential problems.
To prevent contamination and unsafe conditions, inspect the barrels and tanks and see whether there is any sign of damage. Inspections should be done on tanker ships and offshore platforms as well.
Employers should stress how important it is for employees to wear protective gear and comply with safety guidelines and messages.
At all stages of transport, handle oil or petroleum-related substances with care
Oil can be contaminated with harmful substances and contaminants. If inhaled, oil can cause serious problems and side effects. Proper containment techniques must be used in order to prevent oil from leaking into storage areas.
Petroleum-related materials should not be stored near pesticides or fertilizers as these substances can potentially contaminate groundwater if there is direct contact.
Final Thoughts
Safety measures, proper containment methods, and techniques can reduce oil releases, prevent any damage to the environment or ecosystems, and also save money. Take a look at our article and equip yourself with the knowledge that will keep you and your employees safe.
Article Submitted By Community Writer