Cities throughout the country rely on municipal governments for numerous support services, from waste management to education and safety. With so many people living in "smart" homes, which are now estimated to number an estimated 175 million worldwide, why not smart cities? Technology can provide big benefits to municipal governments, allowing them to work more efficiently and in more cost-effective and environmentally friendly ways.
Technology that makes cities smarter can improve many key quality of life indicators, including health issues, commute times, or even crime. These are just a few of the benefits.
1. Automate Tasks and Improve Productivity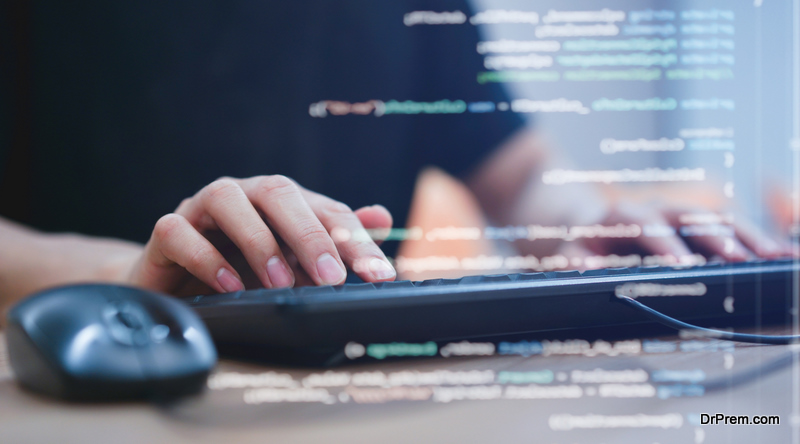 Work order software can benefit municipalities in many ways as it allows management or employees to track and manage work orders from multiple locations in real-time. There are options designed specifically for municipalities to improve staff, departmental, and citizen communication, as well as automate complex tasks while improving productivity. They can help reduce maintenance costs, equipment outages, pull parts from inventory for work orders, and much more. It's possible to streamline utility operations by managing equipment, maintenance, repairs, construction, material, and labor for more efficient city operations too.
2. Better Relationships with Constituents
Residents want to be able to communicate directly with their municipal governments. They want to be heard when there is a complaint or problem, which means there must be a clear line of communication to instill confidence and ensure satisfaction. Technology can create multiple options for citizens to interact with municipal leaders and their staff, such as instant messaging, allowing for real-time communication, or even web conferencing for meetings.
Technology has made it easier than ever for a city's citizens to participate in open discussions with its leaders. If they can call in and ask a mayor a question online when it's after hours, it saves frustration from having to take on that task during the day when it's likely to be more difficult. There are technology solutions such as TownHall software that allow for more public engagement that makes constituents feel heard, giving working parents, seniors, busy millennials, and others the chance to share their opinions through convenient channels of engagement.
3. Save Taxpayers Money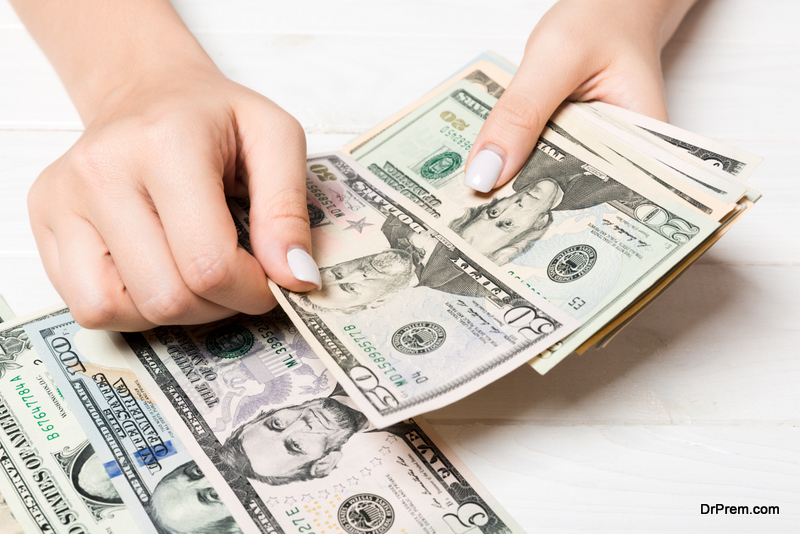 Municipal governments typically operate on a very tight budget, but there are sensors on IoT, (the Internet of Things, which refers to the billions of devices that are now connected to the Internet) that can be used to help lower costs by regulating the use of energy in city buildings. The data can also be used for preventive maintenance on everything from utilities and stormwater pipes to vehicles, which helps prevent pricey emergency repairs and downtime.
4. 311 Software
"311" was a popular customer service phone line for citizens to alert their municipal governments about a crime spree, power outage, potholes, and other issues. Today, 311 is used in the form of software, such as Open311, with various features that allow citizens to alert the city and even take a picture of a problem and submit it directly through the app. When the issue has been taken care of, some software includes the option to send an alert to let the person who submitted it know it's resolved.
Article Submitted By Community Writer