Considering the problem of energy resource management, many automobile manufacturers launched various electric vehicles in the year 2011.Thus 2011 might be considered as the year of technological revolution. A number of cars powered by clean energy have been designed. Some of them are launched, while others are still in the research stage. Take a look at some of the most interesting electric cars launched this year.
Wheego Whip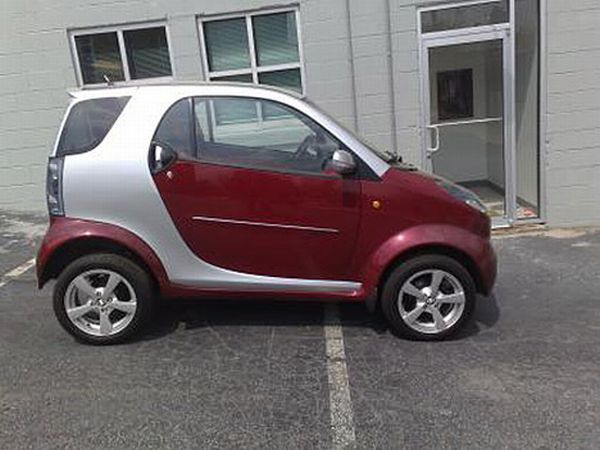 The Wheego Whip is developed for the use within cities and is not for off-road journey. It was originally developed by Shuanghuan Automobile and Wheego Electric Cars Inc., the predecessor of RTEV. It has a battery pack of lithium iron phosphate giving an output of 30KWh. It can attain a maximum speed of 105 kph. Its charging port is compatible with the standard 220 volt port of the households. It is thus a compact, non-polluting car for the world of tomorrow.
Tesla Roadster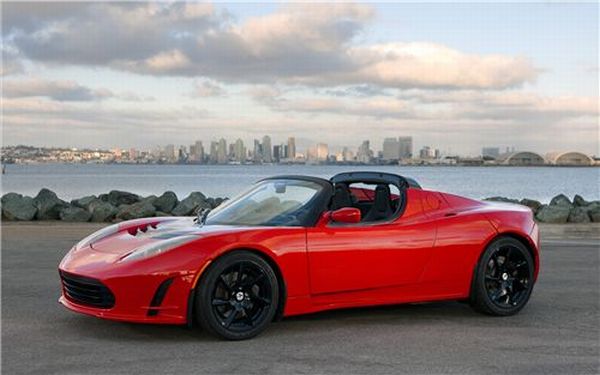 This car clears away the fact that electric cars cannot be stylish and appealing.
The marvelous car is built of carbon-fiber. The chassis is made of riveted aluminum extrusion which is resin bonded so as to give extra rigidity and strength. The entire car is ultra-light. The hardware system is designed to function reliably, even in the worst climate. The interiors are made more comfortable and cozy. There are more supportive bolsters and lumbar system. The front fascia is designed in a novel way. Same holds true for the rear diffuser. The entire car is powered by AC induction motor producing 288 horsepower and the car can attain top speed of 60mph in 3.7 seconds.
Ford Focus Electric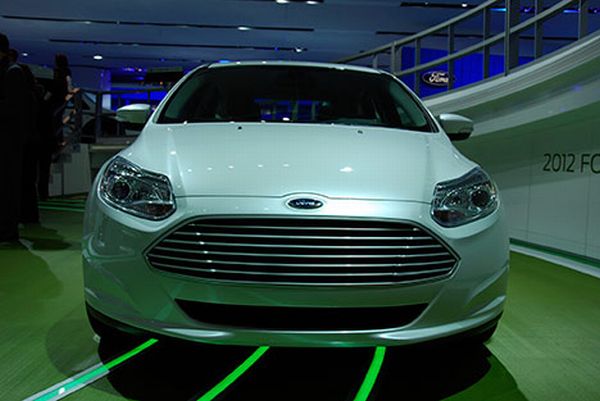 This car is also known as Ford Focus BEV. It is a hatch-back electric car and has 5 doors. It is powered by 24 KWh, liquid cooled, lithium ion battery. It can run for 160 km on full charge. The top peed attainable is 135km/h. This car is propelled by an electric motor of 100 kilowatts and 130 hp rating. The electric powertrain was developed and supplied completely by Magna Steyr of Germany. The car can be fully recharged in 4 hours, using standard 240 volt power socket.
This car won the Green Car Vision Award in 2011, during the auto show that was held at Washington in 2011.
2011 Peugeot iOn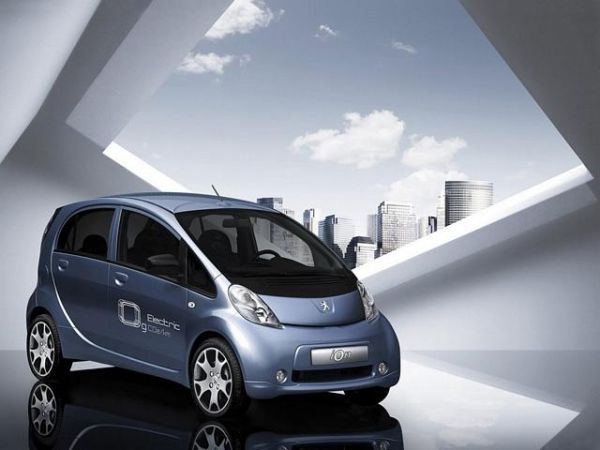 The Peugeot iOn is a car that was made for the urban road. It is very comfortable, safe, and noiseless and is very easy to handle. The power pack is Lithium ion battery and the car incorporates regenerative braking mechanism. It takes only 6 hours to get fully recharged. All requirements for safety have been considered by the company, like air bags, etc.
Mitsubishi i-MIEV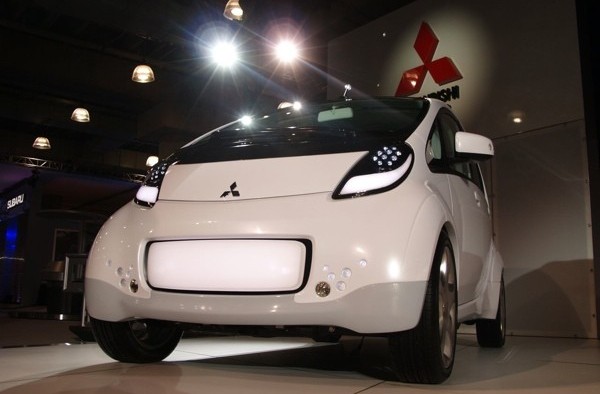 It is an energy efficient, environmentally friendly car developed by Mitsubhishi Motors. The car is designed in a compact manner, housing all the required components so that the passengers can have a pleasant time during their ride. The driving torque is provided by permanent magnet synchronous motor that is capable enough to develop high torque at low speed. Like the other cars that have been developed with electrical drive, this one can also be charged using household main supply or from any standard charging ports, from nearby charging station. This model uses regenerative braking mechanism, to utilize the energy generated while driving down the slope.