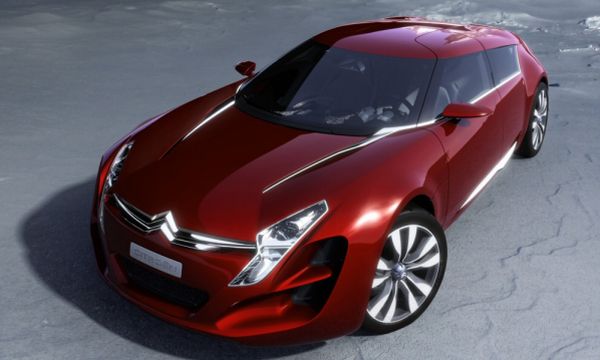 Hemmed in by environmental concerns and the ever present fuel price anxiety, vehicle manufacturers are forced to look at alternate sources of power and with good consequence for this has led to the birth of hybrids, alternate fuels and electric powered cars. Decades ago electric cars were frowned upon with their limited range and poor power.
Today it's a different story. Pegged on by necessity, constant evolution push these once pariah technologies to super efficient technologies and high performance cars powered by these evolving green technologies continue to be conceptualized and produced. We highlight here 10 green cars designed for the race track.
1. Fisker Karma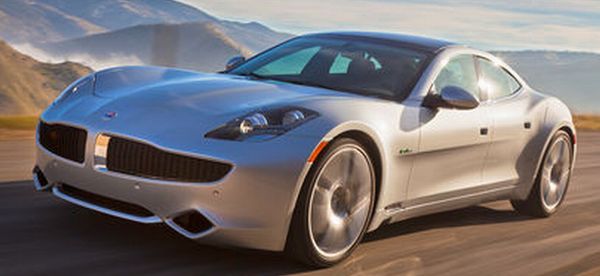 Designed by Henrik Fisker, Fisker Karma is a plug-in hybrid four-door sports car. Powered by a pair of electric motors that derive their power from a Lithium-ion battery pack, this car is capable of a top speed of 125 mph. This car features two drive modes, Sport and Stealth. In the Stealth mode the car has a range of 50 miles running on electric power alone and switching to the Sport mode charges the batteries with a DC generator for an additional 250 miles.
2. The Lightning GT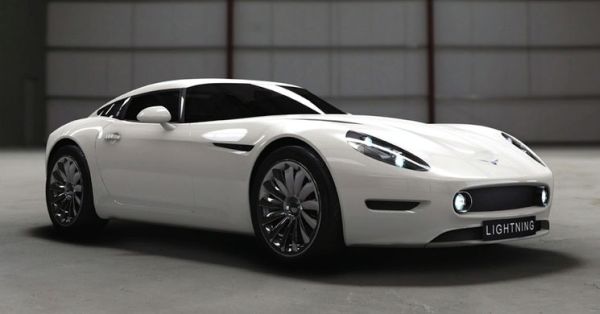 With a power output of 700 hp and a 0 to 60 sprint time of 4 seconds, the Lightning GT is a truly impressive electric sports car. With power sourced from Altairnano's Nanosafe batteries, Lithium-ion batteries with nano titanate structures, the Lightning GT has a full recharge time of 10 minutes and 250 mile range. Add this statistics to its stunning looks and we have a mean green zero maintenance British sports car.
3. Velozzi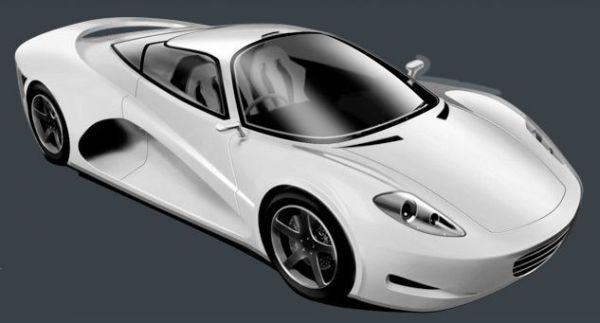 The Velozzi supercar can reach a top speed of 200 miles per hour and a 0 to 60 mph in 3 seconds. This car from the Los Angeles based sports car manufacturer and designer will be powered by a 770 hp electric motor and a Capstone C65 microturbine to recharge it. On a single charge the Velozzi has a range of 200 miles, but an on-the-fly recharge by the microturbine will extend the range by 1000 miles.
4. Toyota FT-HS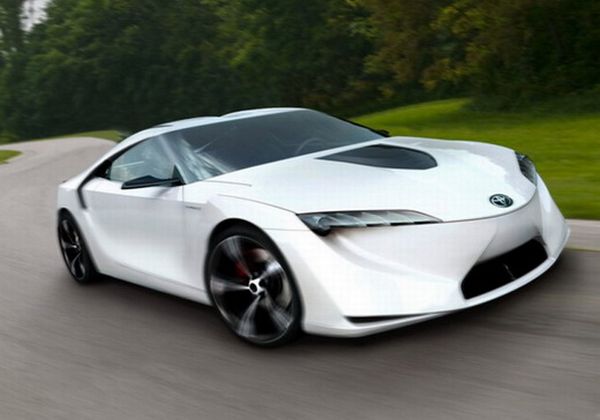 A two-door sports hybrid, the Toyota FT-HS is powered by a 3.5 liter V6 with an auxiliary electric motor system. With a total power output of 400 hp, this racer from Toyota is capable of a 0 to 60 acceleration in 4 seconds. It has four seats and it is priced between $30,000 to $40,000. It is a Toyota concept car that will spook competitors once it comes into production.
5. Lotus Eco Elise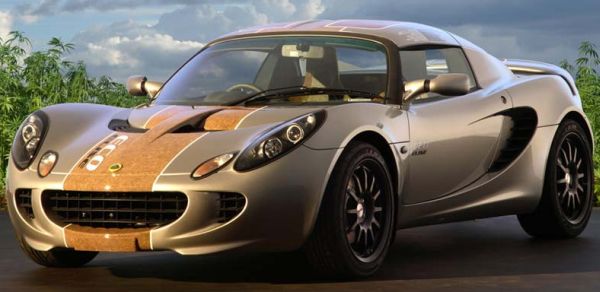 The Lotus Eco Elise is one car whose producers have fired on all engines to make it a completely green car. The manufacturing process of this car is governed by 3Rs – Reduce, Re-use, Recycle, so as to have minimal carbon footprint and environmental impact. Sustainable materials, cleaner manufacturing processes, reduction in carbon miles, efficient driving techniques, and reduction in weight are details that the Lotus Eco Elise has paid special attention to.
6. Venturi Fetish

A carbon fiber body, all electric sports car from Venturi Automobiles, the Venturi Fetish can jet off to a flying start reaching 0 to 60 in 4.3 seconds. With a total power output of 330 hp, the Fetish's motors are capable of a range of 220 miles on a single charge. An on-the-fly system recharges its 100 Lithium-ion battery pack.
7. Citroen C-Metisse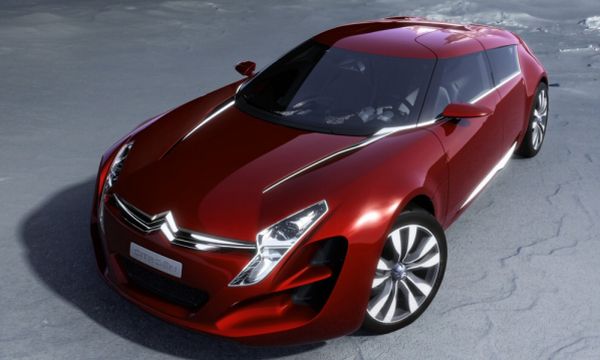 Technically a diesel hybrid powered by a V6 HDi diesel engine supported by two electric motors, the Citroen C-Metisse has a 0 to 60 acceleration time of 6.2 seconds and a top speed of 155 mph. Aesthetically, this four seater sports coupe has head-turning gull wing front doors, show stopping leather trimmed interior with aircraft cockpit style instrumentation, and eye-catching alloy wheels.
8. Saab Aero-X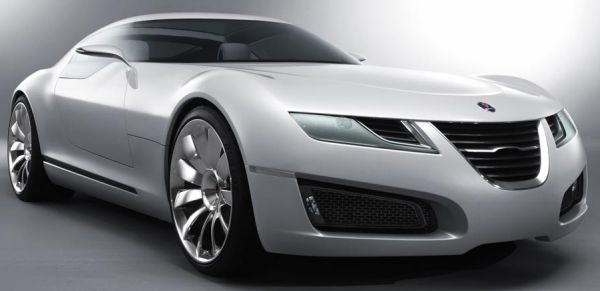 This is one Saab supercar that lives up to the manufacturers 'born from jets'. The first striking feature of the Saab Aero-X is a true cockpit style canopy that rises up upon entry and exit of occupants. Running on 100% ethanol fuel this jet of a car is powered by a twin turbo 2.8 liter V6 that can propel it from 0 to 60 in 4.9 seconds with a top speed of 155 mph.
9. Ronn Motors Scorpion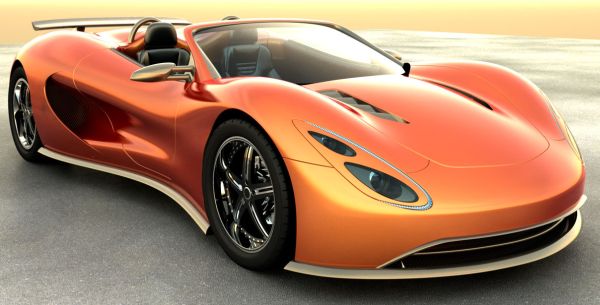 Ronn Motors Scorpion is a mild-hybrid high-performance car with a lightweight carbon fiber body. Under the hood is a 3.5 liter Acura V-tech v6 engine which runs on a blended 130 octane hydrogen and gasoline fuel capable of a power output of 450 hp and a 0 to 60 timing of 3.5 seconds.
10. Tesla Roadster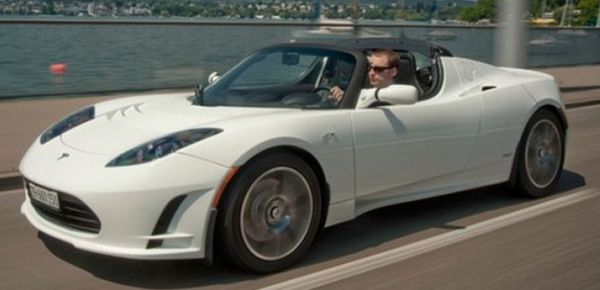 An all electric sports car from Tesla Motors, the Tesla Roadster has a top speed of 125 mph and a 0 to 60 sprint timing of 3.9 seconds. The car's 6831 lithium-ion battery pack weighs just 900 lbs and takes 8 hours for a complete charge with the standard charger. With a range of 245 miles to a single charge, this two seater car has an all carbon fiber body.