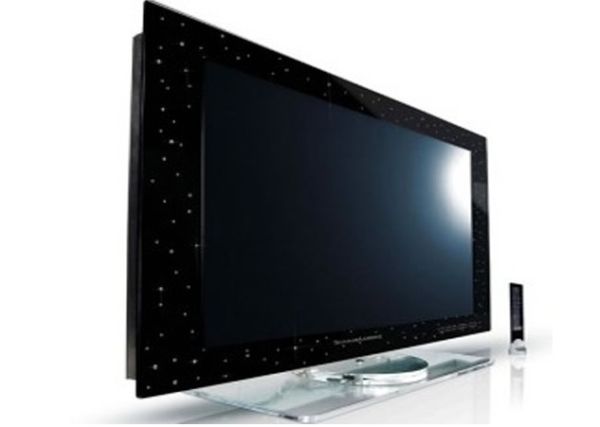 Keeping in mind the pace at which our atmosphere is getting polluted, the rise in population and the degree of consumption of non-renewable sources of energy, it has become very important to opt for renewable sources of energy. Alternate power source for even the smallest gadget will make a massive difference. Things like cars, chargers, music players, TVs, cell phones, etc are no more things of luxury. In fact they have become necessities with the changing life style and technological advancements.
10 coolest examples of sustainable luxury are listed below
1. Water cycle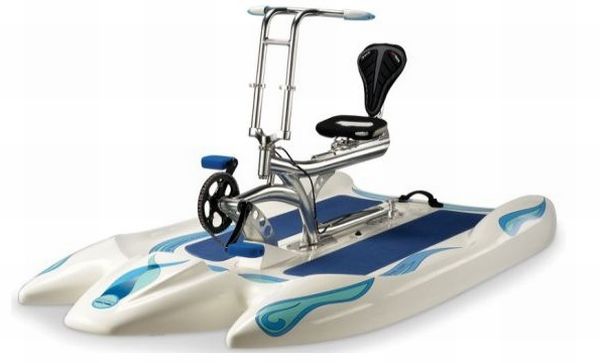 Unlike most other pedal-powered vehicles on water, the Hammacher is designed in a very different and unique way. It resembles a pedal boat in form of a bicycle. The highest acceleration attained is 7 mph which makes it suitable only for picnic occasions. Its carbon fiber body makes it leak-proof and it is made for one person only. The only problem is that there is no scope of extension for a couple. The beautiful pedal powered wonder is priced at $3000.
2. Ra Superyacht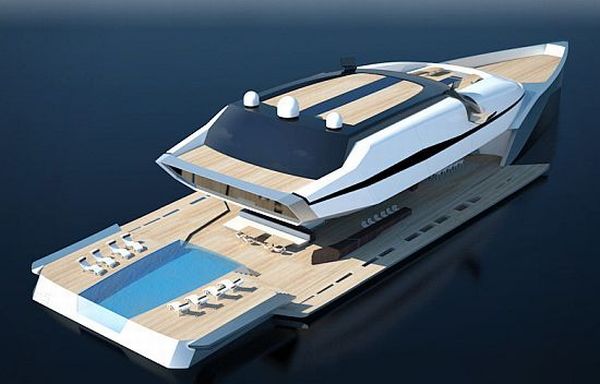 Adam Voorhees has blended together luxury, sustainability and nautical lifestyle in a 66-meter yacht. The design has been created by Adam Voorhees and has been dubbed as Ra. The cosmic area on main deck of the yacht serves as a multifunctional area. Ra offers prestigious guest suites elevated above the main deck and uses sustainable technology to reduce its harmful impact on environment. It is powered by a diesel/hybrid propulsion system which does not pollute water through emissions. Guest suites and other multifunctional areas on the yacht use energy generated with the help of photovoltaic panels and solar panels. The unique flattened design of the yacht lowers slamming amplitudes and maintains speed and stability.
3. Lexus hybrid sedan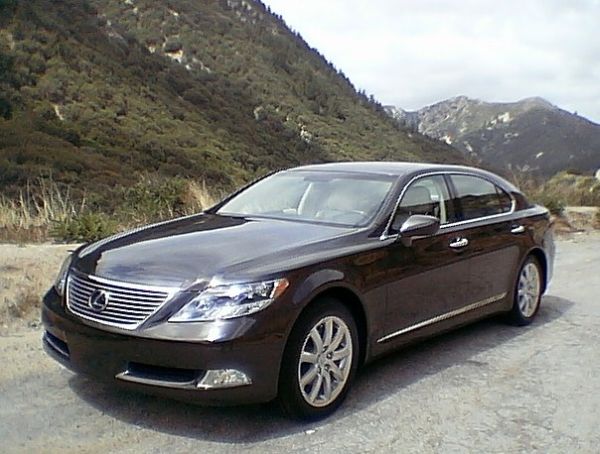 Lexus has introduced its first completely hybrid car that blends luxury, performance and efficiency in one package. The car was first revealed in 2008 at the New York International Auto Show. Paired to V8 engine, the hybrid sedan combines a gasoline engine with electric motors to enhance the performance. The car produces fewer emissions and is amazingly fuel efficient.
4. Ambrosia yacht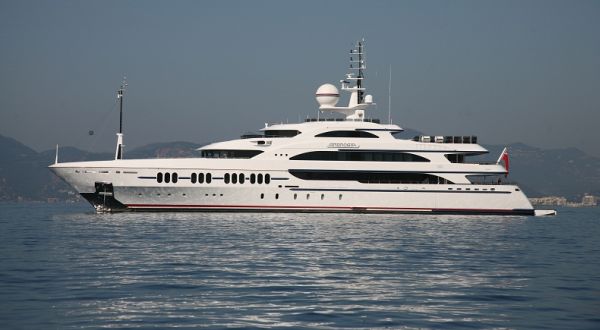 This stylish and flamboyant 'go green' ultra-luxurious yacht has been designed by Yachting Partners International. Dubbed as Ambrosia, the yacht has been a real hit and has wooed many with its form and functionality. Italy Ambriso has been launched by Benetti in Viareggio, and has exteriors carved by Espen Oino and interiors finished by French designer François Zuretti. It has a top acceleration of 16 knots provided by diesel-electric Azipod impulsion system. There is cut back on carbon emissions and very minute noise is produced. Ambrosia is an eco-friendly yacht filled with lavishness and pleasure.
5. Fisker Karma Plug-in Hybrid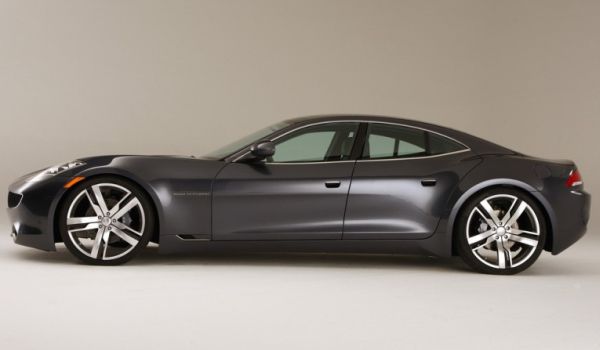 Karma created by Fisher Automotive, unveiled at the Detroit Auto Show this year is an awesome combination of luxury, efficiency and eco-friendliness. The car can speed up to 100mph without producing any noise. The electric motors of the car are powered using 22KWh lithium-manganese battery that distributes a total of 403hp. The car can make 50 miles on electricity which is improved by 2.0-liter turbocharged direct injection GM Engine. The eco-friendly car is expected to be priced at $104,000.
6. Solar powered mp4 player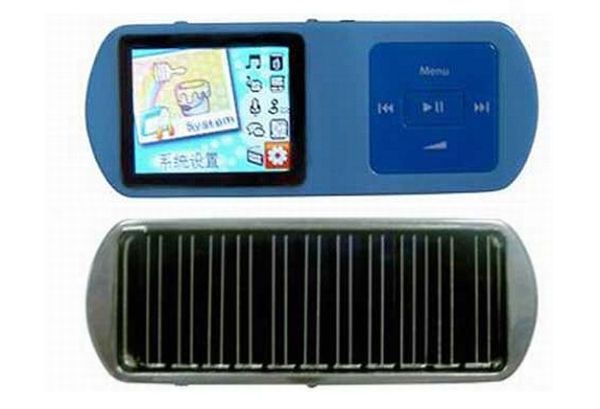 A solar powered MP4 has been launched which looks trendy and is eco-friendly. It offers a high-tech capacity of 1 GB. It is not powered using any battery therefore, no battery replacement is required. It works by absorbing some solar energy which is transformed by solar panels fitted to backside of MP4 player.
7. Biodegradable Diamond studded LCD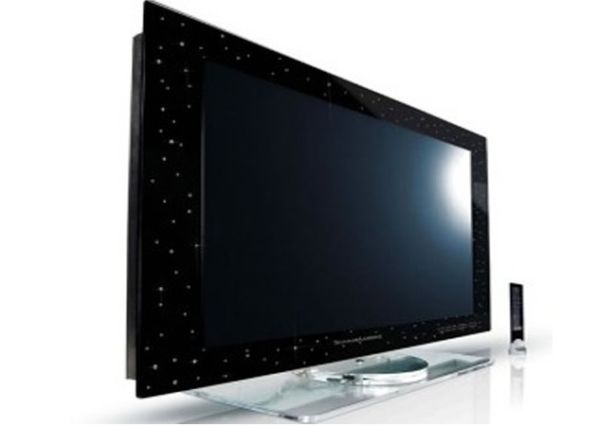 Schaub Lorenz, a German company has launched this eco-friendly luxurious LCD which is believed to be one of the World's most pricey and ultra deluxe LCD TV. It has 40-inch screen and is made up of mostly degradable and reusable components especially iron, glass and aluminum. Diamonds studded on its sides could be reused in jewelry. This glitzy TV is priced at $130,000. The most remarkable feature of this TV is its handmade structure. It is controlled using touch buttons and features 1080i and 720p high definition resolution.
8. Imperia GP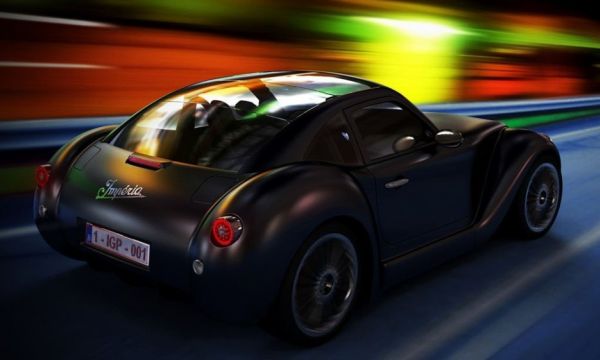 'Imperia GP' is a combination of astounding looks and emission-free rides. It is a luxurious car that offers striking speed using clean energy. It is powered by a 1.6-liter hybrid turbo engine which blows car at 217hp and speeds up to hundred in just 4s. Lithium-ion battery takes just 5 hours to charge and can drive the car for 80kms on each charge. The 1.6 liter gasoline engine and the 31 A.h Lithium-ion battery could be used together for tough rides and battery power for smooth emission free rides. This sexy looking eco-friendly car is priced at €90,000.
9. EV Charger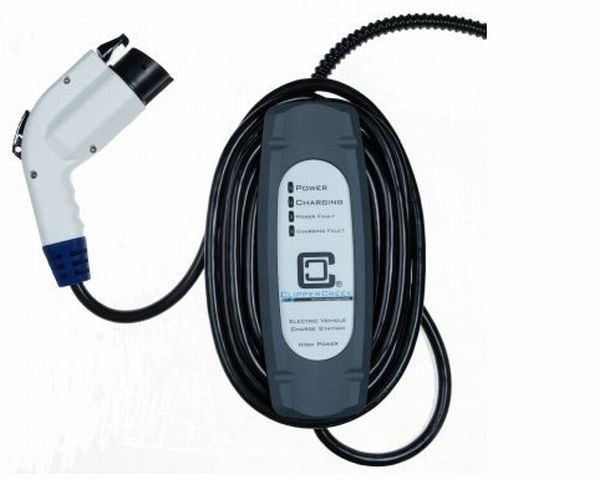 Dubbed as LCS-25, the electric charger has been created by Clipper Creek and serves as the smallest charging device for electricity powered vehicles. The charge is 28cm x 10 cm and requires one to two hours for installation. The standard EV charger is priced around $2000, little expensive because installing EV charger is a time consuming and a complicated process, whereas a brand new LCS-25 is priced at $995. The best feature of this charger is that it could be used to charge any electric vehicle including Nissan Leaf , Chevy Volt etc.
10. Easy Bloom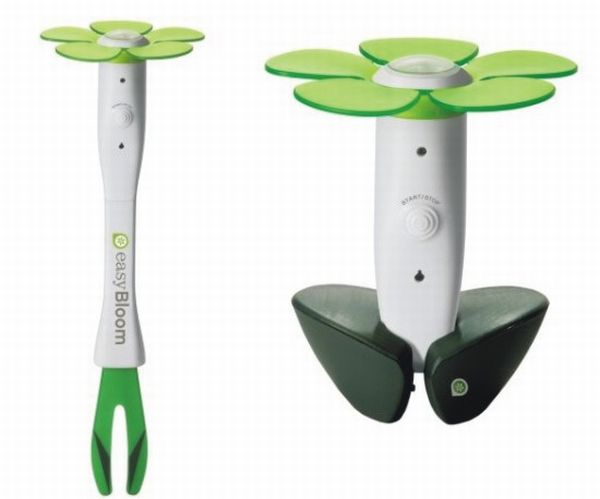 It is a clever in-ground detector that examines all kinds of plants for growing conditions like temperature, humidity, water, sunlight, soil moisture, etc. After making the inspections, EasyBloom is plugged into the computer to study readings and recommendations, listing plants that will surely bloom in your garden. The device senses regular gardening errors and gives pointers on improving the plants conditions. It is completely reusable and could be used with PC as well as MAC.