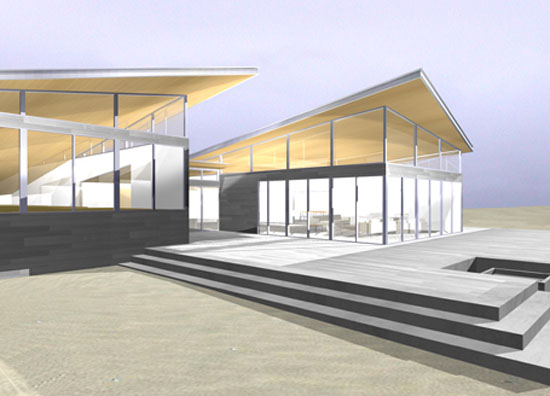 There is something that is serene and sensuously magical about the ocean and the beach. The white sands and the deep blue waters hold you with their captivating charm and irrespective of how much you try and say about them and how many times you actually attempt to pen down (Or type down, in this case) the eternal and timeless beauty of those enchanting waves, you just feel that you have fallen woefully short and need to do a lot more. Now, how would a wonderful green home powered by 'Zero Emissions', sound on such a tranquil beach? It does compliment the planet in a nice little way and most importantly would not hurt the oceans, which are already being trashed indiscreetly.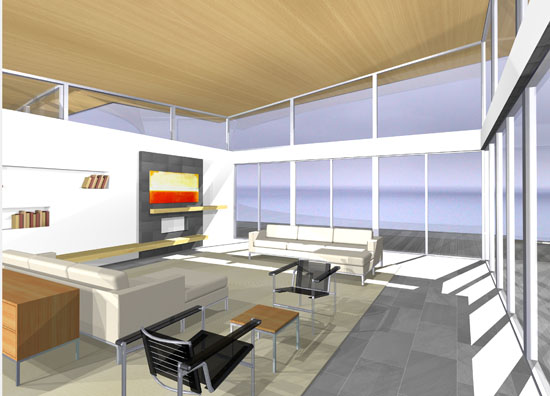 ZED designed this green, zero energy home for Cape Cod's beautiful beachfront property. This sleek home's shape and form mimics the topography of the surrounding land while simultaneously taking advantage of the property's fabulous views. The interior features elegant, clean design, with an open great room, bedrooms and bathrooms for the extended family, as well as a private gym and home theater. While the occupants will use the home primarily as a vacation residence, they expect to host up to 16 people overnight and more at select events.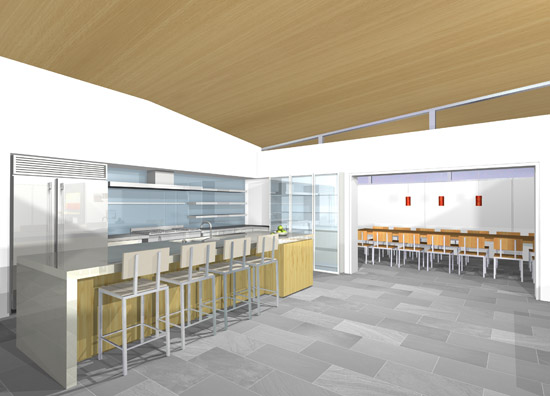 With its solar photovoltaic and a geothermal heating system, the residence is designed to produce as much energy as it uses over the course of the year. The health factor is also taken care of with Air Exchange System and the usage of Low to No Volatile Organic Compound in the construction. Being powered by the sun and the earth completely, it is totally self-sustainable and you will not have to worry about either the carbon footprints of the home of trying to link it up with power wires. This truly is the kind of home that every beach needs. Now as your part, just keep the plastic away from the sand and the oceans and treat it with the respect it deserves!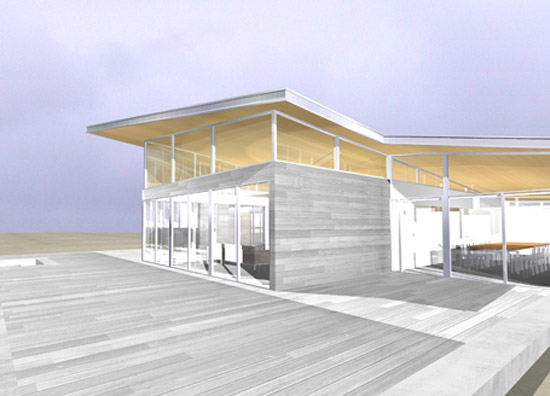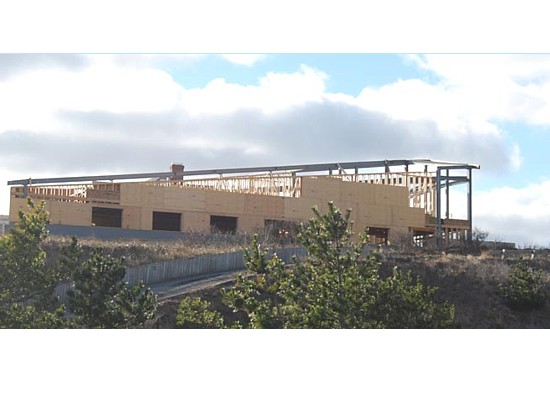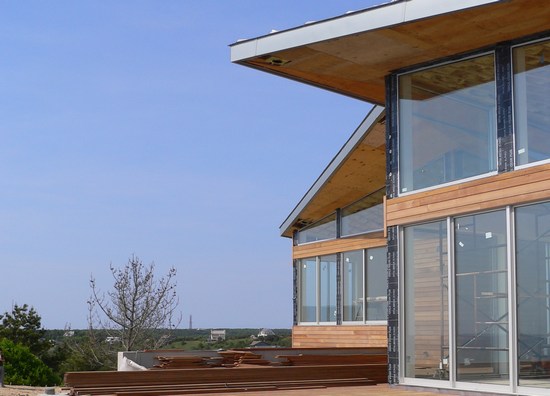 Via: zeroenergy