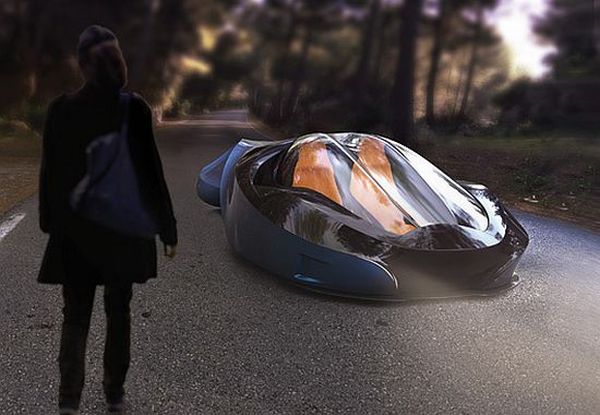 The concept of a car that can travel both on land and air may become a reality in near future. Designer Thomas Larsen Roed has given abundant time for this idea to be implemented some day and has come with with a vehicle concept dubbed the "Chase 2053", which runs on both land and air. As the name itself indicates the futuristic vehicle is developed for the year 2053.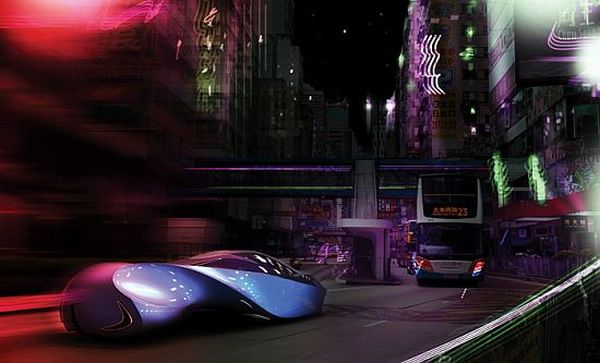 Chase 2053's core is dynamically skinned with carbon nanotubes, making it tough and giving extreme strength in the preferred directions, while the skin is a combination of stretch materials and polycarbonate and is therefore impervious to any damage.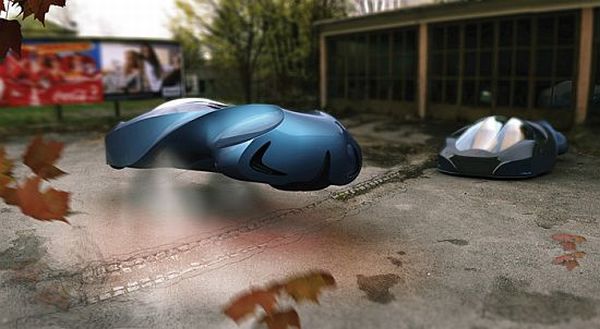 The concept features a slush hydrogen engine which powers the three-wheeled vehicle without any emissions. In addition to these fantastic features the concept bids farewell to fixed tools which reduces the weight of the car and allows it to be produced on a large scale in a sustainable fashion.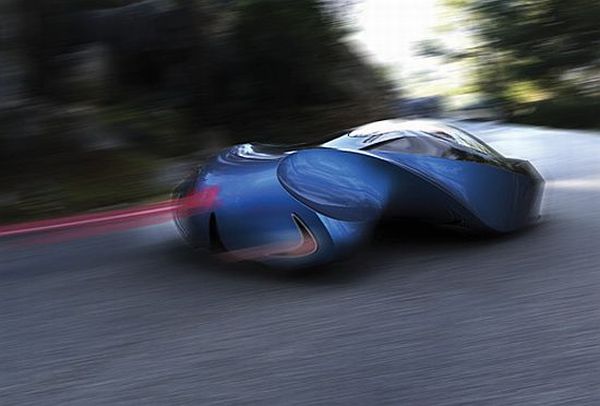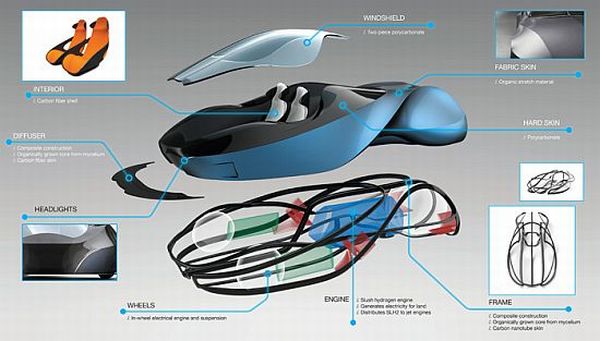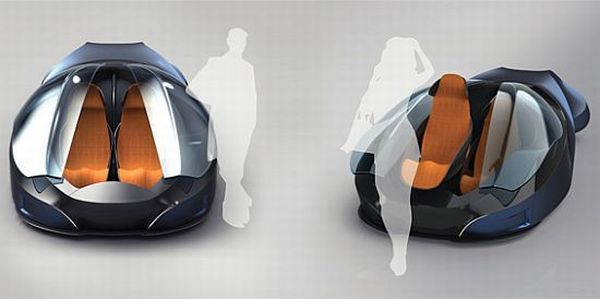 Via: Thedesignblog