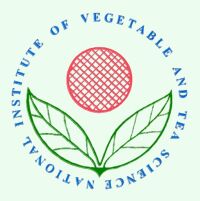 Scientists are up with their gloves searching for an alternative for conventional chemical fertilizers. The National Institute of Vegetable and Tea Science in Tsu City, Mie Prefecture (Japan) has developed a hydroponic cultivation method. And, it uses 100 percent organic fertilizer for this method.
Organic fertilizer includes matters such as fish stock and oil meal According to the institute, this techniques of cultivation that use unprocessed organic matter is used for the first time, as been reported until date.
Cultivation of tomatoes and butter lettuce using fish stock and corn steep liquor (leftovers from starch production), can easily be compared to that of chemical fertilizers. This technique highly contributes o the envivironment, as a huge amount of wastes can be recycled by this method. The method helps both cultivation of crop and degradation of organic wastes – like beer yeast and tofu lees.
To add to this, solid organic fertilizers are also feasible to accure from corn meal, fishmeal and other sustainable sources in the future.
Via: japanfs