As the fossil fuel prices are soaring day by day, companies are forced to take a stride in their manufacturing process to design green, solar powered vehicles that are extremely fuel-efficient. Sunlight is free and for these vehicles, it means that fuel is free. Here are some future vehicles that were displayed at Consumer Electronics Show 2014.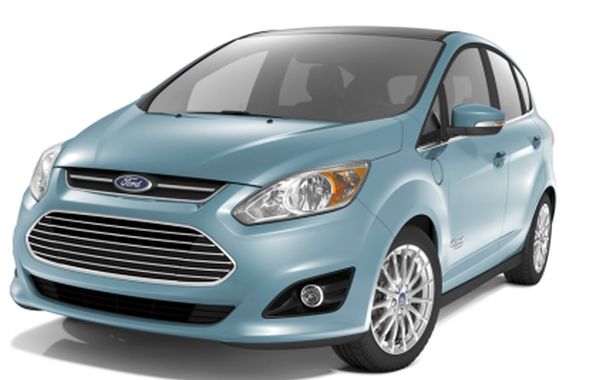 Ford C-MAX Energi Hybrid
This concept vehicle from Ford mounts a solar panel on its roof. Specially designed contractor of the panel has a Fresnel lens that redirects the sunrays to the solar cells, increasing the concentration almost eight fold as it tracks the motion of the sun from east to west. The model requires four hours to charge fully (8Kv) and can run a distance of 620 miles on a single charge. An optional grid charging facility is also available.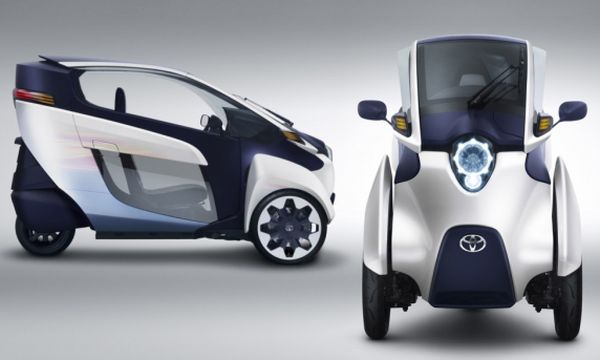 Toyota's i-Road Concept Vehicle
This model by Toyota is 2.78 ft. wide by7.7 ft long and 4.74 ft. tall with wheelbase of 5.57 ft. It is fully electronic, zero emission and almost silent. It is loaded with the Active Lean Technology that allows automatic leaning at turns. The front wheels adjust according to the road, while the pivoting back wheels make the turns lighter. A fully charged vehicle gives a speed of 50 km and works with the help of a lithium ion battery. Charging time is three hours. It has inbuilt lighting, heating and music systems along with a Bluetooth. Strikingly, the vehicle can accommodate a taller person than itself.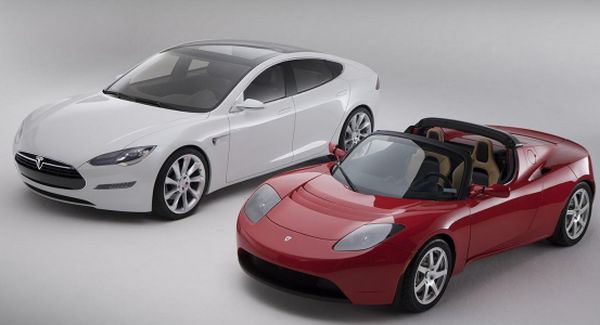 Elon Musk's electric sports car, Tesla
This was the most attractive model at the CES 2014. This bright orange vehicle supports a retractable solar panel umbrella at its rooftop. This model doesn't need to stop at any charging station as it can get charged by the sun all time.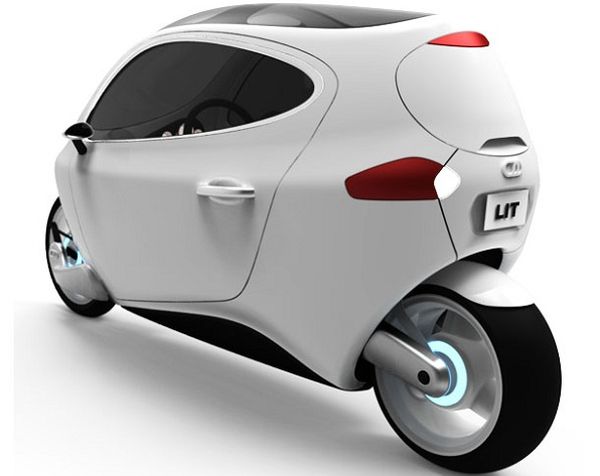 The C-1 motorcycle
The C1 from Lit Motors is said to be all electric and self-righting. Loaded with two gyroscopes, the model can stand upright still and is more stable on the road bumps. When comes to reality, it will have a speed of 100 mph and an acceleration of 0-60 in less than 6 seconds.
Summary:
Although in conceptual stage, these vehicles will revolutionize the hybrid marketplace. Fuel free for life is their biggest advantage and they will help us to get a cleaner future.