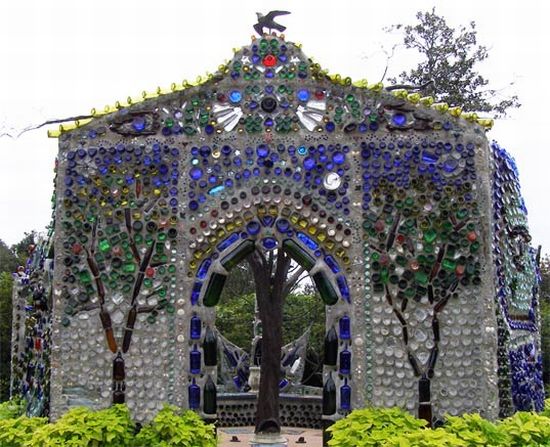 Eco Factor: Sustainable chapel made using recycled glass bottles.
Glass bottles are not often regarded as a building material, however, some eco-minded artists have taken up the job of clearing the landfills and using unconventional materials to build environmentally sound structures with them. The Minnie Evans Bottle Chapel is one such feat of art that has been constructed entirely from discarded glass bottles.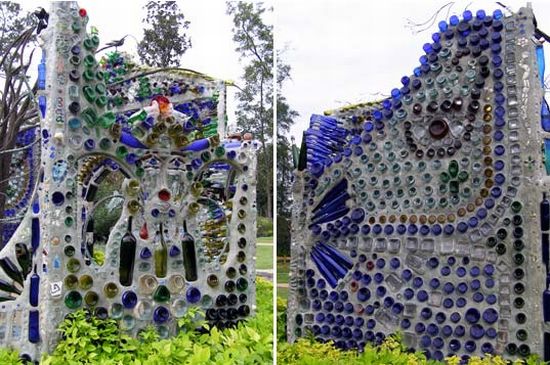 Erected in 2004 by Virginia Wright-Frierson at Airlie Gardens, Wilmington, NC, the bottle chapel is a beautiful example of the worth of trashed materials. The chapel also showcases a sculpture of a tree inhabited with birds. Built as a garden retreat, the chapel reflects the organic shape, light and colors surrounding it and invites you to walk within its walls and relax.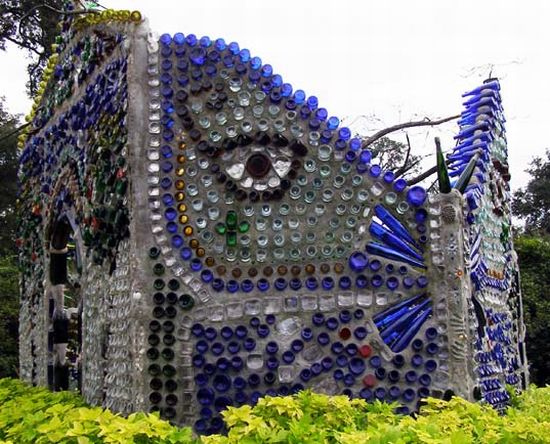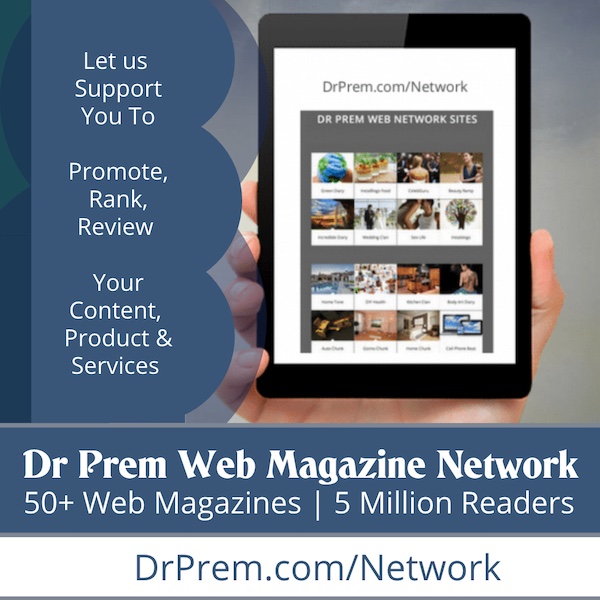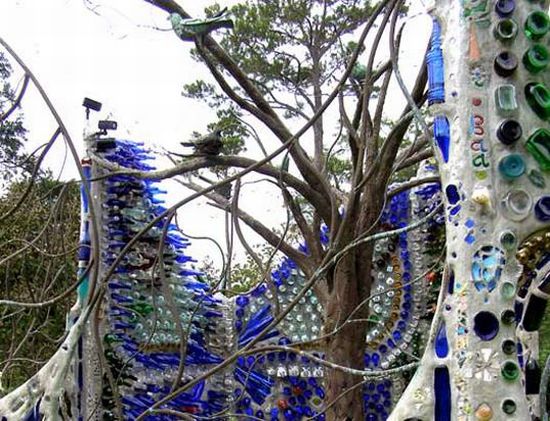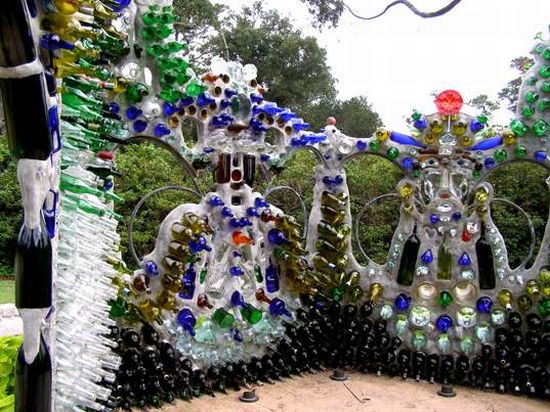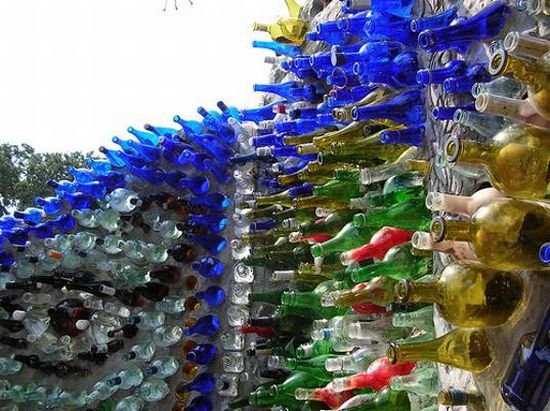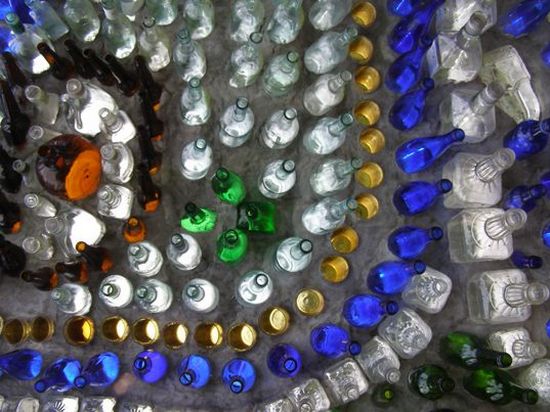 Via: Inhabitat