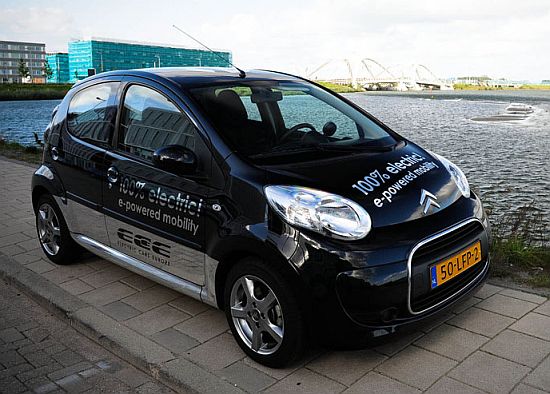 Eco Factor: Zero-emission car powered by electric motors.
Electric Cars Europe (ECE) has announced a new electric car, the e-C1, which has been created by converting a Citroen C1 to enable it to run on electricity. The E-C1 promises great performance with a top speed of 115kph and an all-electric range of about 120km.
The zero-emission vehicle can be recharged from a conventional wall socket in about 7 hours. Costing €19,995 before any subsidies, the ECE E-C1 will come with a two year battery warranty.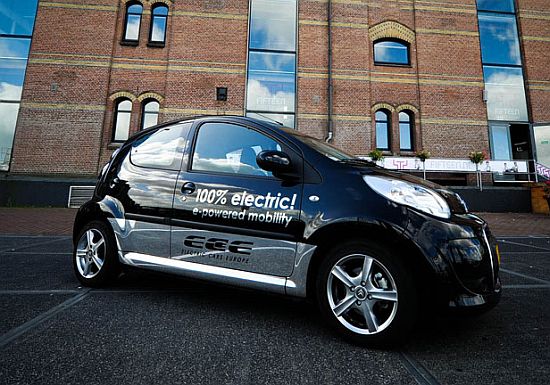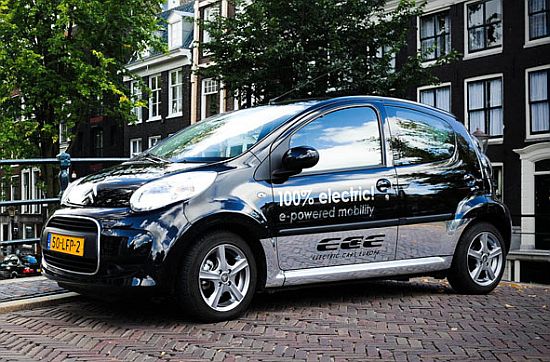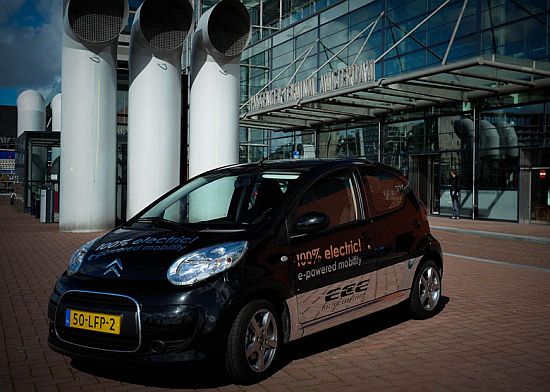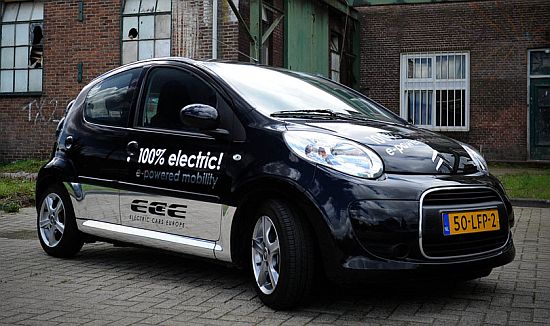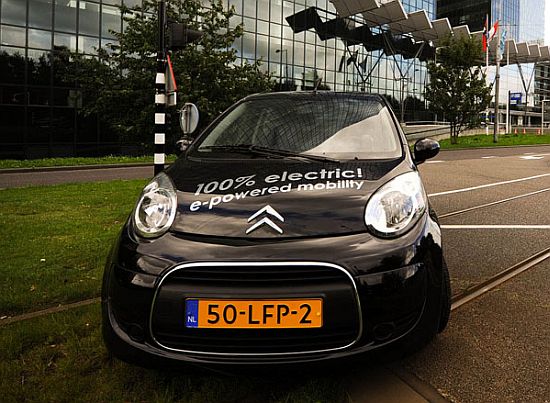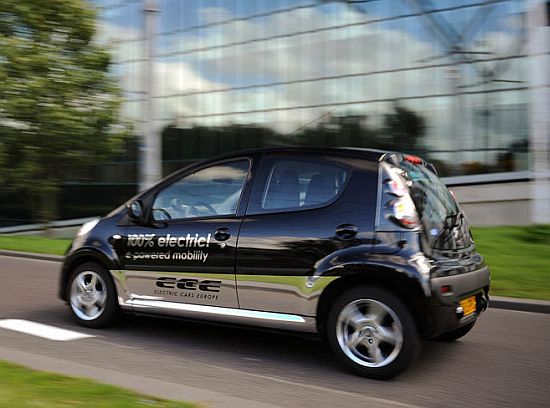 Via: Auto Zine