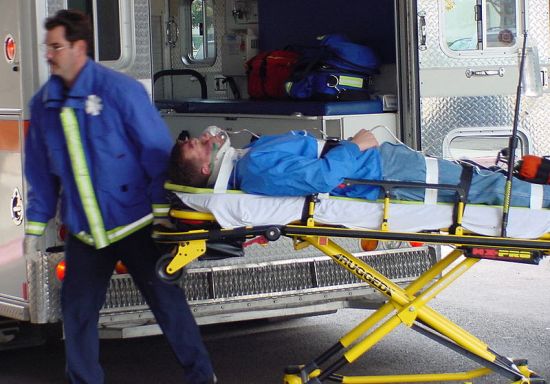 Eco Factor: Old medical equipment being recycled.
Old hospital equipment including trauma trolleys, patient hoists, suction machines, hospital beds and examination couches are being transported to Zimbabwe to help save lives. The donation comes from Aintree University Hospital in Liverpool.
The donated equipment will be transported to the remotest of areas where a Cholera epidemic hit a couple of months ago. Lack of proper equipment in hospitals located in remote areas is the reason for the loss hundreds of lives, which can easily be saved otherwise.
Image Courtesy: Wikipedia
Via: Talk Zimbabwe