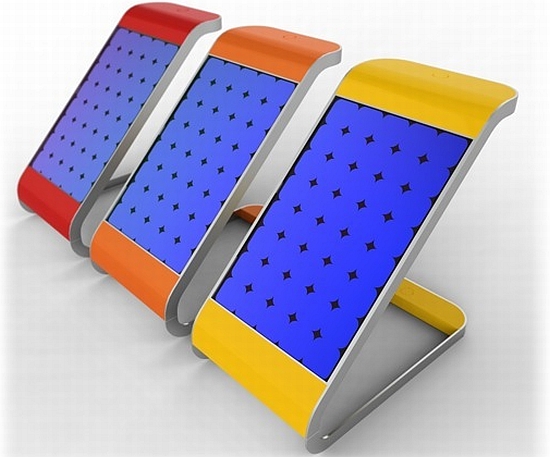 Eco Factor: Solar energy generating system easily incorporates into existing infrastructure.
Adding solar panels into the existing electrical infrastructure of your home isn't easy, especially if you're trying to go green the conventional way. Designers at ZE Design have tried to complement your efforts to go green by designing a scalable and modular solar power system that can supplement the electrical power that you consume.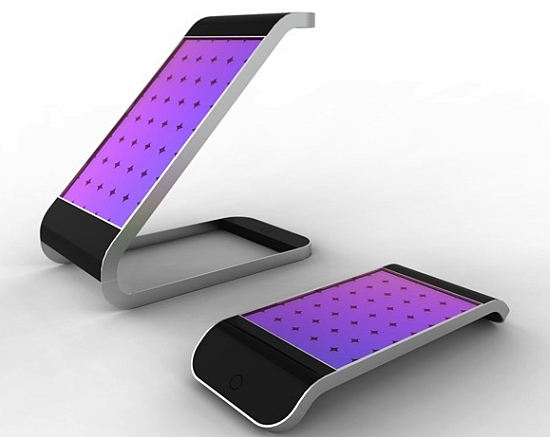 Dubbed PSG, or Personal Solar Generator, the system allows it to suit everyone from urban apartment dwellers to suburban families. The flexible configuration allows for a wide range of installation possibilities to suit your situation with plug-and-play simplicity.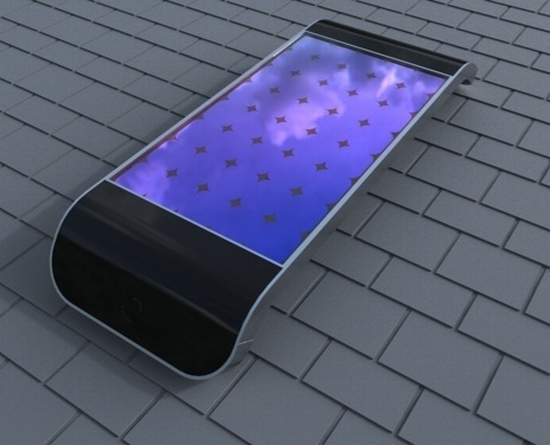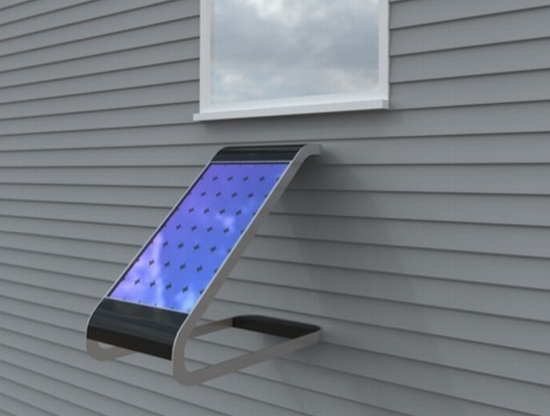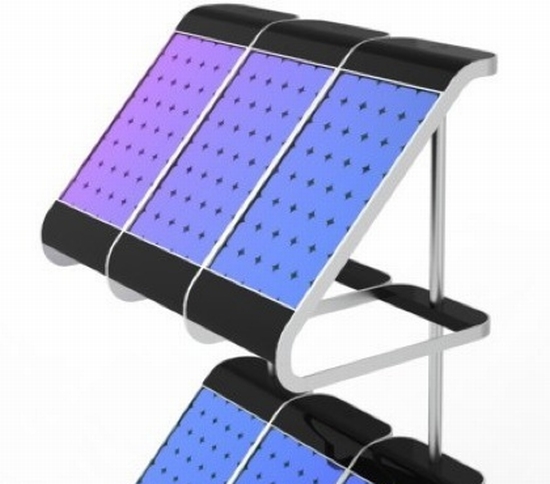 Via: ZEDesign