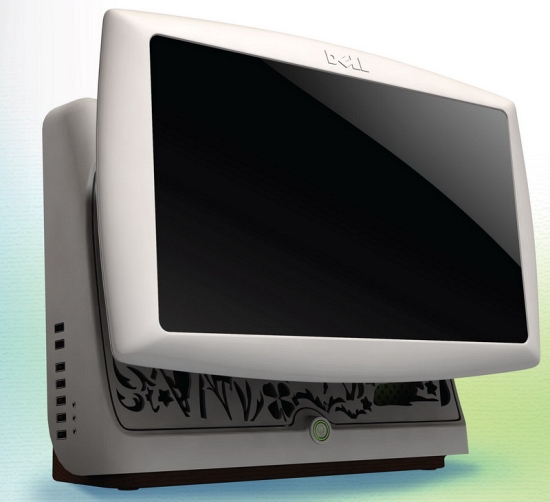 Eco Factor: Energy-efficient computer minimizes e-waste.
We are used to buying a lot of gadgets to fulfill our desires, but soon the products either lose their importance or become obsolete with the launch of newer and much better products. Such gadgets then end up polluting the landfills, since these devices carry some toxic elements as well, which enter the water cycle and hence the food chain. Inventors and designers are now putting their bets on newer systems which don't need to be replaced with newer ones but can be made new with the use of better components.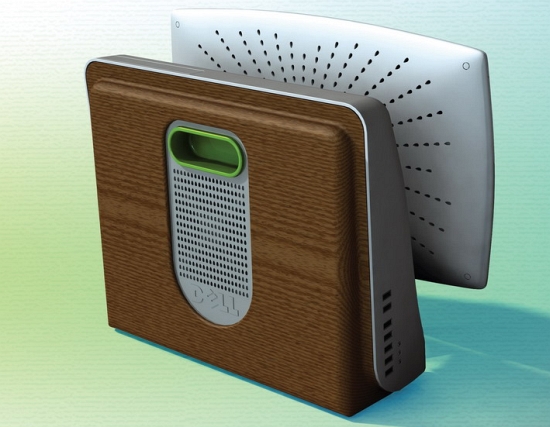 Industrial designer Jocko Chan has tried to design a computer for Dell that uses these specifications to perfection. Called LOOP, the system is ordered online and delivered directly to your home. All further upgrades are available at rent for a limited period of time with an additional charge. The company's employees take care of all repair and enhancements. The components which are working in good condition are re-used whereas all other components are taken back for recycling.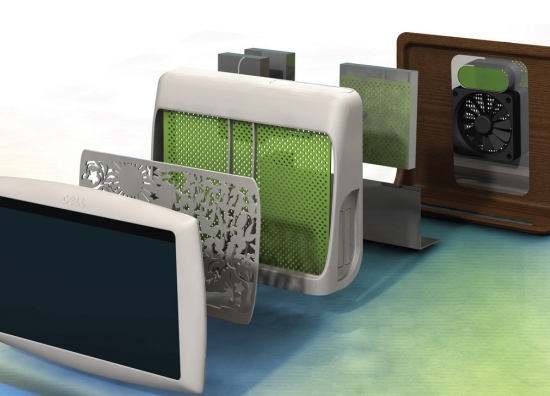 Since none of the components are connected by screws, the disassembly takes less than 30 seconds and can easily be done by the company's engineers. The all-in-one computer minimizes waste and saves on space as well. Moreover, being compact and convenient the system provides appropriate hardware expandibility to most users.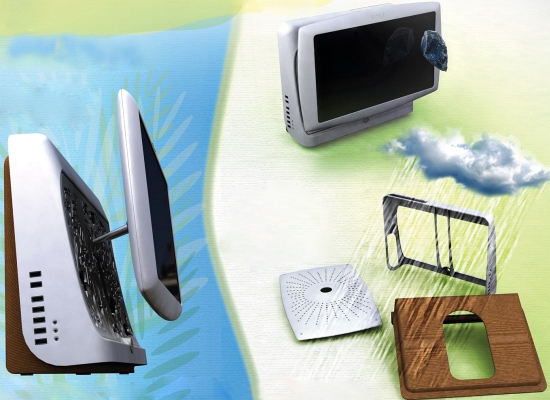 The outline of LOOP is simple and light, which makes people feel relaxed to use it. The combination of matte white plastic and plastic lumber not only provides a warm and natural feel to the user but also helps merge the computer with home furniture harmoniously. The main system is inspired by cactus leaves which are designed to be thin but offer a large surface area to aid heat dissipation. The cooling fan at the back and the big ventilating holes in the front can help ventilate heat and also help the computer to cool itself down using a less amount of power.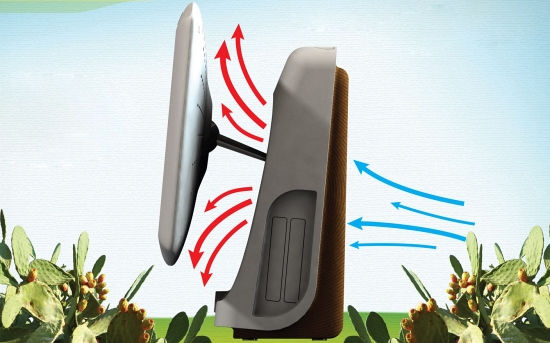 Thanks: [Jocko Chan]