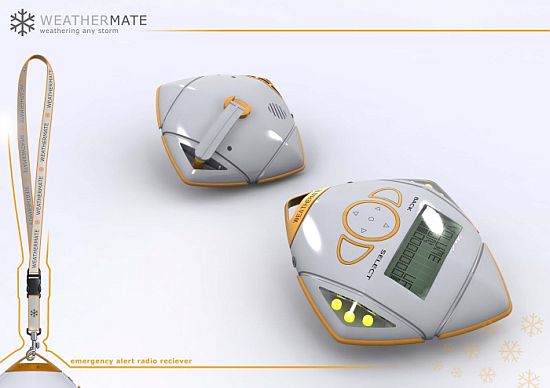 Eco Factor: Crank-powered emergency radio.
Emergencies don't warn and come. They often strike at the wrong place and the wrong time. Keeping one prepared to tackle emergencies at all times is much better than running into one with empty hands. Technology has provided us with gadgets such as GPS systems and weather radio tuners, which can foretell the climatic conditions when you are out camping. But like every other gadget, radios too require electricity to function, and if your camp goes longer than planned, then you are always at risk. Designer Samuel Jones is the designer of the Weathermate – an emergency radio that provides the user with instant access to NOAA weather radio frequencies.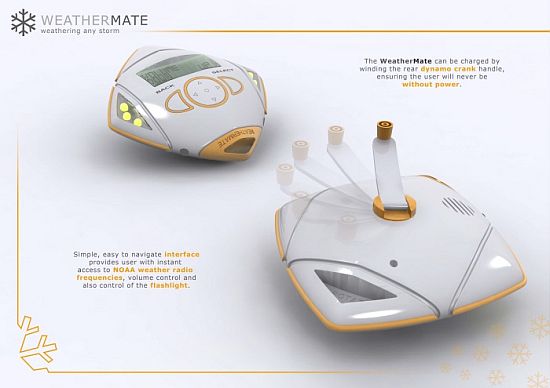 Designed specifically for emergencies, the radio can be powered up by a battery or even a hand crank to ensure that the user is never away from help. The device has a built-in flashlight for you to give warning signals to rescue workers if you ever run into a problem. Samuel ensures that the product's manufacture is easy on the environment, as the product can be manufactured by an injection molding machine to curb plastic waste.
The Dark Side: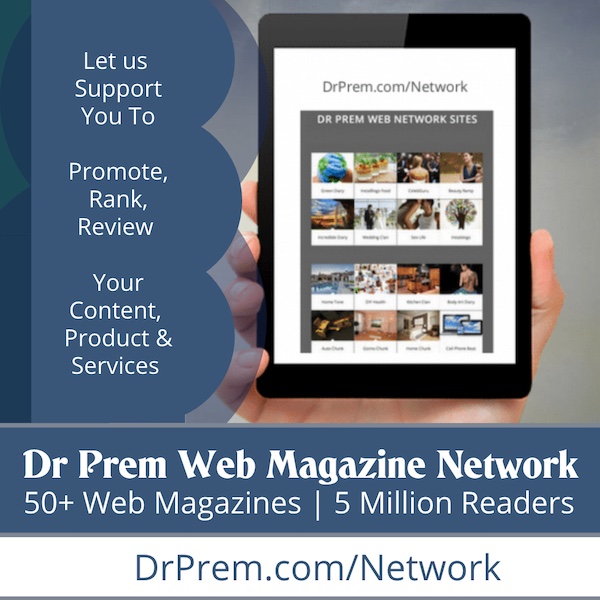 The product is not connected to the internet, but can only receive radio signals. To increase the functionality, the product should have had a GPS system that could provide the location of a safer place.
Via: Coroflot