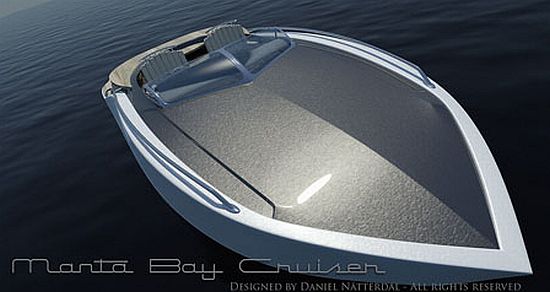 Eco Factor: Zero emission water cruiser.
Daniel Nätterdal's new design concept aims to green those weekend waterway trips on an electric boat made from recycled materials and bio-plastic. Dubbed The Manta Bay Cruiser, the plastic components are all organic and the wood is all driftwood. Other metals and glass are from recycled materials and the boat gets powered up by a zero-emission electric engine.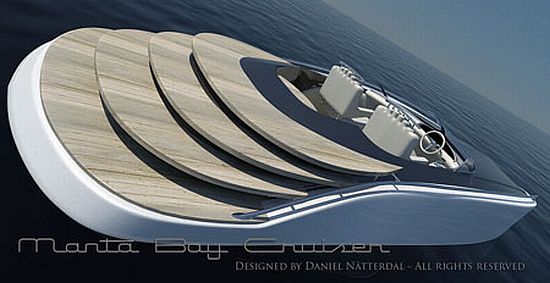 The Dark Side:
The boat seems just perfect for weekend eco-trips. The use of recycled materials will also add more sustainability points. However, the range and top speed of such a boat can turn things down, but for conserving the environment that's a little price to pay.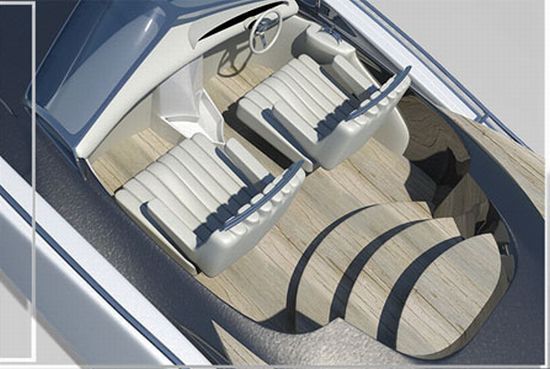 Via: Tuvie