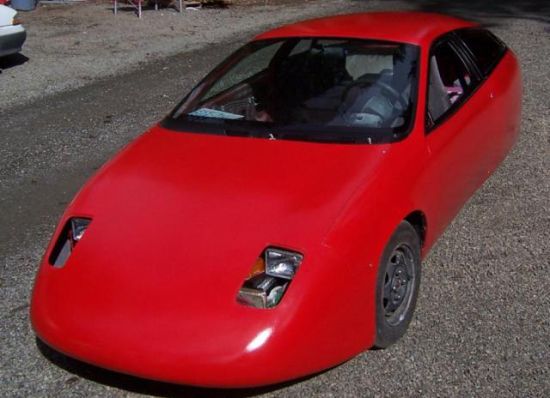 Eco Factor: Zero-emission DIY vehicle powered by electric batteries.
The rise in demand for clean vehicles has not only tempted automakers to rollout next-gen electric vehicles, but has also encouraged several eco-conscious individuals to use their skills to create low-cost electric rides. David Cloud is one such individual who has spent $3000 in converting a 1997 Geo Metro to run on an electric engine fueled by old lead acid batteries.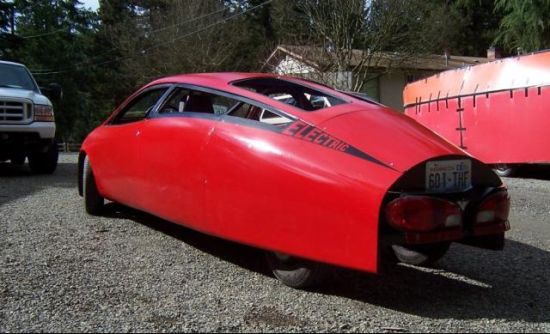 The vehicle is powered by 8" ADC motors that are included on each rear wheel and are powered by old 12V lead-acid batteries. The vehicle has a top speed of 72mph and can hit 60mph in 18 seconds, with a range of about 200 miles.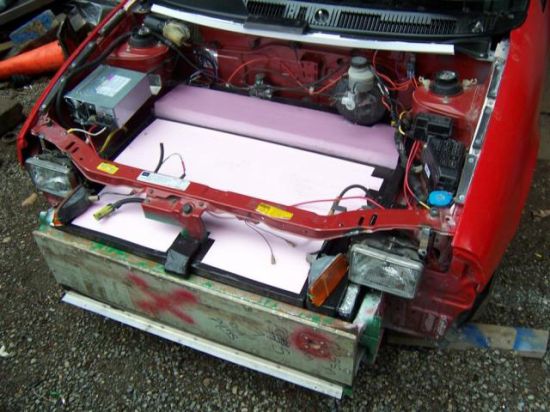 Via: EV World