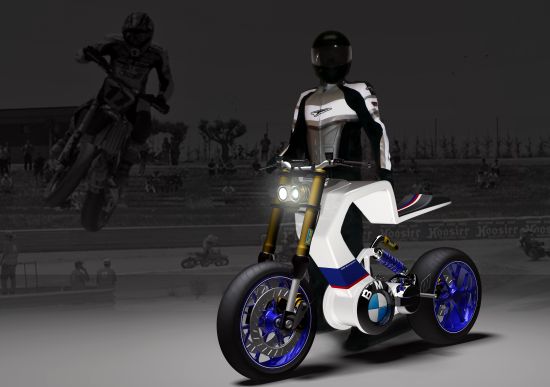 Eco Factor: Zero-emission concept motorcycle powered by an electric engine.
The E 100R by designer Miika Mahonen is a combination of modern superbike and street bike. It combines a powerful electric engine and a super-light frame into modern sports bike that is at home on city streets, curvy hill roads and can also be used on the race track. Electric motor delivers exhilarating torque from zero RPM which typical combustion engines cannot.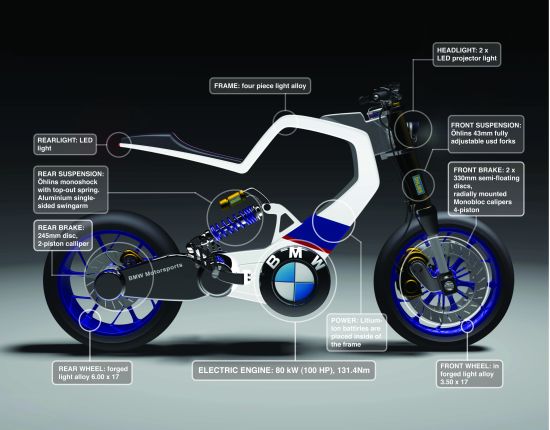 The electric engine produces zero tailpipe emissions and the bike's lightweight construction betters energy efficiency. The designer states that his challenge was to find new technologies and explore the possibilities and advantages of an electric-powered motorcycle. With a purpose to design an electric motorcycle targeted to a larger audience, Mahonen came up with the E 100R that will be offered to the masses at a low cost.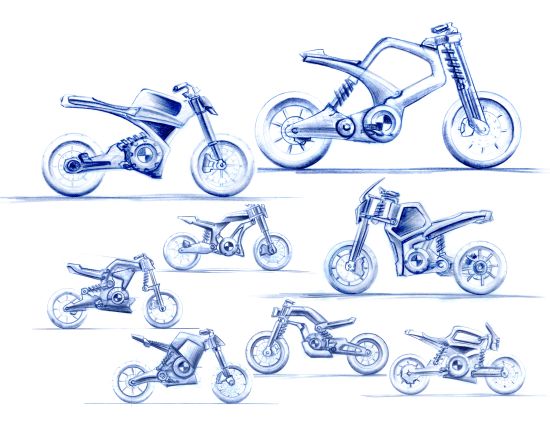 Design is extremely simplified and everything in the motorcycle is designed to be as functional as possible. This design direction gave the bike a radical Supermoto-style look. The design further expresses hard-core riding and racing but not forgetting the most essential part, which is to have fun.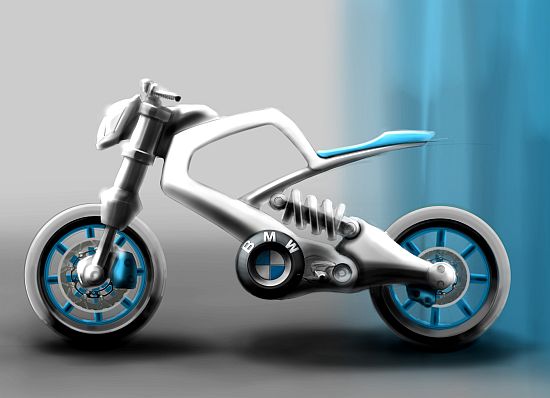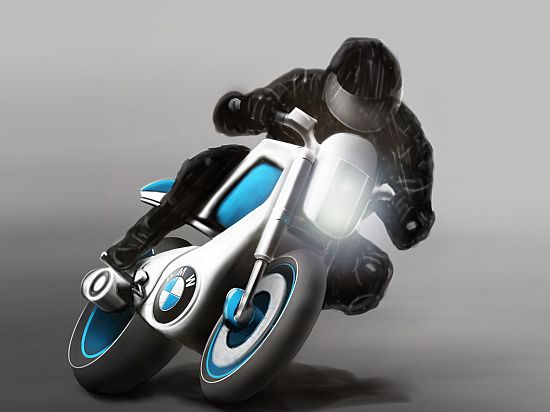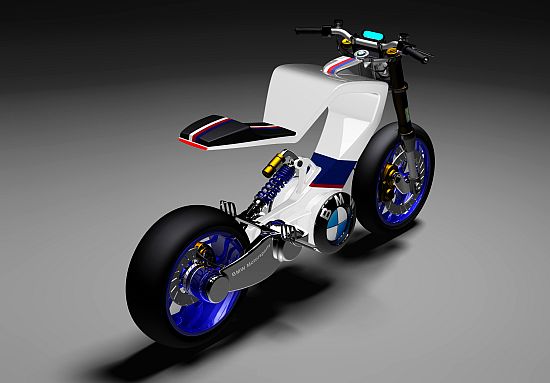 Thanks: [Miika Mahonen]