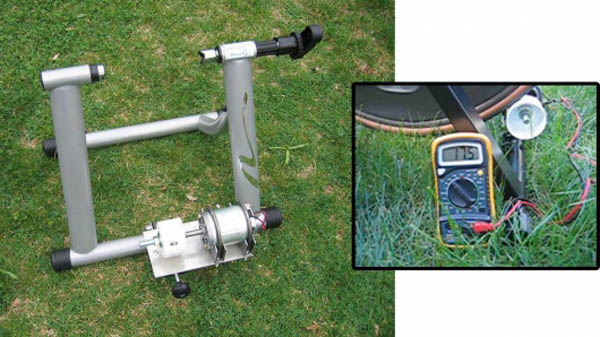 After witnessing increased pollution levels and the deteriorating environment, humans look determined to turn things around. Pedal power looks to be fast emerging as the preferred mode of transport with designers developing state-of-the-art bikes that enhance riding. But that's not all. There are exercise bikes that also help riders generate electricity, something that was virtually unheard of several decades back. These dual-purpose cycles can motivate even those who aren't fans of the humble two-wheeler to get out there and churn out those watts. Check out these power-generating exercise bikes that pedal pushers around the globe get on.
The Pedal-A-Watt stationary bike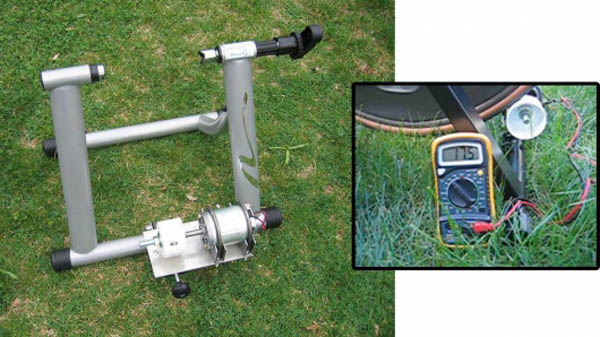 Exercise and generate your own power at the same time with the Pedal-A-Watt. The innovative design not only helps you generate electricity but store it in a power pack. If you're wondering just how effective the concept is, be surprised to know that riding it for an hour can produce energy electricity to power a 25W fluorescent bulb for eight hours! The Pedal-A-Watt isn't a bike in itself; it's more of a stand that you can use to dock your standard bike on. Work it for two hours and you'll have energy to charge a 20W laptop for 20 hours.
Energy bike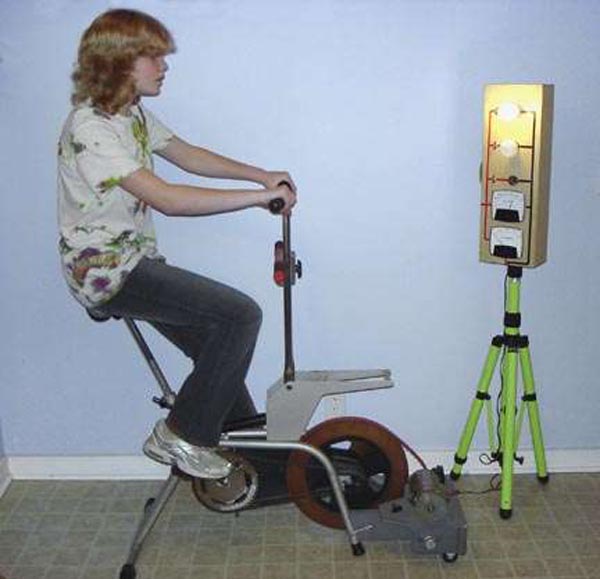 Using a bike to exercise is all well and good but you can do even more with the energy bike. Build it yourself using materials like an exercise bike, a DC motor with magnets, pine lumber, lag bolts and screws, wire DC volt meter, PVC pipe, a pulley and a few other small parts. What you should keep in mind, however, is that working with live wires can be dangerous unless you have knowledge in electricals. That said, you can build a bike that can power appliances like TVs, stereos and light bulbs.
Cyclescore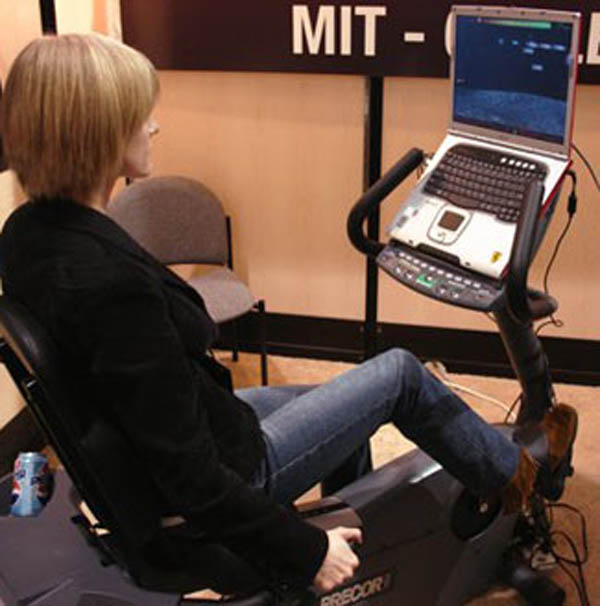 Engineering students at MIT developed an exercise bike to power a videogame. With it, you can give yourself a good workout while stimulating your mental capabilities as well. Game controllers have been fitted onto the handlebars and pedals. As your cycle, energy is generated to keep the videogame running.
'Green' stationary bikes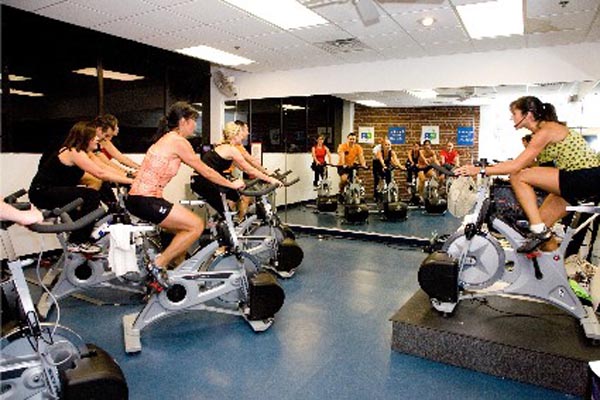 Jay Wheelan, CEO and founder of Green Revolution, worked with an engineer to create stationary bikes that can harness the energy expended while pedaling and convert it into electricity. One workout session may not be enough to power an array of appliances but according to Wheelan, a concerted effort by gyms could significantly impact energy usage. According to him, a year's workouts on 20 of these bikes could deliver enough power to light up 72 homes for a month.
SportsArt's S770 Pinnacle Trainer is an energy-generating exercise machine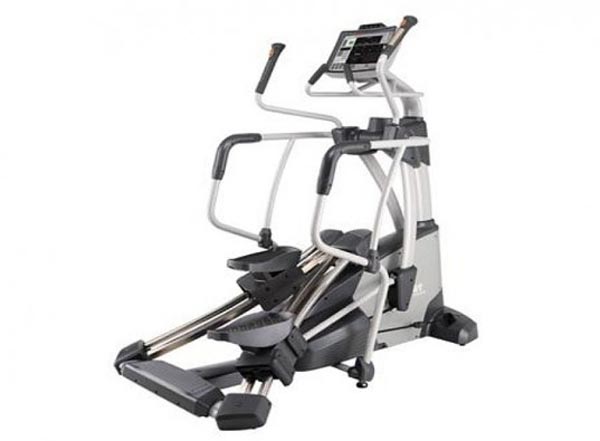 The S770 Pinnacle Trainer by SportsArt is a heavyweight. The fancy equipment claims to be able to generate up to 2,000W of electricity when in use, enough to cut down your power bill by a huge $3,000 a year. There is a display that projects info along with challenging programs and 20 levels of resistance. We don't know how much you'd have to pedal in order to generate 2,000W; all we know is that if it can cut power bills by that much, we're willing to give it a shot.
PlugOut Cross-Trainer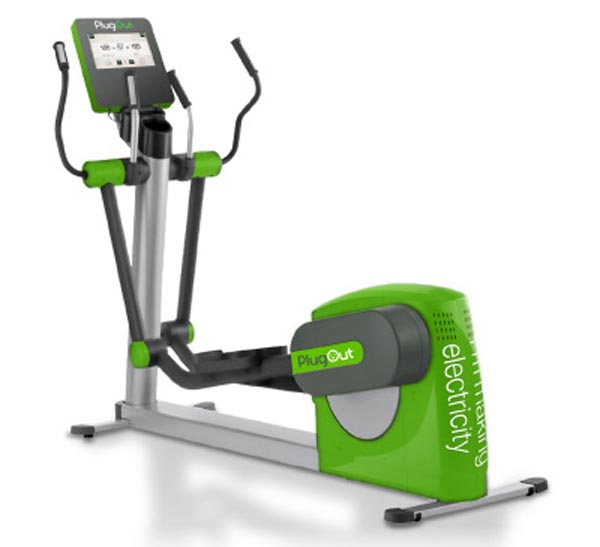 The trendy PlugOut Cross-Trainer is the perfect addition to a gym. The more you work out, the more energy you generate which can be rolled back to the building's electrical grid. Just plug in the 3-prong unit into an outlet and work your way to creating up to 250W of power.
Plus exercise bikes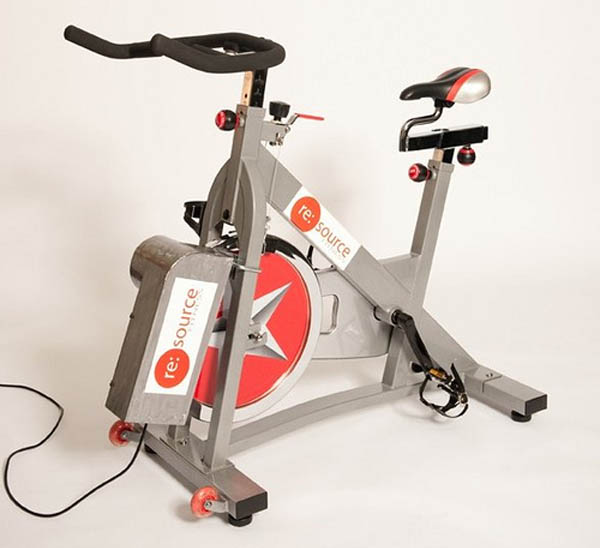 Exercise bikes fitted with generators can hugely benefit a building's energy conservation initiative and that of the community as a whole. Portland' Green Microgym used a set of such bikes that harnessed the energy produced by human and solar power alike. The result was a save of a whopping 37,000kWh in the year 2009. What's great is that the bikes used can be built by ordinary people for their own homes.
Grasshopper – stationary exercise bike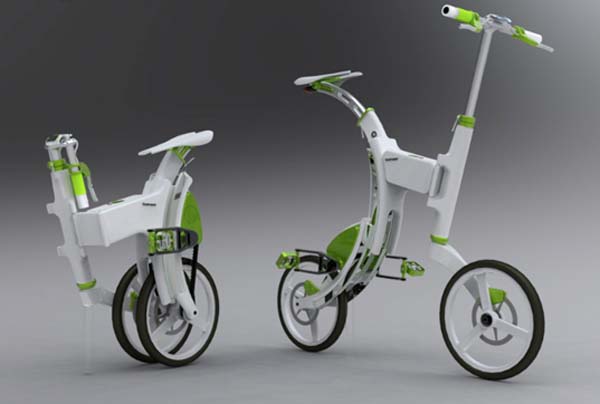 Folding city bike, Grasshopper, is a modern take on bikes. It's convenient to use and easy to fold. What's more, it can even be turned into a stationary exercise bike when not in use. Electricity is generated through regenerative braking and pedaling, allowing you to become a small powerhouse when you go biking or when you're exercising.
Star Trac Spinner NXT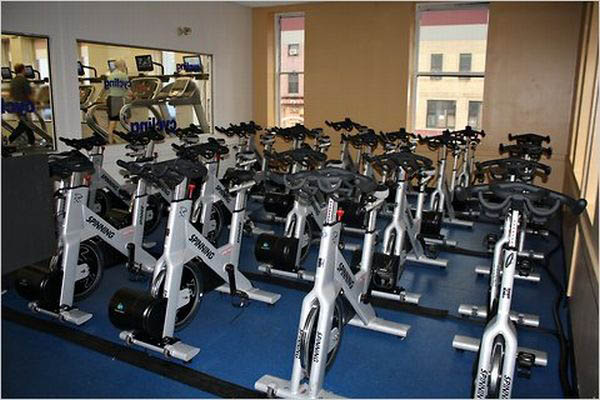 Green Revolution's Star Trac Spinner NXT is an eco friendly exercise bike that turns pedaling power into electricity. The flywheel is fitted with a black box which is connected to a control panel. A digital screen mounted on the top displays info of how much power has been produced. The bike's generator connects to a cable which in turn connects to a cabinet. Whatever DC electricity is generated is then converted into AC power.
Pedal-powered bike generator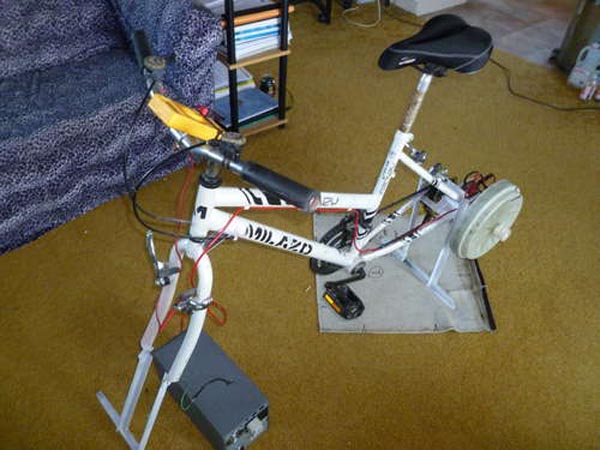 Like the energy bike, the pedal-powered bike generator is a DIY project. You'll need a motor sourced from a washing machine, a UPS, battery, multimeter, soldering iron, 20-gauge wire angle, old bicycle and a bridge rectifier. Make sure you have the technical know-how to pull off such a project and there's no reason why you can't be your own power generator.