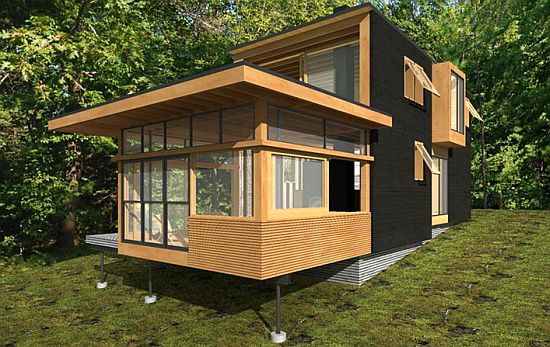 Eco Factor: Sustainable cottage is powered by solar energy.
Altius Architecture has created an off-grid retreat in Ontario, which offers two bedrooms, living spaces and a sauna. Called the Otter Lake Cottage, the sustainable residence features passive solar heating and utilizes natural ventilation and passive cooling techniques to reduce energy consumption.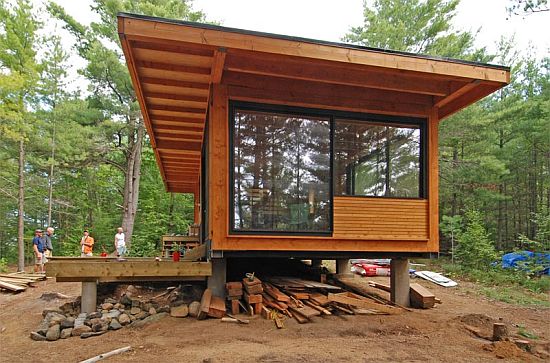 With large glass windows, natural light filters through to reduce need for artificial lighting. The architects have utilized renewable and recyclable materials in the construction, which further reduces the environmental impact of the structure.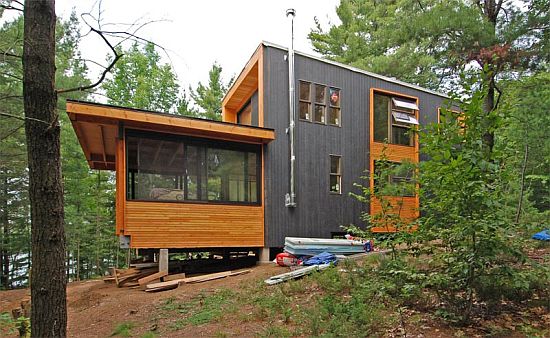 A photovoltaic array provides all the electricity that is required by the low-energy lighting systems and appliances. A green roof with provisions to harvest rainwater has also been included.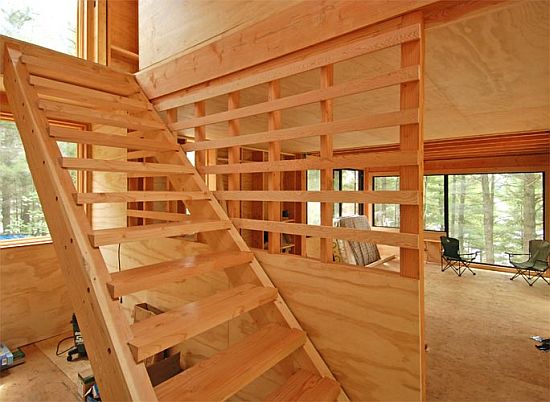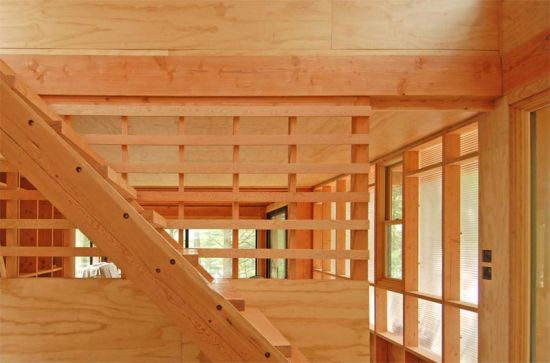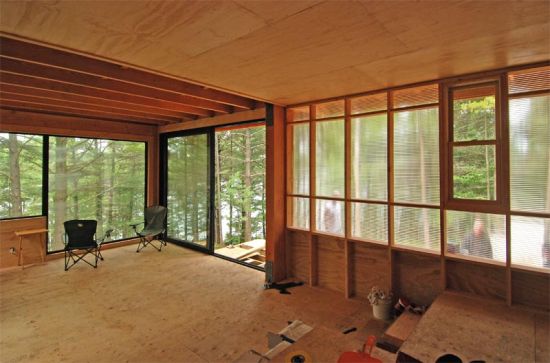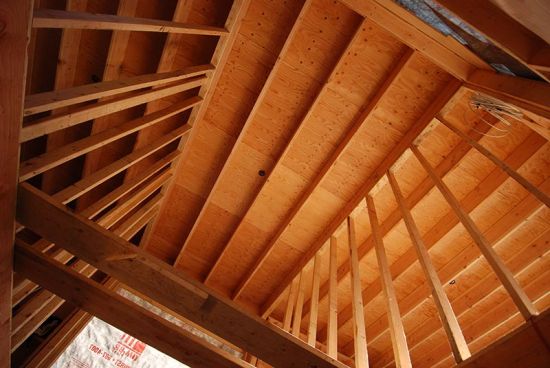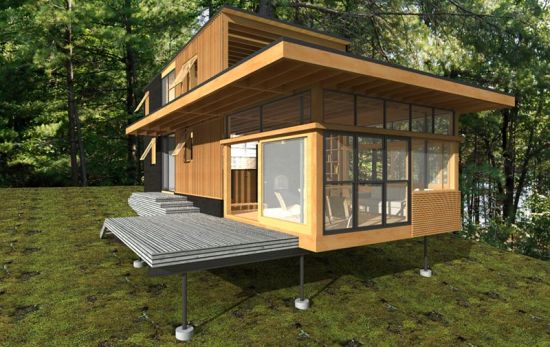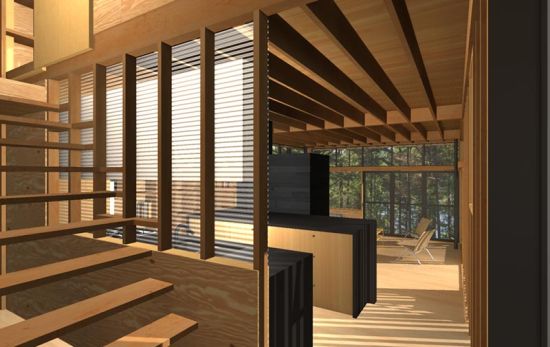 Architects: Altius Architecture