Two of the largest oil companies in the world, Shell and British Petroleum, have stated that by 2050 renewable energy sources would be catering to 1/3 of global energy needs. Iceland is presently generating complete energy from renewable sources, but a vast majority of the countries still relies on fossil fuels. Here are some of the enterprises and their unique offerings:
Emefcy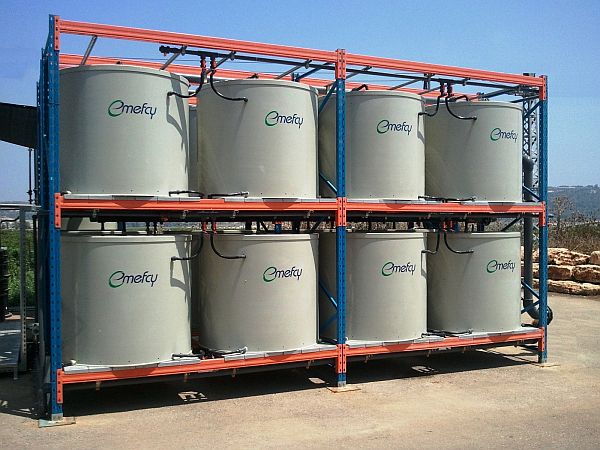 Did you ever imagine that the waste you flush down the toilet could also be used to charge your mobile phone? Well, Emefcy has been working to use the waste bacteria for producing renewable energy. They have found three types of bacteria naturally found in wastewater and which produced nearly half a volt of electricity. Hence, Emefcy has found a solution where the wastewater would "self clean" and save anything between 30-50% of electricity bills for treating wastewater.
Energy Industries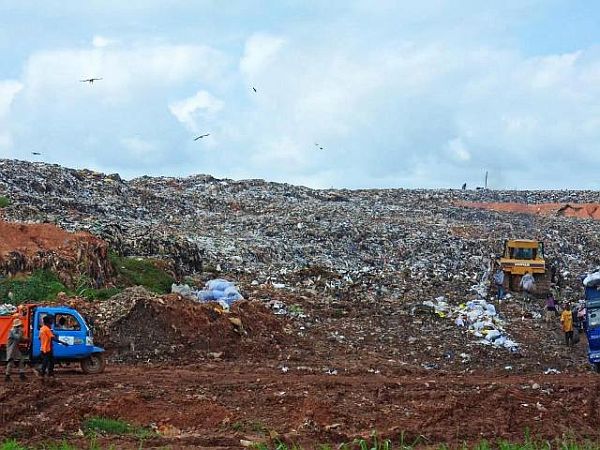 Energy Industries is a company that has been engaged in the hardware business for the past four decades; however, it has recently decided to opt for a green energy solution. They have taken inspiration from the saying "one man's trash is another man's treasure," and launched a project in Ghana wherein they are constructing a power plant that would solely run on methane gas that comes from an organic waste landfill.
Pythagoras Solar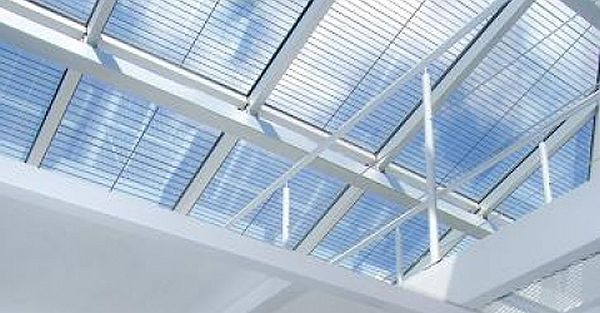 Pythagoras Solar has innovated and developed a technology that would veer modern living towards alternative energy. The company has developed a mechanism of covering the skyscrapers and building with solar panels and each structure would be capable of producing its own electricity. These glass buildings would also make use of the daylight and thus reduce the lighting costs as well.
Bluesphere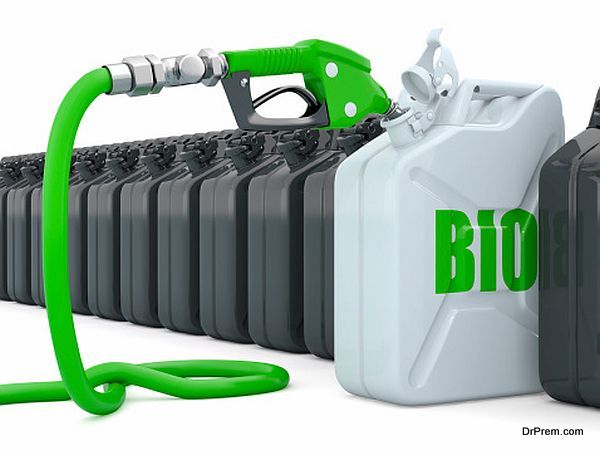 Bluesphere is a company that builds, owns and operates waste-to-energy plants, and produces biofuels from farm and food waste. The largest power holding company in the United States has also collaborated with Bluesphere.
Ormat Technologies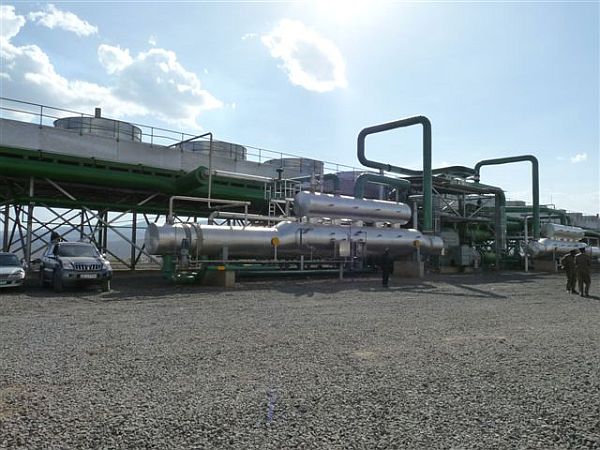 Israel is harnessing geothermal energy and Ormat Technologies is among the leading three geothermal energy companies in the world. By employing their Ormat Energy Converter, the heat of the earth is converted into electricity with little or no by-products.
SDE Wave Energy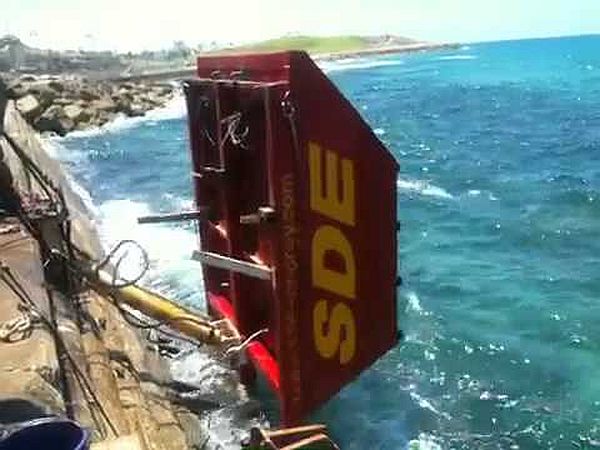 SDE Wave Energy harnesses the power of the wave's ascent and descent by installing buoys in breakwater areas. This is perfect for coastal areas as electricity is produced at half the cost.
Brenmiller Energy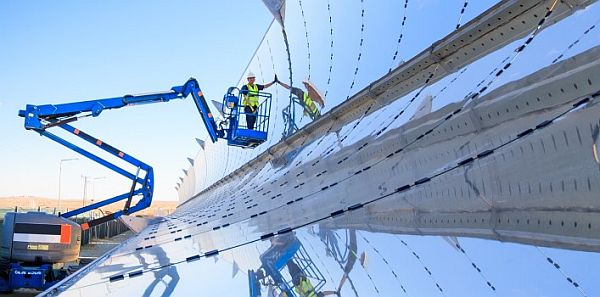 Brenmiller Energy works on the concept that uses solar thermal method of converting the heat of the sun into steam and then into electricity, as it feeds electricity power stations.
Summary:
These Israeli ventures have come out with innovative alternative energy solutions that make use of wave, wind, and waste and sun energy, and harness it in an effective manner.