One of the most common option for reducing carbon footprint is to use environmentally friendly transportation. Electric vehicles are the best things to hit the road these days, and auto companies are all geared up to give you greener and more efficient options. Recently, Tesla motors revealed the much awaited electric Model X, SUV in San Francisco. The first was the Model S, a sedan introduced last year and Model X is the third in line.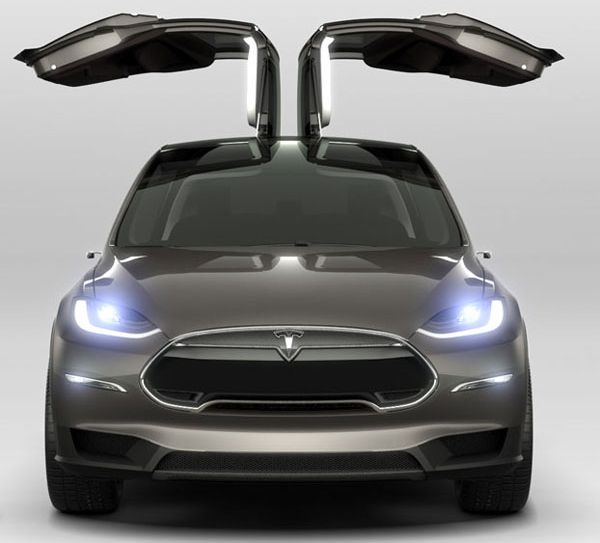 During the press event Tesla Motors CEO, Musk, told that the new SUV will use the same electric power train as the Model S. For better handling, the power train has been built around a flat battery, which provides a low center of gravity. The vehicle is expected to perform well in severe weather condition also.
The new electric SUV has been added with falcon wing doors. The model X SUV can accommodate seven people and there is ample space left for storage too. The acceleration will be faster than Porsche 911, which means it can go from 0 to 60mph in just 4.4 seconds.
According to the company, Tesla Motors will produce 10,000 and 15,000 units of the Model X by 2014, and it will be priced between $60,000 and $80,000. The production of Model X will start in late 2013 and it is expected to hit the roads in 2014.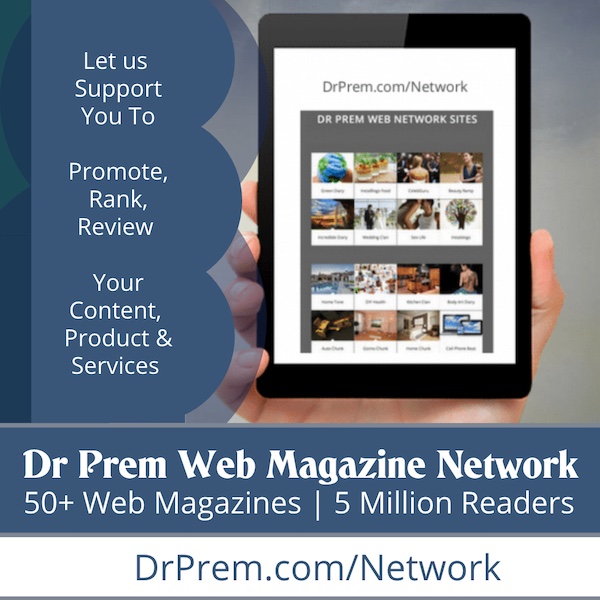 Via: Smartplanet