If you want to live in a pure environment without any pollution, then you have to take steps long back. This pure society can come into being through your kids only. Thus, you should give teaching to your kids. They must know about sustainability or recycling and its effect in the atmosphere. You can use summer or winter vacation for these teachings. You can utilize summer reading time by encouraging books for kids to learn about conservation and the importance of caring for Mother Nature.
Unawareness of the blessings of nature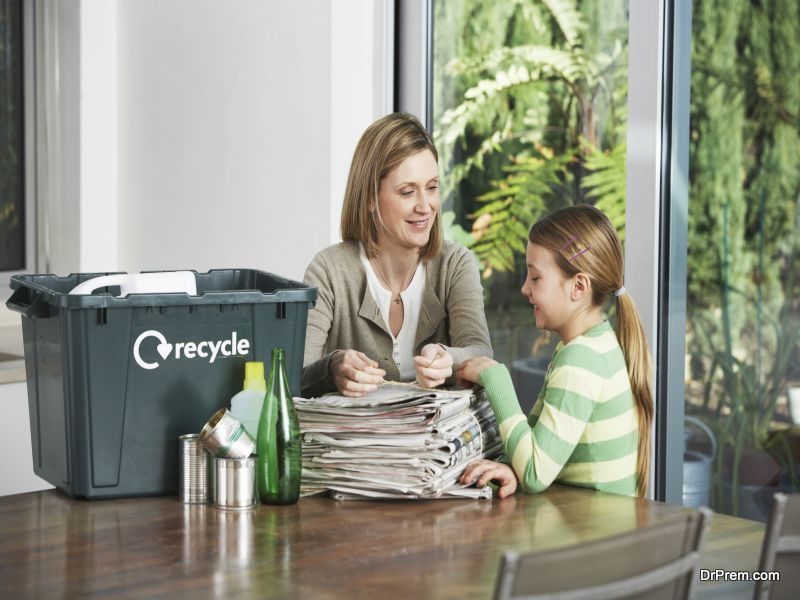 A present generation or the kids are unaware of the real meaning or the blessings of nature. They do not know hunting insects, or digging holes in the backyard, or rolling around the grass because most of the kids lead an indoor life.  They prefer to play with video games, snap selfies, or watch YouTube videos then go newt hunting. You must have witnessed that sometimes the kids get so alarmed by insects and living organisms that they duck and cover when in the vicinity of a common housefly. In short, these kids are often disconnected from and fear of nature. It is the duty of the parents or the teachers to make the kids conscious about the protection of the environment. You can take help of amazing books for kids of all ages that teach sustainability, can take the help of local library and ask your librarian to help you select the ones that are age-appropriate. Keep in mind that you don't have to focus on books that are specifically about conservation.
Select books of nature, science, and planetary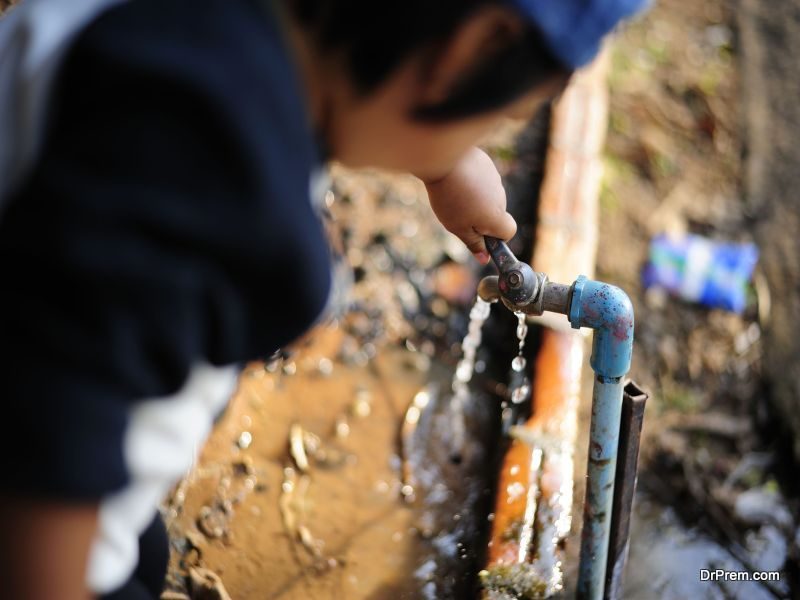 Any book that teaches and excites kids about nature, science, the planet, and compassion for others can help build a foundation for learning about the importance of sustainability.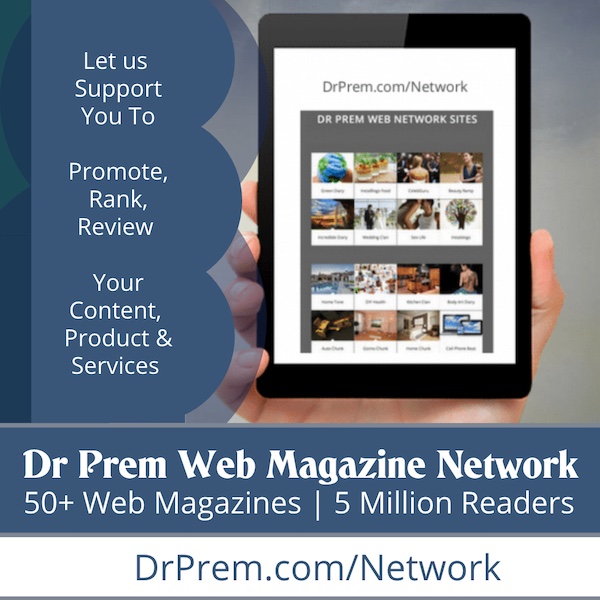 Motivate them to prepare different activities based on the books and this will be a great help to your child to get the real meaning of sustainability. Simply search for the books will not be enough, the family activities can demonstrate the themes of a story, and a simple art project or craft can also give them the incentive to follow what you have told them.
When it comes to actions you can take your kids along with you and make them involve to take around the house to save energy, water, recycle, reduce waste, etc. my kids like to be involved. Therefore, you can figure out some simple examples of environmentally friendly actions so that your kids can take care.
1 – Teach your kids by using reusable containers. Your kids must have their own water bottles to take on walks, when they go somewhere in the car, etc. They also use reusable containers when they take food to day camp or school.
2 -Educate your kids on how to reduce waste. This comprises reducing waste by eating all the food on their plate, only using the materials they need to do projects
3 – Educate them the need of saving water. Save water while they brush their teeth, when they clean their hands, particularly at the time they take a bath (or shower) they should not be wasted, when they do the job of cleaning, laundry or dishes, etc. They can reuse gray water to water plants is also something most kids enjoy doing.
4 – Motivate them to love for the great outdoors. Kids normally like to spend time outside. They like to go for walks, play in the park, go for skating, ride bikes, climb trees, etc. As long as they remain outside of the home, they seem to be happy. Don't smother this love by keeping them engaged to the TV or any other electronic devices all day. Encourage their love of nature.
5 – Start recycling. A few simple steps are all it takes to get your kids grooved into recycling. When kids understand that recycling allows for one item to be saved so it can begin a whole "new life" as something else, they seem to get interested.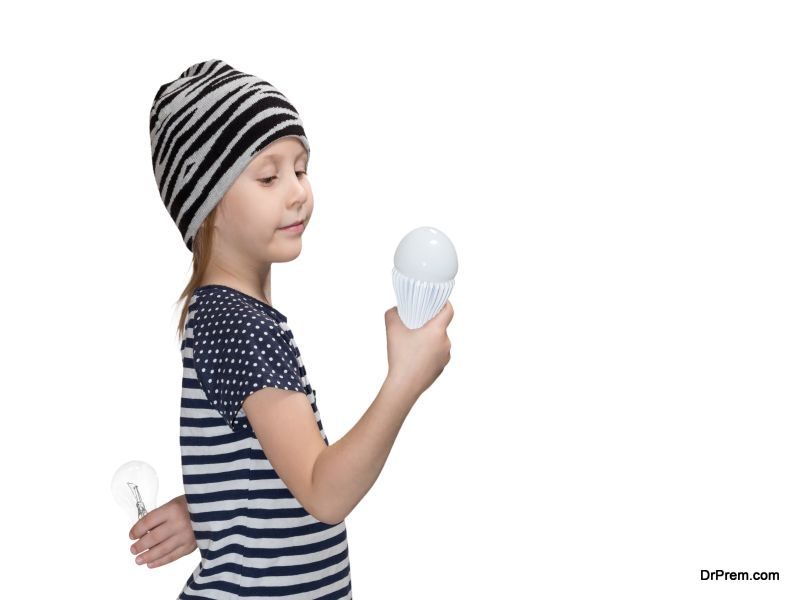 6 – Saving energy. Involve your kids by making them responsible for saving energy in their own rooms and around the house. You teach them that while they are not in the room the light should turn off, particularly during the day or they should put off the light when they leave a room. They should open their shades or blinds in the morning so that the natural light comes in, rather than using electricity. Kids are more than capable of generating their own energy.
7 – Teach your kids about the value of using their own two feet, instead of hopping in the car every time. Many adventures occur down the block, right around the corner and within walking distance of home. Besides, walking is good for everyone.
8 – Gardening. Kids love to create new things. They love to see things grow and love knowing their actions which helped to make those things grow. Teach them to grow their own vegetables and how to care for them from seed to the table. Get them to know all food doesn't need to come from grocery stores. Those can be grown in house as well.
These are few of the many, environmentally-friendly actions where your kids can take part and initiative on it. It is not about teaching kids to be "greener"; it is about teaching kids to be smarter. It is the moral duty to respect and take care of the environment that exists around them and the earth itself.