Green practices are the way for hotels to contribute to the conservation of the environment. Hotels are usually trendsetters in any field and when it comes to going green, many hotels have taken the initiative to introduce green practices. Those who want to survive in the high value hospitality industry must at least follow these trends. Sustainable hotel practices can reduce pollution and help in conserving a considerable amount of natural resources, and help the local economy. A few ways in which hotels can go green are:
Involving  guests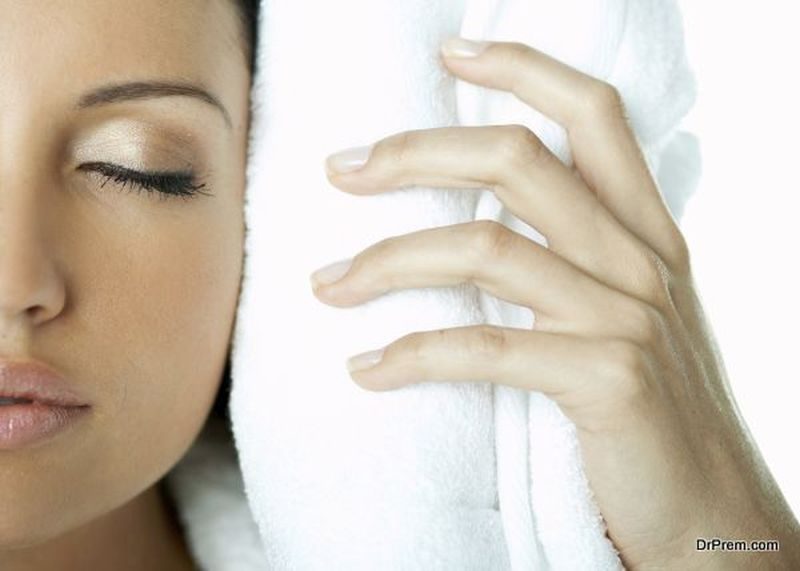 Most travelers are conscious about the environment and hotels can involve their guests in their eco friendly practices. Hotels can have rewards programs such as restaurant vouchers and discounts for guests who use less towels, donate used / old clothes, leave amenities which they have not used for other guests.
Energy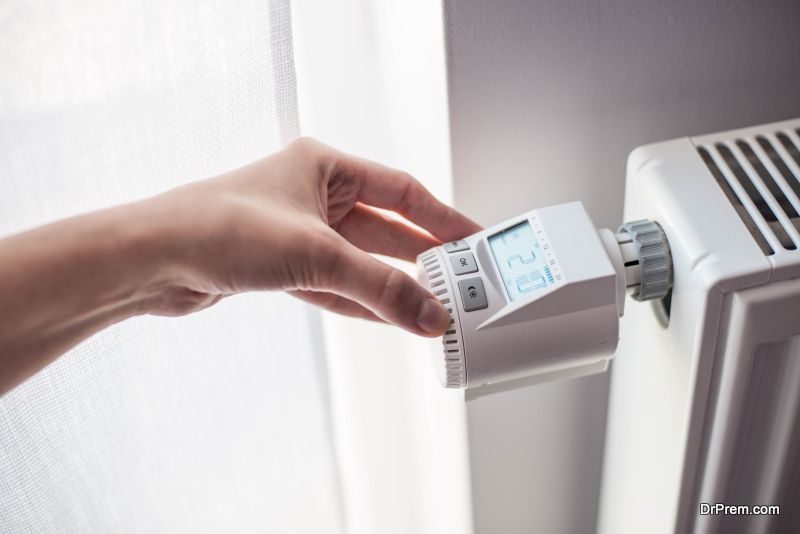 Energy is an area which hotels can monitor and reduce consumption and waste. Environmentally friendly goals can include installing energy efficient appliances, digital thermostats, and tainted windows etc, which will save energy and costs and reduce pollution. Using ambient and natural lighting, putting in place heat recovery systems to use the heat generated by refrigerators for laundry purposes. Hotels are also installing closed systems to reuse energy, switching off kitchen appliances when not in use and so on are some measures to conserve and reuse electricity.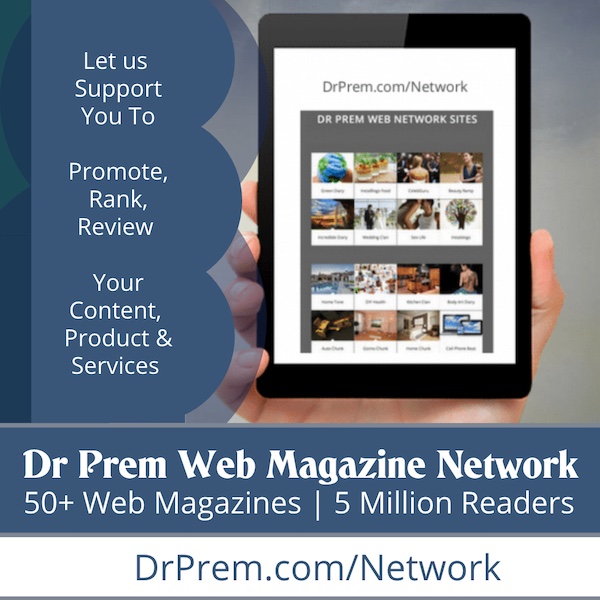 Water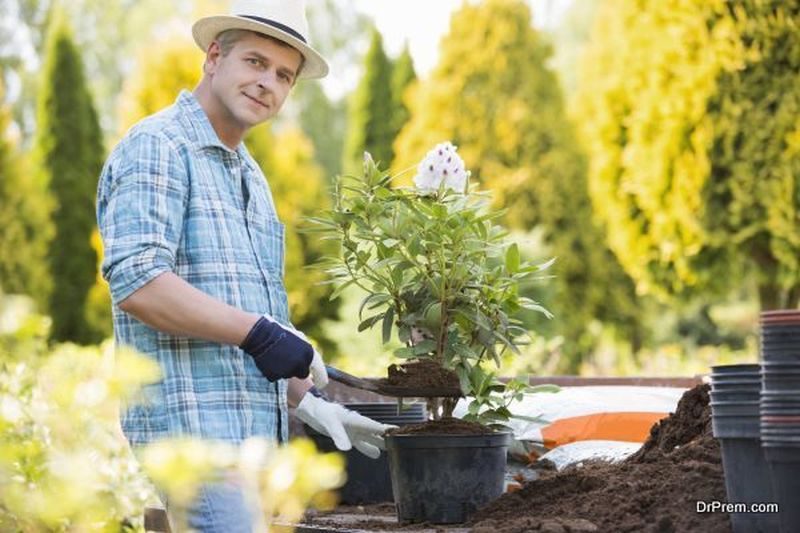 Water tables all over the world decreasing, lakes, wetlands and underground aquifers have been depleted. Water as a natural resource needs to be conserved and hotels can contribute in that by introducing water saving measure. These can be installing low flow toilets, using washing machines at full capacity, recycle water, implement rain water harvesting and use solar power to heat water. Water can be saved by planting those plants which require minimum water. Energy efficiency, conservation and waste reduction methods also include proper use of water and reducing water waste.
Purchasing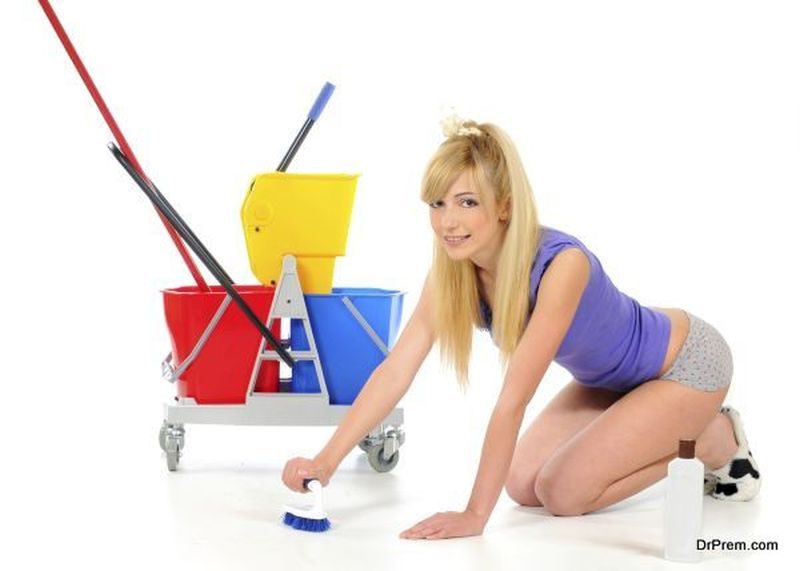 Hotels can buy in bulk, and have the ability to influence suppliers to provide eco friendly products. Sustainable hotel practices can include buying eco friendly products that are locally sourced, to help both the environment and local people. Buying locally cuts down on the food miles which can reduce the carbon footprint of the hotel. Hotels can purchase biodegradable cleaning materials which reduce chemicals getting into the waterways. Some countries like Finland and Austria have made it mandatory for suppliers to take back packaging waste and recycle or reuse it.
The local tourism industry gets a boost when hotels use locally produced products, and tourists can also get to experience the local tradition and culture through such products. In this manner, hotels can help local culture and traditions to survive and be passed down to the future generation.
Waste management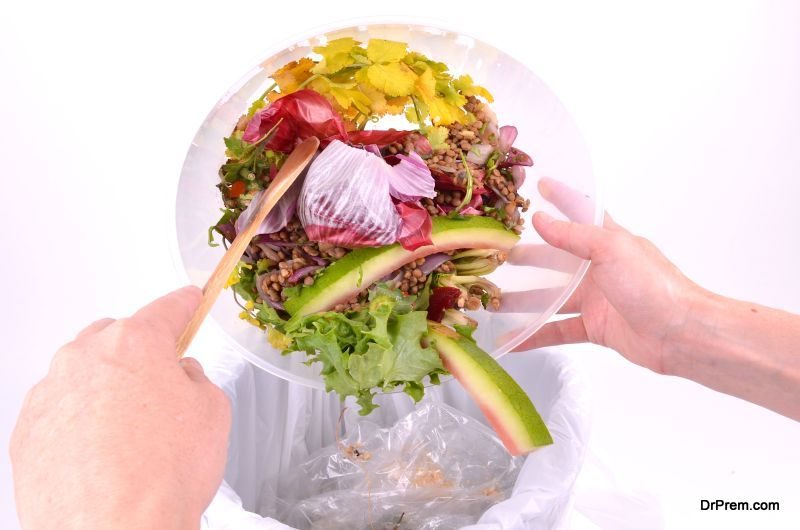 A strong waste management practice can be put in place by using the concepts of recycle, reuse and reduce. According to a study, approximately 54% of waste produced in hotels can be reused or recycled. 46% of waste is food waste which should be composted and used in hotel gardens.
Green conference options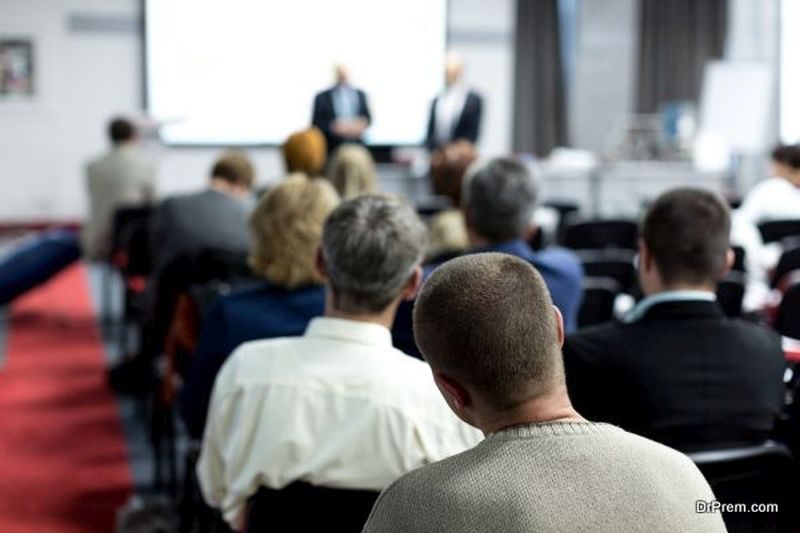 Most corporate have their annual meetings and seminars and conferences in hotels. They are also interested in contributing to green efforts and hotels can offer corporates which have environmentally friendly goals green meeting options. These include using china and linen napkins instead of disposables, offering locally sourced cuisine, etc.
Engaging employees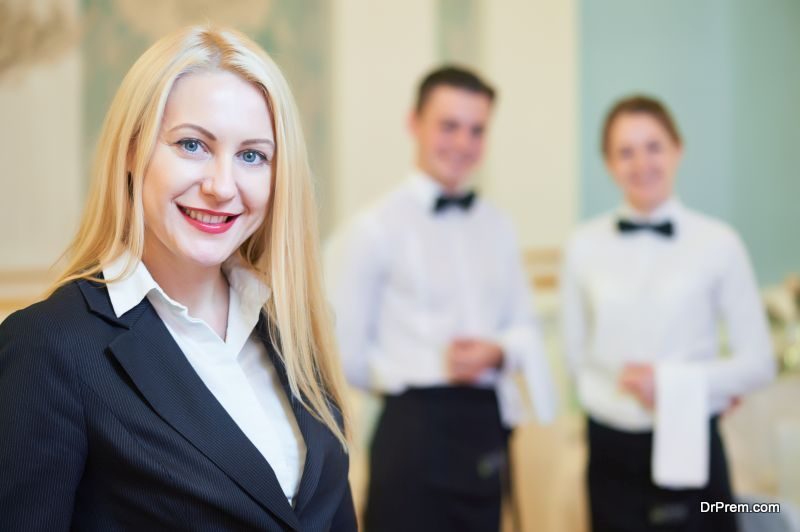 Employees should be motivated to participate in eco friendly methods for the success of energy efficiency, conservation and waste reduction methods of hotels. Educating employees about sustainable methods, site visits, newsletters, competitions and workshops help in involving employees in becoming involved in the hotel's eco friendly processes.
Social responsibility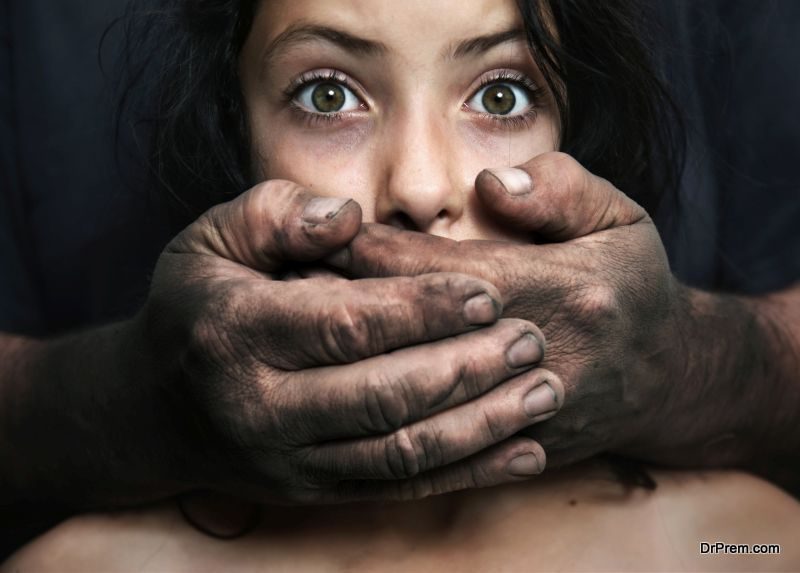 Many hotels take it on them to be involved in local community issues such as child development, boosting local tourism industry, fighting social evils such as child labor and child abuse and so on.
Hotels can help to conserve natural habitats within and outside their complex. According to studies, by the year 2025, as many as one-fifth of the Earth's species can be lost. Many hotels are now actively participating in conservation efforts of the species around them. Conservation of species, energy, water and effective waste management practices are a few ways in which hotels can help the environment.