The increasing demand of energy has made it almost mandatory that the tech innovators try their hand at creating cost effective solar powered home appliances. The solar powered household appliances can help reduce energy bills and thus, decrease the carbon footprint of homeowners. Here we have a list of household solar powered gadgets and appliances that can simplify your lifestyle.
Solar powered window washer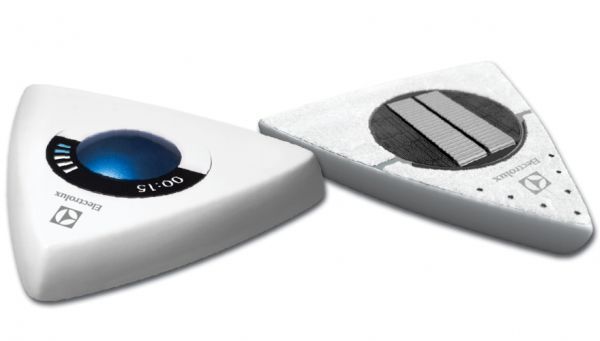 Window cleaning is a tedious and laborious task that you have to undertake often for maintaining cleanliness in your home. Solar powered window washer, designed by an Australian innovator and showcased by Electrolux, can be the sustainable solution to clean your windows.
Named the Geco, the window washer has a micro fiber ring that keeps spinning using solar power to clean the windows. The solar powered gadget also features gecko like feet made using nano technology to stick to the windowpane.
Solar powered fridge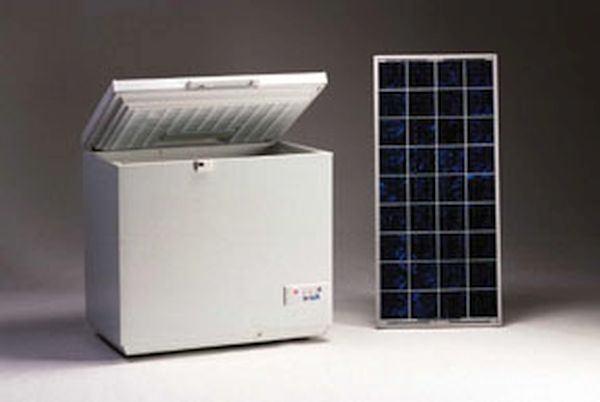 The solar powered fridge supports a 400amp/hr battery that helps it generate power from sunlight and utilize it for keeping your eatables and beverages fresh and cool. It can maintain temperature from -5 F to -20 F. you can keep this unique fridge under the sun for charging without any fear of damage. In summers, when keeping drinks cool and vegetables fresh become a problem and the energy bills shoot upwards, this solar powered fridge can help you eat and drink fresh and cool.
Solar oven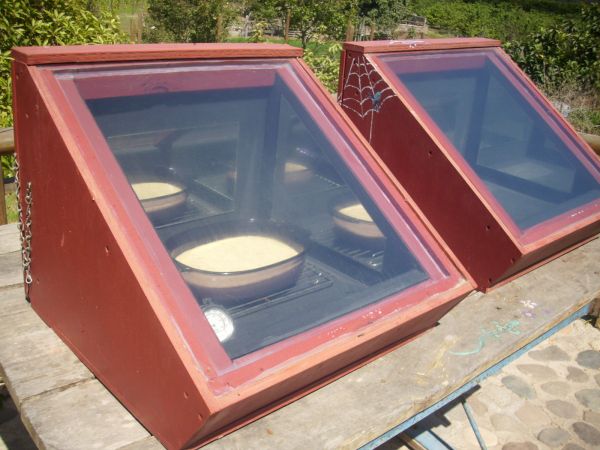 The box cooker, which is a simple solar cooker, can be the solution to energy problems in remote regions. Not cooking the food, especially meat, at the right temperature can be the cause of several diseases and may lead to fatal bowel problems. Solar oven helps those who have minimum access to cooking fuels and electricity cook their meals properly and stay healthy. It is also the most eco-friendly way of cooking outdoors without causing pollution.
Solio chargers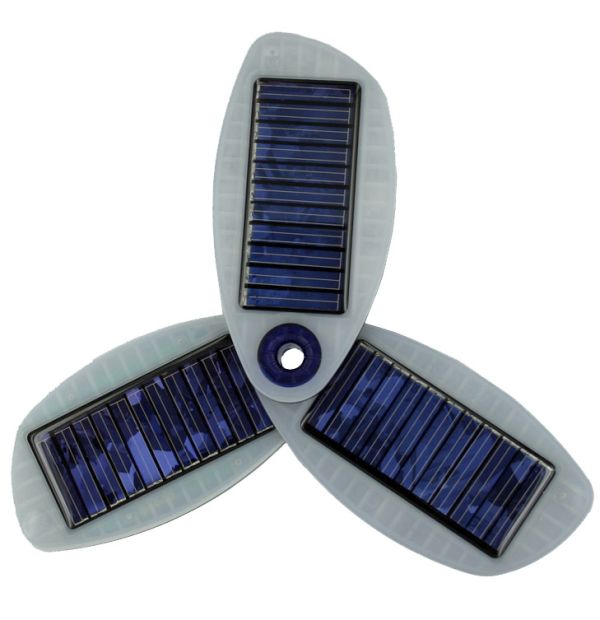 Often charging multiple devices cause wastage of energy at home and workplace. You may or may not have access to an electric plug point but you can still charge your gizmos or gadgets by using the solio chargers. It is a petal shaped charger, which helps people charge their phones and tablets without electricity. It can store energy for almost a year. Solar powered backpacks are also in vogue among travelers.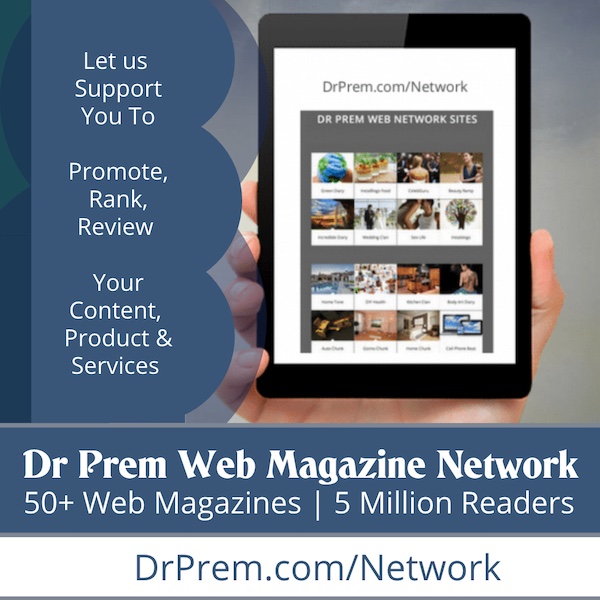 The solar powered devices and household appliances can make your life easier. You can utilize the energy of the sun for fueling your home and reduce electricity bills. Solar powered appliances prove that eco-friendly habits can be beneficial for us in many ways.