India is on the list of the world's top 10 countries that produces the most solid waste. Proper waste management practices have to be put in place in order to control waste management. The country needs to popularize reusing and recycling of materials like plastic, glass and metal. The Swachh Bharat campaign initiated by the Indian government has inspired many people to work towards a cleaner India. Some schools adopting recycling techniques through Swachh Bharat Program are inculcating the concept of waste management in their children, and these children will make a difference when they grow up.
 Sri Sri Academy, Kolkata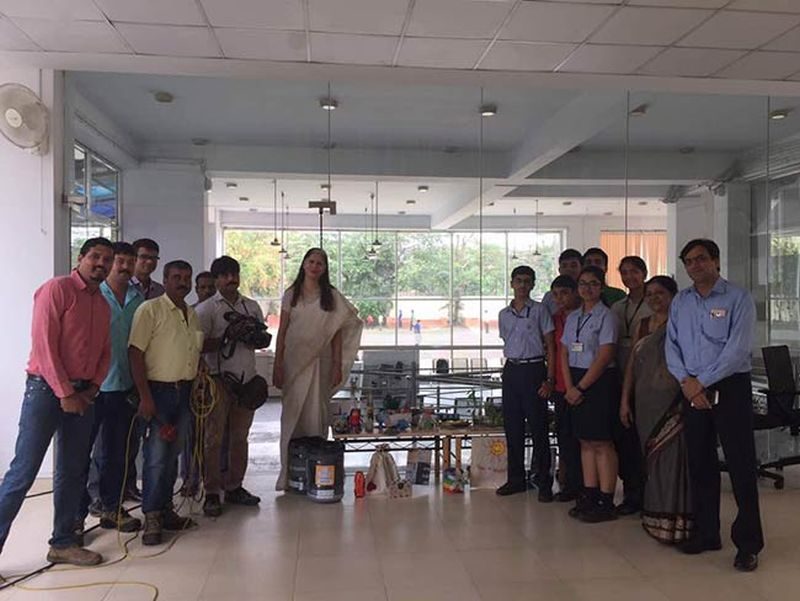 Image Source : ndtvimg.com
This school in Kolkata is setting an example how children can be taught about recycling in innovative ways. Every single student participates in the school's waste management practices and know the importance of segregating waste. Waste is segregated into dry waste, food waste, plastic, foils, e-waste and glass.
Cardboard boxes and plastic bottles are used to make creative objects in the school's Craft and Art classes. Food waste is composted in the compost pit in the school's compound.
The school children make use of things that can be recycled daily and decorative items from recycled plastic and paper waste. The waste water from air conditioners is used to water the school garden and for cleaning purposes, thus teaching children to conserve water. All the waste paper is sent to a paper mill to be recycled.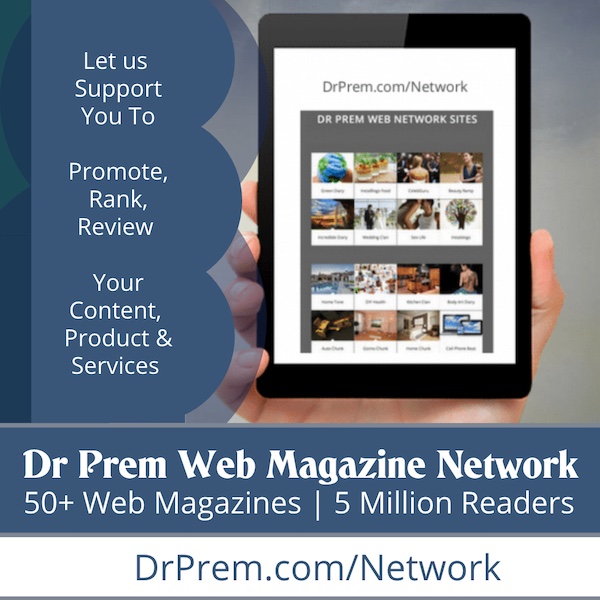 When children participate in these eco-friendly practices, they can spread the word about waste recycle trends in India to their families and neighborhood. Children can influence their elders and help spread the message of Swachh campaign.
The problem of waste in India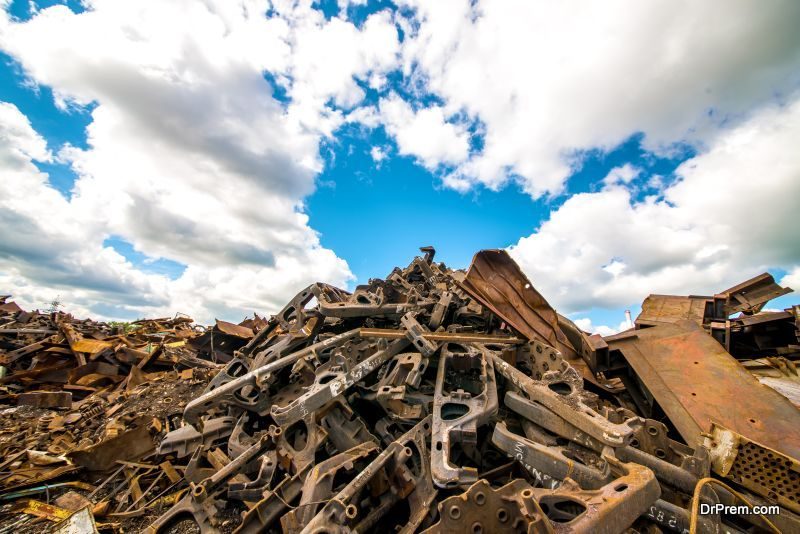 The main problem of waste in India is the huge amount of untreated waste. Imagine the fact that there are 3 million trucks of untreated garbage filling up the landfills, causing damage to the environment. This is a clear indication that the method of garbage collection and disposal in India is seriously flawed and an overhaul is needed.
Studying the centralized and decentralized system of waste management
According to Swachh Survekshan of 2017, Vishakhapatnam, Bhopal and Indore are the top three clean cities of India. They have a centralized system of waste management techniques , but according to the CSE, an independent environmental NGO, these cities do not have the practice of waste segregation at the source. Government sources, however, refute these claims.  The unsegregated waste is still filling up landfills, with a very little amount being processed.
According to the solid waste disposal rules in India, all solid waste has to be separated into three sections – dry, domestic and wet waste. The rules specify that waste-energy plants cannot burn mixed waste. Schools adopting recycling techniques through Swachh Bharat Program should start waste segregation, just as the school in Kolkata has done.
The decentralized approach means that waste is segregated and treated at source, like the towns of Alapuzha and Panjim. Waste recycle trends in India has yet to mature, but simple but effective methods can be used to reduce landfill space and pollution. In these two towns, organic waste is converted into biogas or compost and inorganic waste is recycled. These towns do not have landfill sites which further reduces environmental pollution.
Some waste management techniques practiced worldwide which India can incorporate
Some countries have deployed some eco friendly waste management practices which India can emulate to better its waste management methods.
Mr. Trash Wheel, USA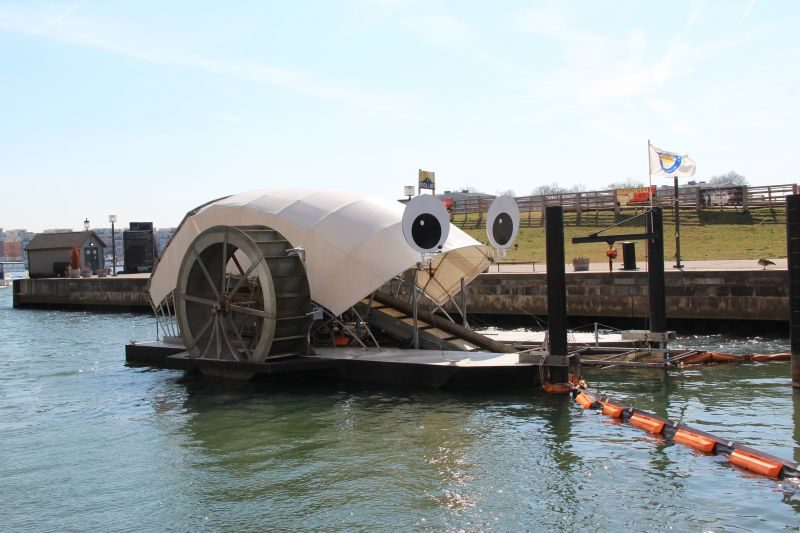 Image Source : baltimorewaterfront.com
This huge water and solar powered collects debris and litter flowing in the Baltimore river and has cleaned a whopping 1.1 million pounds of trash in 3 years.
Columbia's reward program
To deal with plastic waste, Columbia has instituted an exchange program in which plastic bottles put in vending machines installed in public spaces, reward the person with shopping coupons, movie tickets etc. The plastic collected is then recycled. In Mumbai, a vending machine such as this has been installed, which has been a great hit with commuters.
Recycling and waste management techniques have to be brought up to scratch in India to solve the huge problem of waste filling up landfills and harming the environment. Mass education initiatives are required by the government so that every citizen can manage their own household waste in an eco friendly manner.