Open Squares are common meeting places, where people like to hang around and chit chat for a while out in the open to breathe free. But, night time often makes them clutter under light posts restricting their mobility. To deal with this challenge, city planners and architects approached the Dutch Electronics giant, Phillips to design an outdoor lighting system that would help declutter streets. Surprisingly, Phillips came up with a more than delightful solution. They developed a floating LED system that would be placed beneath the trees and leave ample space on the ground for cyclists and pedestrians.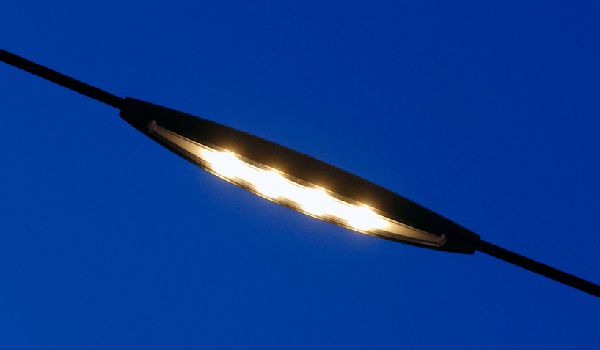 The idea behind the development of FreeStreet system was to adjust street lighting according to people's convenience. Cables were suspended to run parallel to the street and electrically sourced after every 100 meters. Earlier too, companies have developed such suspended systems, but they needed electric sourcing after every 20 meters to keep them working.
The LED's are not simply clinging down the suspension, but are integrated into the cables and gives the impression of fluid drops trampling along the wire. This makes the system less obtrusive and eliminates the vertical clutter of light poles; although one can say that the system does create a horizontal clutter above your head.
The light from the LED's is far more focused than conventional street lights and so perfect for an urban set up. Its placement has been deliberately kept low so that the light emission is more even and widespread. The floating system hangs from a height of about four and a half meters by means of four poles. The above account implicitly states how environmentally friendly these installations are; given the fact their arrangement maximizes the use of all resources without creating a mess on ground.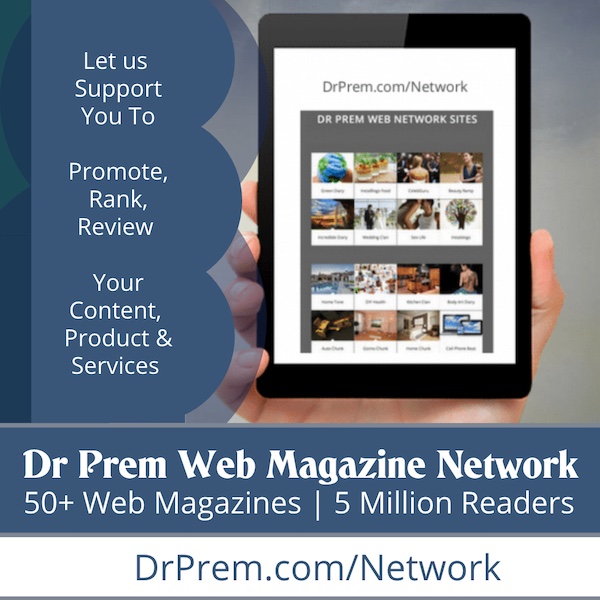 Via: Designboom