Very few people take the time to read the label of ingredients of store-bought household cleaners. Even those that do may not understand the meaning of each chemical listed. It is required by law to disclose the hazards of toxins in cleaners, soaps, air fresheners and other household products, but the extent of physical harm is often downplayed.
Here are examples of cleaning solutionsthat are widely advertised, but can also leave lasting health issues now and in years to come. For industrial or hospital grade cleaners look to PathoSans for safe and effective cleaning products.
1. All Purpose Cleaners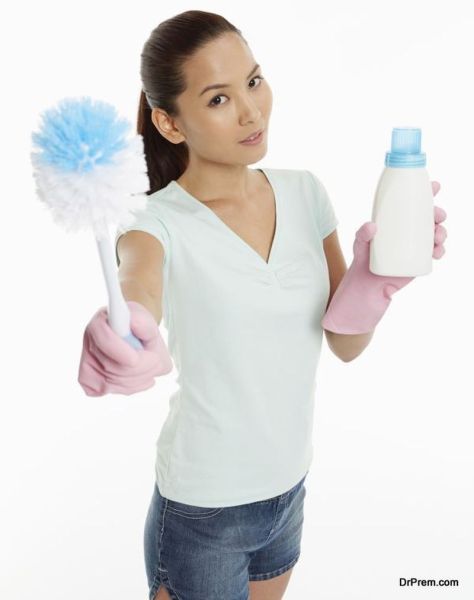 Available in liquid to dilute in water and ready-to-use spray bottles, all purpose cleaners contain toxic ingredients that cut grease and leave a lingering fragrance. Alcohol ethoxylates are used in many leading brands that may contribute to central nervous system symptoms.
2. Air Fresheners
Keeping the air fresh in your home may have ingredients that promote allergies, asthma, or lung irritation. Benzisothiazolinone (BIT) and other synthetic chemicals are not required to be disclosed on many product labels. However, this does not make them any less safe. More commonly known as VOCs, these chemicals can cause headache, dizziness, fatigue and nausea.
3. Toilet Bowl Cleaners and Drain Cleaners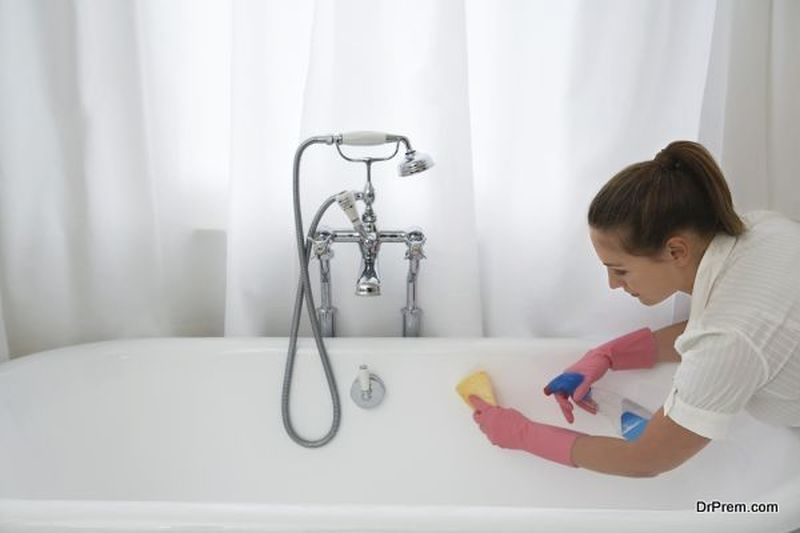 Cleaning products that remove stains and built-up dirt are often corrosive. They include ingredients that are dangerous to skin, lungs and eyes. These toxins are further sent down drains and end up in water supplies which threaten wildlife and drinking water.
4. Products that Create Suds
Suds may seem a natural way of generating a clean and healthy bacteria fighter, but quite the opposite can hold true. Ingredients such as 1,4-dioxane, diethanolamine (DEA), triethanolamine (TEA), sodium laurethsulfate,and 1,4-dioxane are carcinogens that can cause toxicity to human organs.
5. All-Natural Cleaners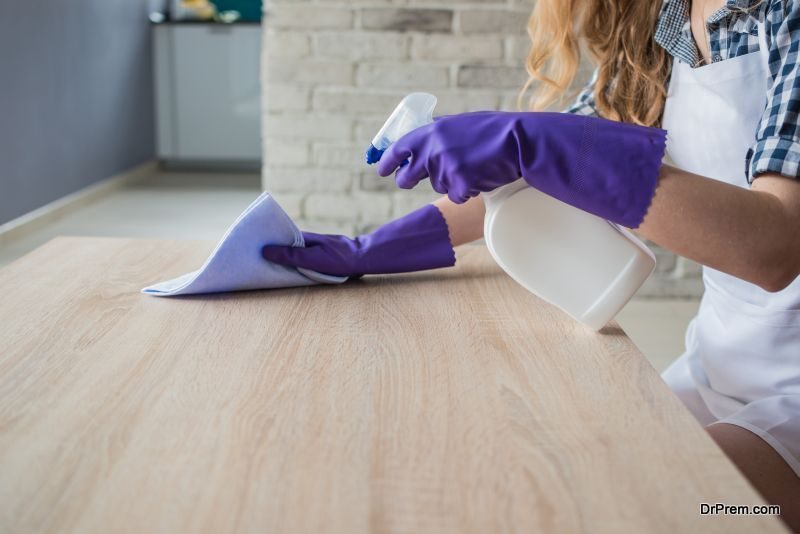 Products marked as all-natural often contain harmful chemicals. They are also quite costly compared to other cleaners on the market. Manufacturers may use simple items like vinegar, baking soda and essential oils that are inexpensive and charge high costs for being all-natural.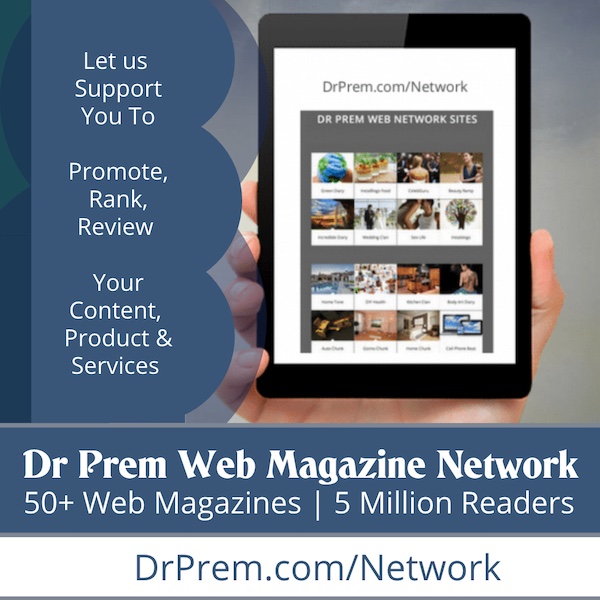 6. Bleach and Ammonia
Using bleach or ammonia as household cleaners can clean and disinfect surfaces. However, fumes from these products can be toxic to membranes in eyes and throat. The biggest threat of bleach and ammonia is accidentally using together. This can be a deadly combination.
Active ingredients in household cleaning products, shampoos and laundry detergents often contain Carcinogens, Endocrine disruptors and Neurotoxins. These chemicals are responsible for promoting cancer, affecting brain activity and memory loss.
Homemade Household Cleaners that Work
Many people do not realize that they can make their own household cleaners that clean just as well as store bought products. Commonly found in kitchens, these ingredients are safe, inexpensive and very effective in fighting dirt and bacteria. Recipes for DIY natural household cleaning products are available for mixing up and storing your own healthy version of safe and reliable cleaners.
Take a healthy attitude when it comes to your home and body by using nature's finest alternatives to toxic chemicals that are found on the market today. The cost and health savings will be worth the time.
Article Submitted By Community Writer