If you like gardening but lack of space is stopping you from pursuing your hobby, then we have some indoor gardening ideas lined up for you to experiment. These are not expensive to implement and yet make the place look unique. Let us look at them in the next few sections.
Turn it upside down:
These look like just about any other hanging pot but if you look closely, you will find that these are hanging upside down. These are ceramic planters which defy gravity and consists of built in irrigation system as well as locking discs that properly secure soil as well as your plant, so you need not worry about the plant falling down. Known as Boskke Sky Planters, you can purchase them for just $55.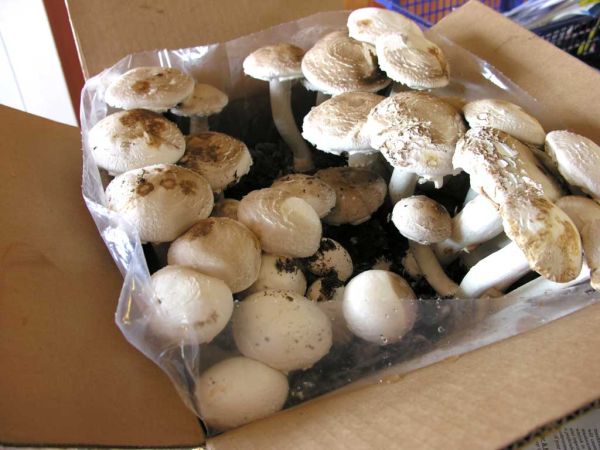 Cultivating Mushrooms: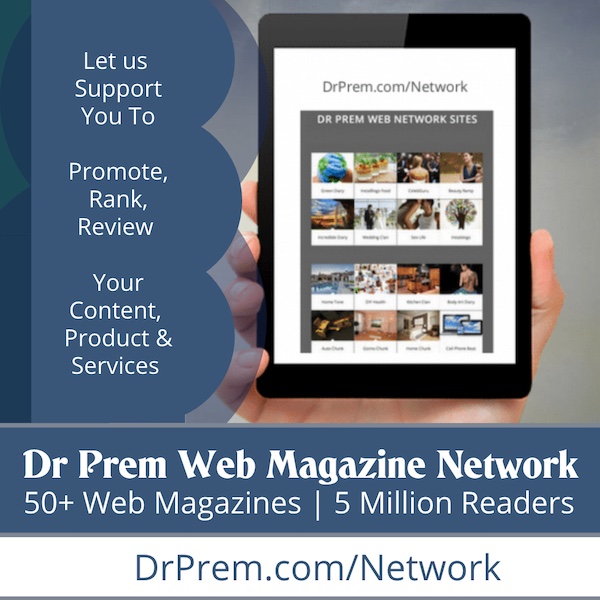 There is good news for people who love mushrooms. Now they can cultivate them inside their house. Buildings that do not receive direct sunlight or wind are ideal for growing mushrooms as such humid conditions are best for mushrooms. There are now mushroom logs available that can be easily colonized for three to four months and then they start providing output. Called the Shiitake mushroom logs, these are available for $35.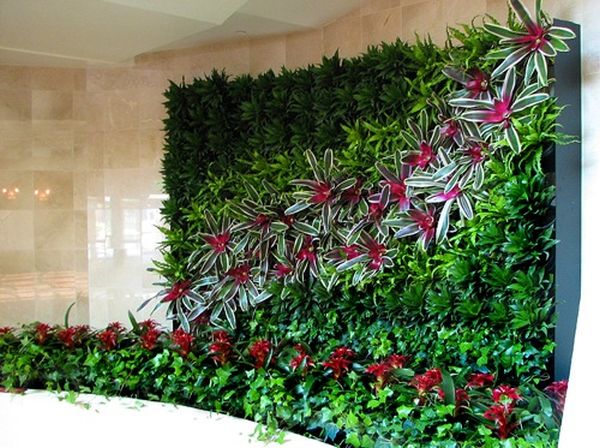 Vertical Garden:
These are created from water bottles, which are hundred percent recyclable plastic, and each of the pockets in the garden kit can be used for growing succulents, herbs or any tropical plants. Known as Wooly Pocket Vertical Garden, it is available for $45.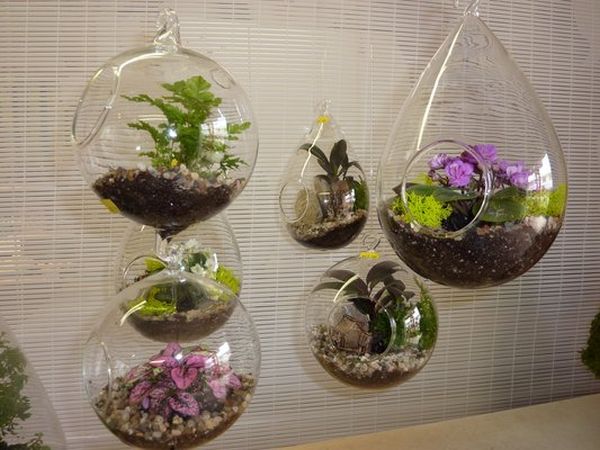 Hanging Terrariums:
You can now create your own mini garden that is full of small plants you like and hang them in glass spheres. You can hang them at different heights to utilize space properly and get a classy look. Each of these glass spheres are priced $29.95 and called Assorted Rogue Spheres.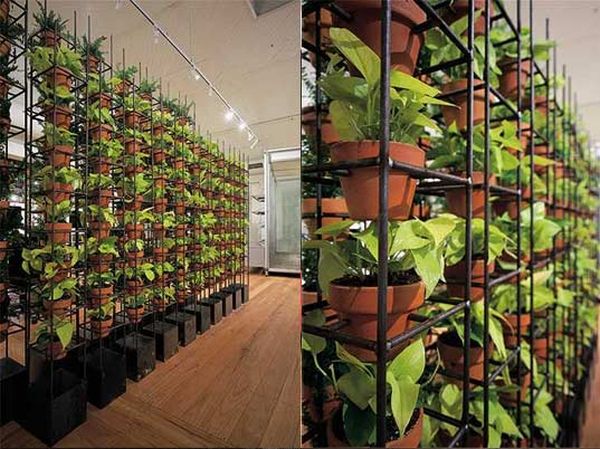 Stacking Wall:
The stacking wall planters are unique and allow you to stack up to any desired height based upon your requirements. Using these, you can from catching visual interest inside any room in the house.
Summary
Gardening is a hobby for many of us, but many times space constraints hold us from expressing our passion. Now there are options available for you to make your own indoor garden and fill it up, as you like. These ideas for creation of indoor garden are worth trying out at home and are quite affordable as well so that most people can implement them in their homes.