The hospitality sector has incorporated green methodologies in order to become more environmentally friendly. Hotels are going green in order to conserve resources and to reduce their carbon footprint, and to attract the prospective guest seeking out green hotels. Most people are aware of global warming and try to reduce their impact on the environment in any way they can, including choosing hotels adopting green practices. New hotels are now being constructed using green materials, which make the building sustainable as well as aesthetic.
 Green construction and design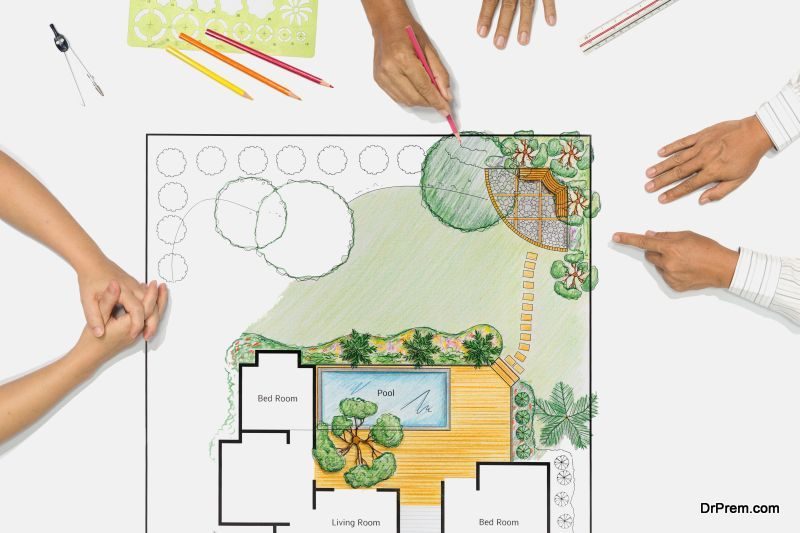 One of the global green hospitality trends is to construct new buildings in a sustainable manner, and renovating existing buildings to make them eco friendly. These buildings use consume less energy and contribute to the community where they are located by sourcing locally available materials and decreasing pollution by better waste management policies.
Green hotels are constructed using organic and sustainable materials – for example, using mud to construct sod roofs. Different ways to minimize and reuse waste runoff are incorporated and energy consumption is reduced by designing hotels in a way to make the most of ambient and natural lighting. It has been seen that there is a 40% reduction in energy costs due to the use of ambient and natural light.
There is a huge amount of waste generated in terms of drywall, carpeting, metal etc during construction. While constructing green hotels, care is taken to recycle these materials so that waste is reduced and money is saved. Air conditioners and other appliances are selected on the basis of their energy efficiency as well as having the least impact on the environment.
Some green hotel trends for 2017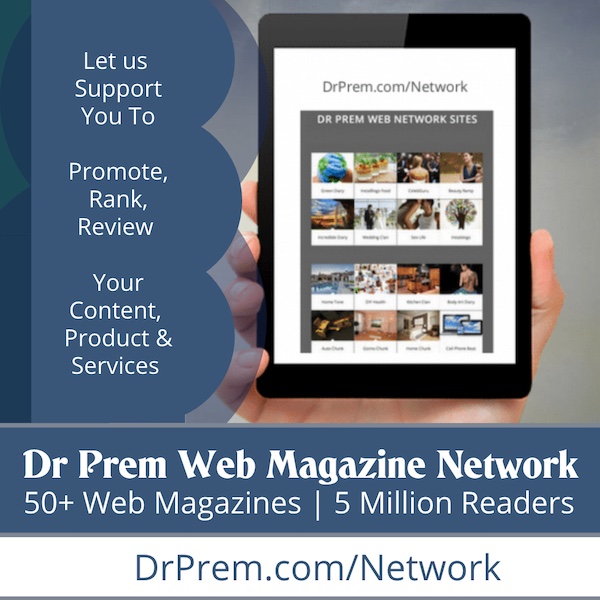 Catering to vegans, vegetarians and lovacores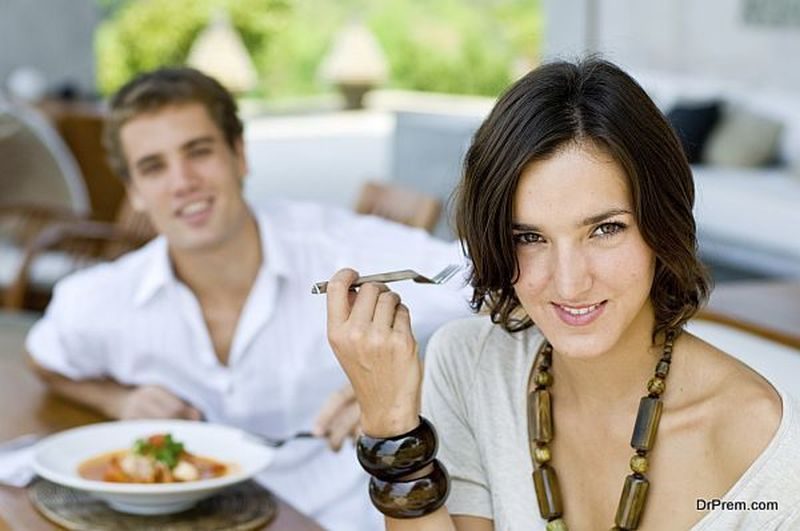 Many travelers look for vegetarian and vegan food as these are eco friendly food options and have become the choice of many people worldwide. Meat, poultry and fish are carbon intensive, and many environment friendly people prefer vegetarian / vegan food.
Lovacores are those who like to eat food, which is sourced locally. One of the global green hospitality trends is to cater to 'lovacore' travelers by sourcing their food from local farms and using meats, fish and cheese that are local in origin.
Amenities are sourced locally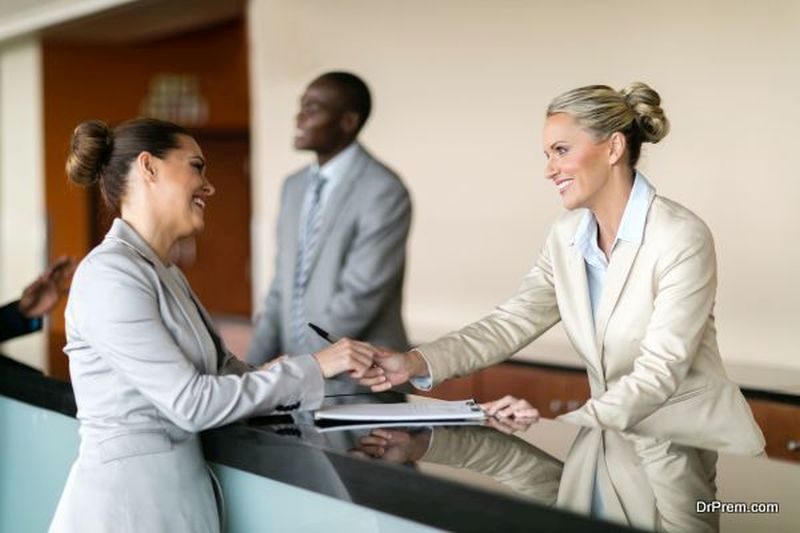 Not only food, but green hotels are also sourcing amenities locally from local manufacturers and artisans. Linens, toiletries etc, which are locally sourced. This also provide a unique experience to the traveler who can experience a little local atmosphere, adding to his/her hotel experience.
Say No to plastic concept in hotels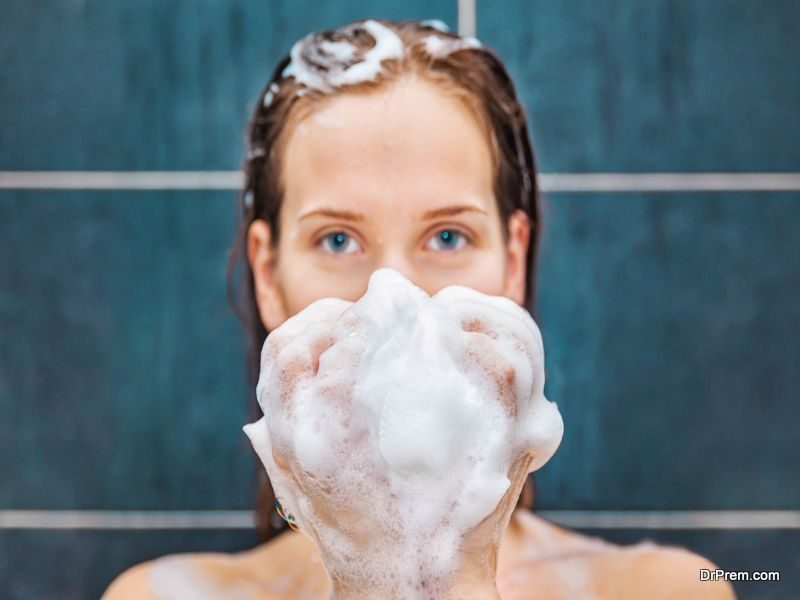 Hotels adopting green practices in 2017, are introducing refillable dispensers for lotions, shampoos and shower gels, in order to reduce the use of plastic. This will lead to less plastic taking up landfill space and a reduction in plastic pollution.
On-site vegetable gardens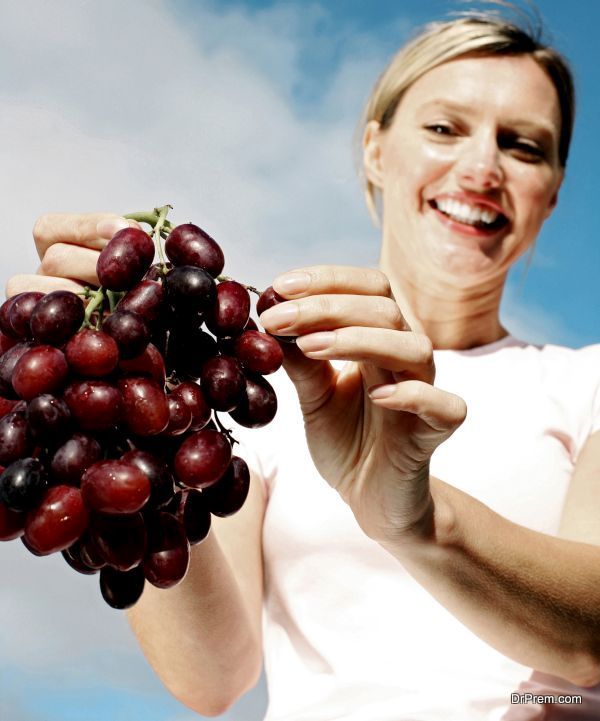 Many eco friendly hotels have started growing vegetables, fruits and herbs on-site, either in roof gardens or in backyards. Beehives providing fresh honey and fruit trees are a source of fresh fruits, which taste better and save on fuel consumption, as they do not have to be transported long distances. Experts say that this trend will be taken further and we will soon see hotels set in the midst of farms or vineyards or fruit orchards.
Installing various kinds of sensors across the premises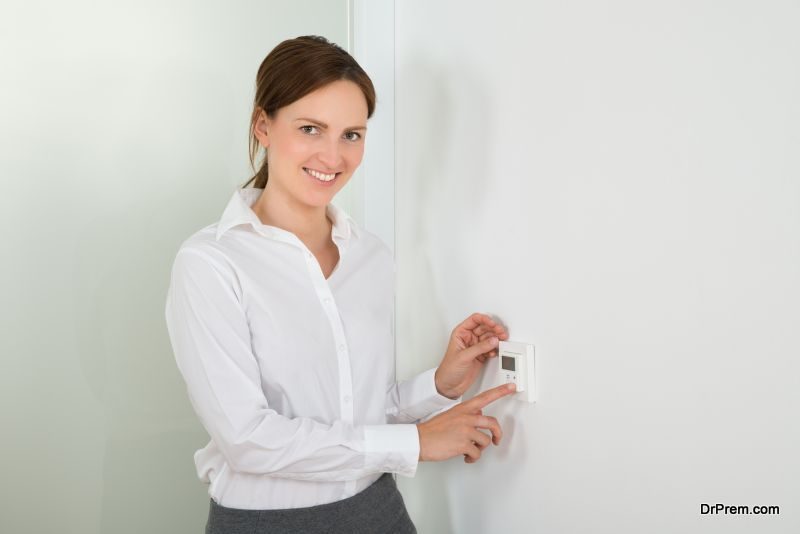 Instead of relying on housekeeping or guests to switch off lights or adjust thermostats in empty rooms, hotels are investing in new technology, which can sense occupancy and can switch lights/ thermostats on or off, thus saving electricity.
Charging stations for electric vehicles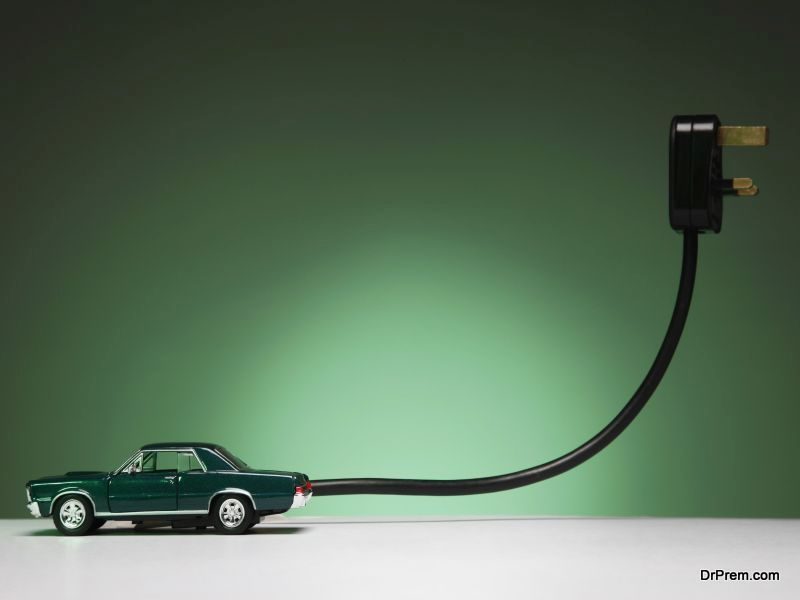 Eco friendly hotels are incorporating charging stations for electric vehicles, which can be plugged in by guests to charge their vehicles. Many eco friendly hotels have plans to shift their hotel transport to electric vehicles in 2017.
Green laundry initiatives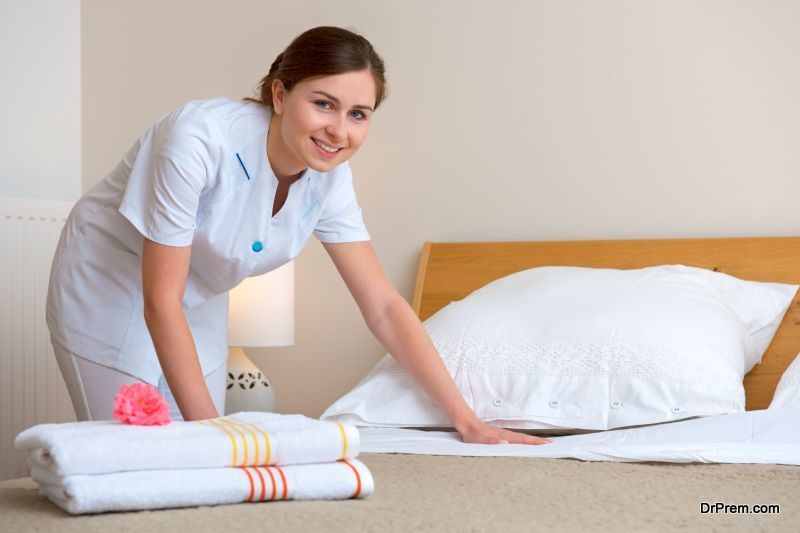 Hotels plan to install ozone laundry systems to reduce environmental impact. Many hotels are also considering outsourcing laundry, as commercial laundries use less gas, water and electricity.
A number of travel websites are including 'sustainability' as a search option for travelers while checking for hotels. Thus, green hotels are stepping up their marketing of their environment friendly endeavors to attract 'green' travelers. Water conservation, less electricity consumption, locally sourced food and products and training their staff in sustainability are ways in which green hotels are reducing their impact on the environment.