Are you planning to construct your own house without pinching your pocket? If so, then plan for a greenhouse. It is the latest trend in the residential construction sector and is affordable as well. When you are planning to build a greenhouse, firstly you need to think about preserving energy in every possible way.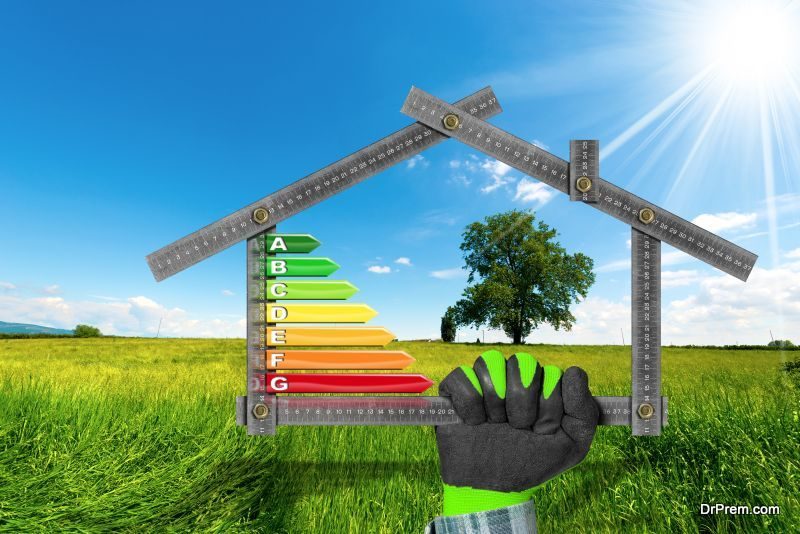 There are various benefits of constructing an eco friendly house. With such houses you can
Save on high electricity monthly bills
Save on the costs and building material during construction
Save on luxury furniture as recycled products will go well with the design of your house
Save on operation and maintenance of your eco-friendly home
If you are building a house for the first time, then you need to be more cautious as you may overlook a few valuable points regarding green construction practices and architecture designs. Here are a few points that you can consider while building your own greenhouse that will help prevent missing anything important.
Keep communicating with your product supplier:
If you are planning to build a greenhouse, then your product supplier can be helpful in this case. He is proficient in eco-friendly architecture, designs, and construction practices as he is in this business and has a better knowledge on building quality greenhouses. Your product supplier can help you by making the relevant suggestions of the best products from various manufacturers. He can help you find the recycled products like reused carpet, engineered hardwood flooring, and recycled tile for the kitchen and bathrooms within an affordable range. The product supplier can share his valuable architecture designs and construction practices that are beneficial for the environment with you.
Look for multiple green feature products: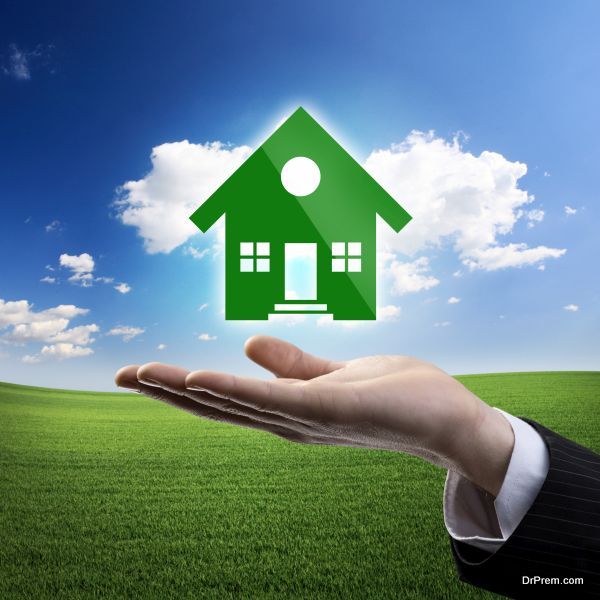 Do you want to reduce your construction cost but get maximum benefit from the green products? If so, then look for multiple green feature products. As a part of eco-friendly architecture designs and construction practices, you can look for recycled material for building your cabinet, doors or floor carpet.
Research on affordable design strategies:
Right design strategies can help you save more like ensuring that the designing of the house is done in such a manner, so that you can keep most of the windows opening southwards. This will help you to get passive solar energy and natural lighting. Make sure that you keep the green construction practices and architecture designs while constructing your house. Consulting a greenhouse design professional is essential, as it requires a higher degree of precision. The consultant can ensure whether the finished product has been replicated as per the design or not. You can save your pocket in the long run if you consult with an expert who has knowledge related to green products, practices, and protocols.
Plan for a small eco-friendly house: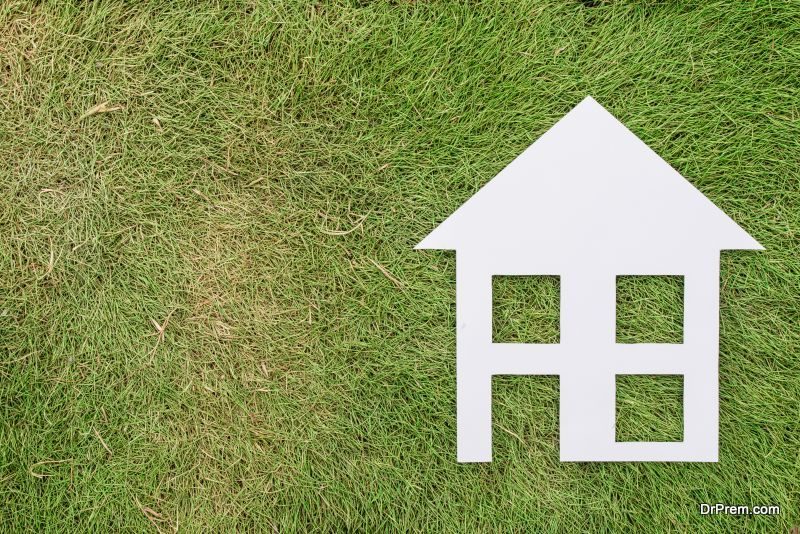 If you build an eco-friendly small house, it has a lesser harmful impact on the environment when compared with a large house. Your penthouse will consume more energy to cool or heat than a small eco-friendly house. Therefore, a small house is manageable and at the same time cost effective. This way you can choose architecture, design, and construction practices that are beneficial for the environment.
Invest in energy saving equipment:
Look for an energy star label when you invest in home appliances. There are energy saving products available in the market, which are deemed as energy efficient by the Environmental Protection Agency (EPA). Consumers are fond of energy star label on their home appliances, as they prefer saving on energy bills without compromising on performance.
By keeping the above-mentioned important points in mind, it will help to ensure that you do whatever is needed while constructing your eco-friendly house.