New recyclable products are rushing into the market, and shoes are now the latest entry to hit the shelves. With a strong emphasis on preserving our environment, several shoe-makers are concentrating into building shoes that can be easily disposed of. Many shoe developers are looking new techniques to craft shoes from recyclable material. Here is our pick of the best five shoes that take their ecological and carbon footprint very seriously.
Adidas Shoes Made from Biodegradable Artificial Spider Silk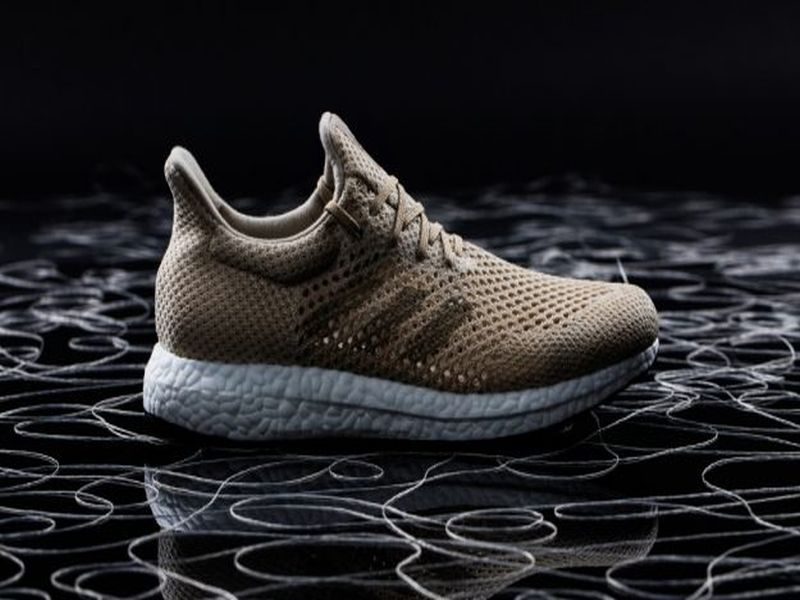 Always known for its innovation, this time Adidas has successfully formulated a shoe that will dissolve right in your sink. The upper portion of the biodegradable shoe is made from Biosteel, a synthetic biopolymer fiber manufactured by a German firm called AMSilk. While staying strong and durable as other running shoes, the biodegradable pair is 15 percent lighter than its counterparts. When you're done with these shoes, you can easily dispose them off. Simply immerse them in water, add proteinase (a digestion enzyme) and let them sit there for 36 hours. Everything except the foam sole will flow down the sink. Adidas recommends a 2-year use of the running shoes before you finally dispose them off.
Sneaker with Carbon dioxide in the Foam of Its Sole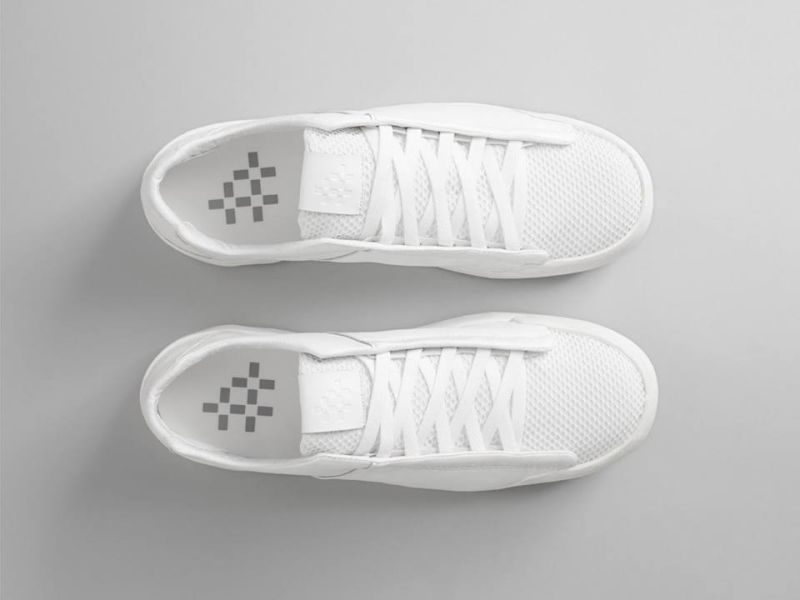 NRG Energy is committed to reduce and reuse carbon emissions. The organization came up with a shoe, which features foam made from carbon dioxide in its sole. It is endorsed as 'A Shoe Without Footprint.' The company succeeded into developing 5 different types of foams made from different materials but at last, foam made of carbon dioxide was chosen. One of the most astonishing aspects of the CO2-made sole is its remarkable shock absorption ability. The company believes that it can some time later use the same process for developing shoe upper from carbon dioxide.
Adidas Shoes Made from Illegal Fishing Nets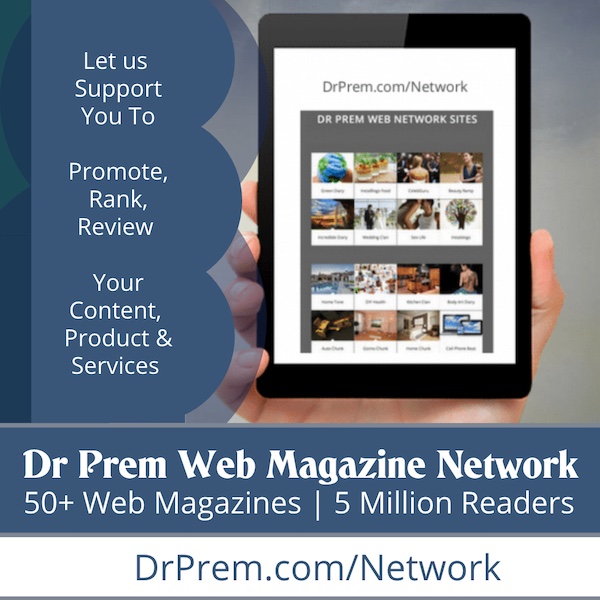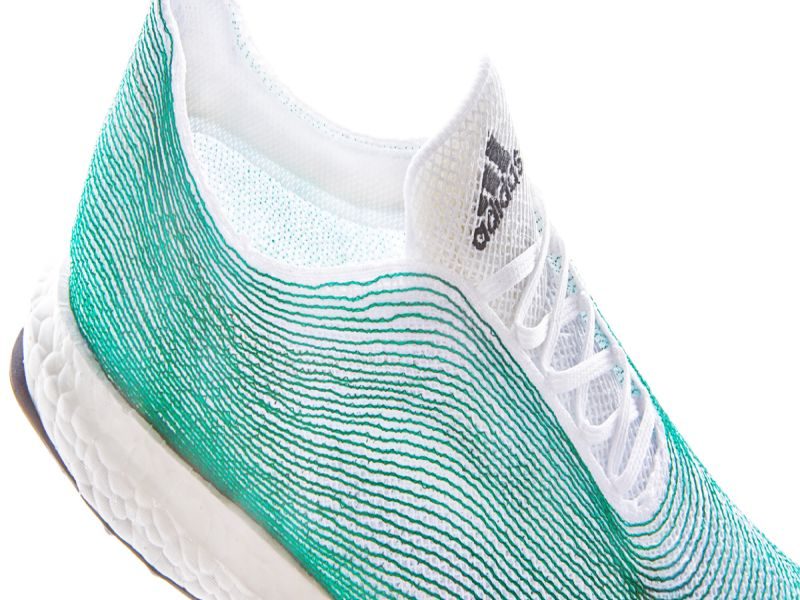 Nobody thought that sea trash and illegal gillnets can be used to make running shoes until Adidas succeeded in doing so. These illegal gillnets were seized by Sea Shepherd, a conversation group. Developed by Adidas, the technique of converting gillnets into shoe produces much less waste than other traditional shoe-making processes. According to Adidas, the knitting technique used to make its Primeknit shoe is zero-waste. The fishnet-knitted shoe is a part of Parley for the Oceans program. The aim of the organization is to raise awareness for climate change and ocean pollution. In fact, Adidas is one of the co-founders of the organization. The Adidas gillnet/garbage shoe is a successful demonstration of how sea waste can be used for making useful products. After all, for years now, Adidas has been one of the leading brands that have been at the forefront of Sustainable Fashion.
Timberland Shoes Made from Recycled Plastic Bottles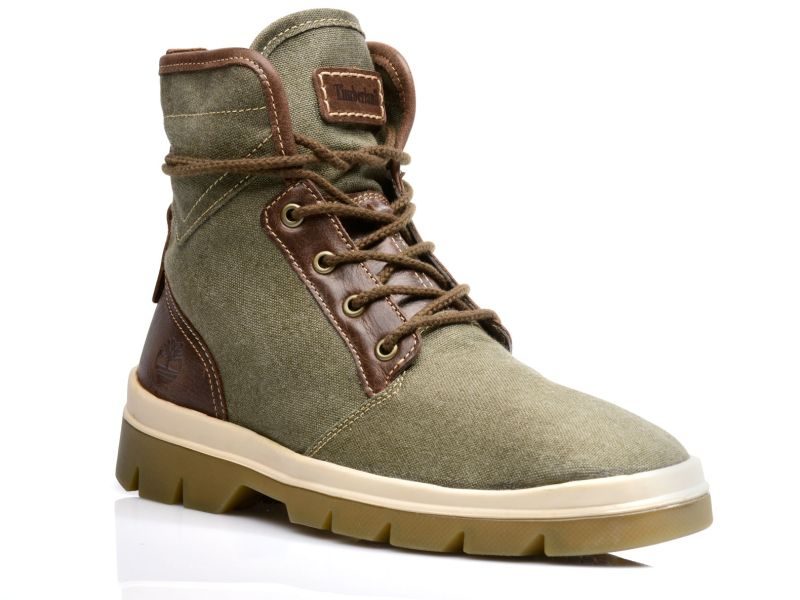 Timberland's collaboration with a Pittsburgh-based fabric manufacturer called Thread resulted into a chain of footwear and bags made up to 50 percent from recycled plastic bottles. The plastic bottles used for making the shoes are collected from Haiti and Honduras. Timberland's latest shoe innovation is not only aimed at preserving nature but also working for the underprivileged. According to a Timberland official, the shoe program is to serve as a pilot for other similar programs the company will launch in the near future. The whole shoe-making venture provided job opportunity to about 3,600 bottle collectors, entrepreneurs and manufacturing employees.
Rothy's 3D-Knitted Ballet Flats Made from Recycled Plastic Bottles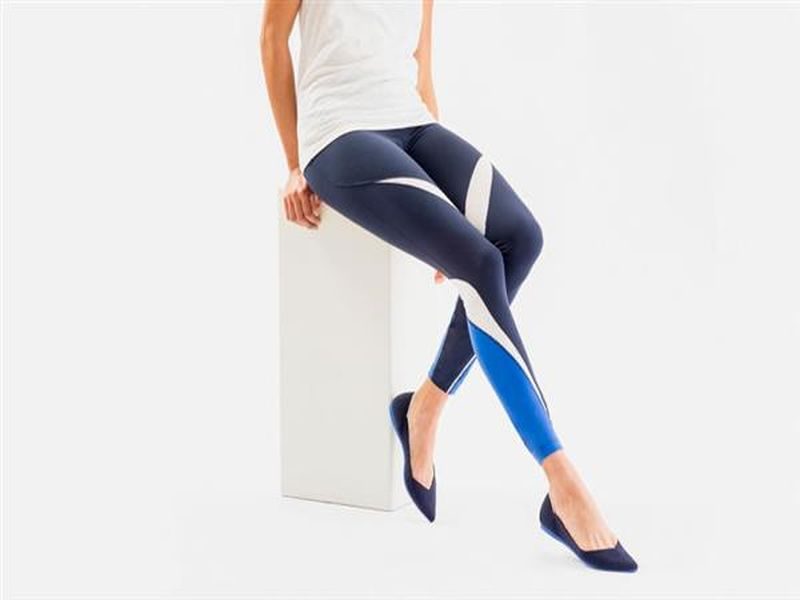 Rothy's announced the arrival of a shoe with carbon-free top plus recyclable outsoles made from rubber and fully recyclable foam insoles. The shoe is produced with a 3-D knitting technique, which generates little waste if not producing waste at all. Each ballet flat used in the shoe is equal to about 3 recycled plastic bottles. After fusing the material into a filament, the plastic bottle content is spun into yarn, which is then treated with a moisture-wicking agent. The shoes are available in a number of variants. Available in round-toed and pointy-toed variations, Rothy's 3D-Knitted Ballet Flats come in several colors, including flax, pale pink and stone.
Summary
Shoes made from recyclable material are not only saving nature but also providing strength and endurance, which is definitely better than conventional shoes.