Going green has become a necessity now to save the planet and if our day-to-day gadgets can be made sustainable then it will mean a lot in saving our environment. Apart from being eco-friendly these gadgets are also better in terms of the savings they provide over time. In the next few sections, we will look at some such gadgets in detail.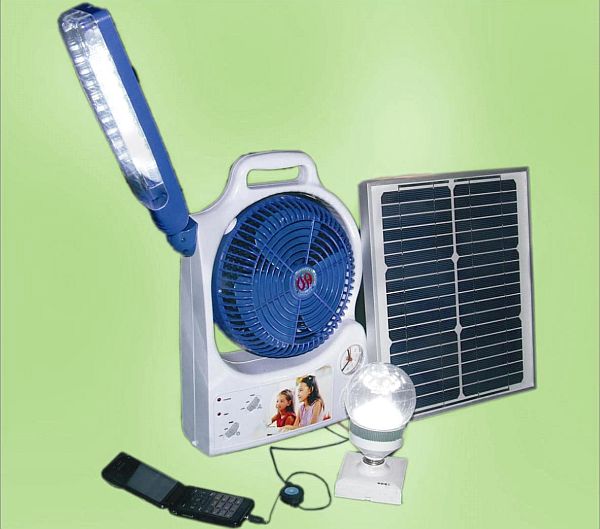 Solar Fan with Light: This swivel solar fan consists of five-watt panel for charging the in-built battery in every type of weather condition. The fan can be operated at 2 speeds and also has a LED light on the front side.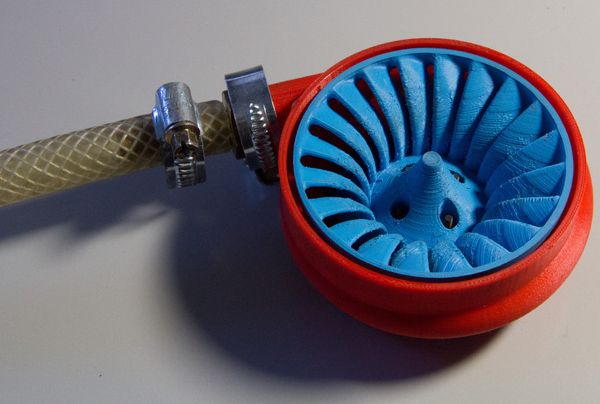 Shower Head with Turbine: This shower is said to help you save as much as 40% of your water consumption. The shower uses a patented turbine technology by which warm spin spray is created by the showerhead, which requires less water as compared to normal showers.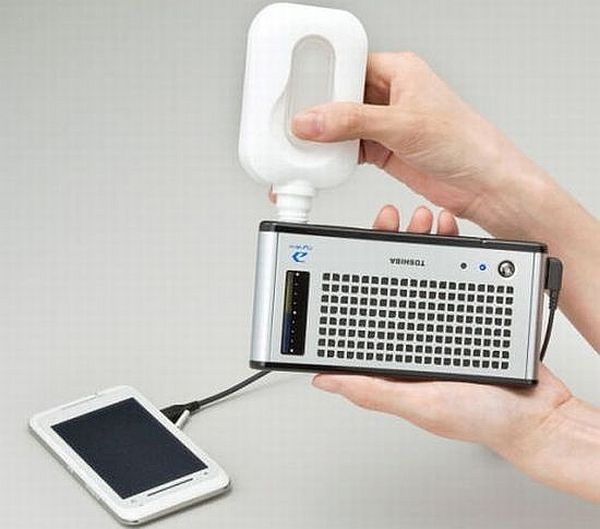 Fuel Cell Charger: Charging your USB device cannot get better than this since you can now do so using plain water. This gadget transforms hydrogen present in water into pure electricity using advance technology, which utilizes proton exchange membrane. This fuel cell charger only emits water vapor and can charge at the same rate as any regular outlet charger.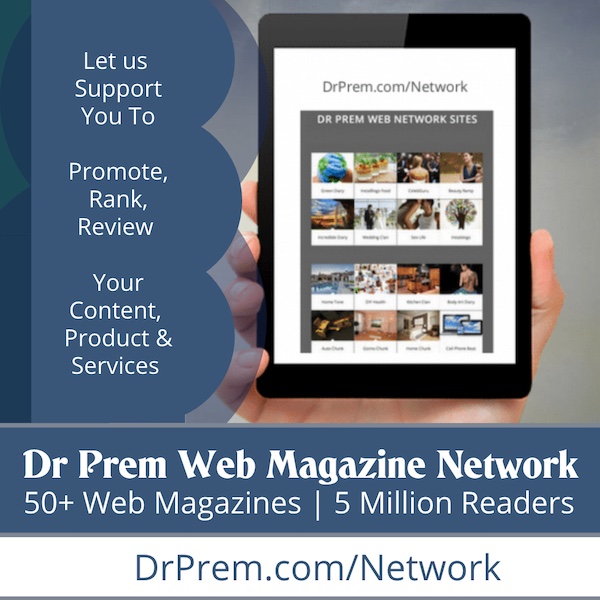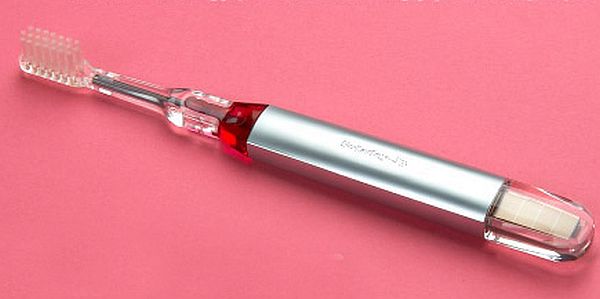 Solar Toothbrush: Now it is easy to get white teeth using this solar toothbrush, which uses solar light instead of batteries. It also does not require toothpaste since this brush has Titanium Dioxide rod that generates ions, which mix with saliva and help to clear off the plaque.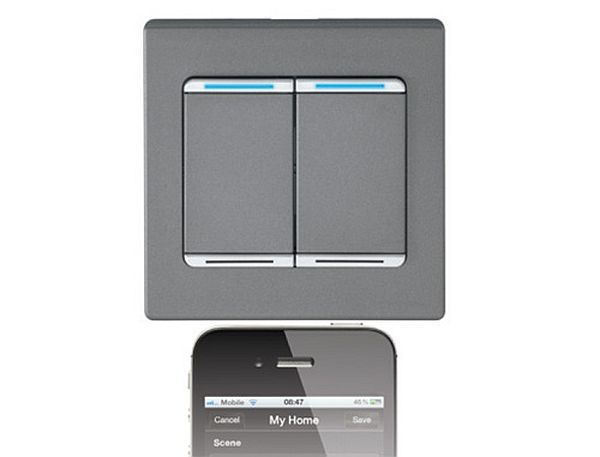 Home Automation Switch: Using this gadget you can manage the power settings of your electronics and home appliances. You will have to plug the sensor into a power outlet and it will start detecting all the movements from a maximum range of ten feet. As soon as the sensor detects any movement, it transfers a signal to the main switch for automatically turning any of the connected devices on or off.
Summary
Our environment is being damaged every day and we will have to take action very fast to prevent it. Any small step we take may mean a lot towards conservation of our environment. The gadgets mentioned above can lead to considerable electricity and water savings over the long term as well as provide us cost savings over a period. The lesser amount of electricity we use means less pressure on power grids to produce more using fossil fuels that pollute the environment.