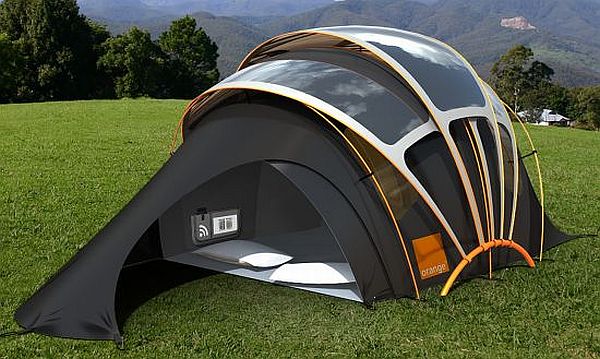 Junketing to interesting, exotic locations is always fun, but adding a tinge of eco-friendliness can rather be challenging, particularly for those who have never tried and tested the idea. Although you may sift out solutions that help simplify the journey, settling upon the gizmos that fall light on the environment could be toilsome. Many travelers aspire to go all 'green' while camping, and use eco friendly camping gadgets that not only ensure that the trip goes smooth, but also sustain a warm heart towards the environment.
EyeMax Wind Up Solar Powered Radio
Designed to ensure hours of entertainment whilst maintaining ecological balance, the decent looking EyeMax Wind Up Solar Powered Radio is an amazing camping gizmo any day. The device enables users to conveniently listen to their radio shows without having to be on pins and needles about the power. The FM/AM radio by Freeplay features a solar panel on its top surface to extract energy from an eco friendly source. There's a built-in LED torch light, which offers a bright light for a small amount of electrical drain when required. Users can purchase the solar powered radio for about $56.63.
Eco-Friendly Solar Pocket Shower
If you ever felt a dearth of taking a shower while being somewhere out, then eco friendly Solar Pocket Shower should be of assistance. Conceptualized uniquely, the miniature shower can hold up to 10 liters of water and integrates a 6 meter cord. By taking advantage of which, camping planners can tie it to a tree branch or tent pole and indulge in about a 7 minute shower. Sounds interesting, doesn't it? One can simply fill the shower up with water, put it under the sun for a few hours to warm up, and then take a shower. Well, the pretty cool camping gadget furthermore gives you a sleek pouch to get rested. The pocket solar shower will cost you around $23.11.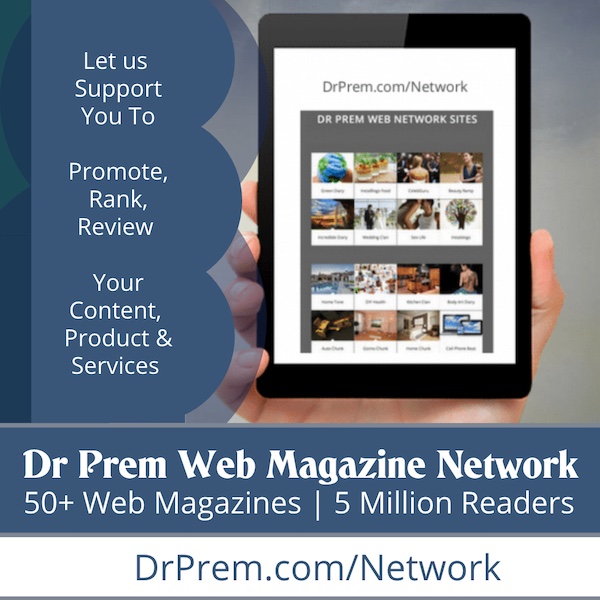 A Solar Powered Tent
Since tents are one of the most important equipment to piggyback for camping, a Solar Powered Tent can easily fill the bill. Designed aesthetically to ensure enough space for your companions, the tent comes integrated with a solar panel and interior LED lights – in case you want to indulge in reading or something similar. The 7" solar panel finds an accommodation on the gadget's topmost surface and provides around 2-4 hours of tent light. However, the concern for the environment is taken care of by the integrated petroleum-based materials. The eco-friendly gizmo can be picked up either in 4-person version that costs $180 or 6-person version that comes for $180.
Freeloader Globetrotter Kit
Another incredible eco friendly gadget that revamps the entire camping for better is the distinct Freeloader Globetrotter Kit. Designed for travelers who tread out to far-flung destinations, the device benefits from the sunlight to help power the charger. With this one around, users can seamlessly keep their portable electronic devices running – be it your music player, GPS device, mobile phone or PDAs. Perking up your camping would be the supercharger, which comes included in the package. The eco friendly Freeloader Globetrotter Kit will make users shell out $68.
Sprout Eco Friendly Watches
Lastly, the efficient Sprout Eco Friendly Watch makes an ideal pick for eco friendly camping trip. The lead and phthalate free gadget features biodegradable case and buckle that scores high on being 'green'. Incorporated with 100 percent organic straps and mercury free battery, the gadget ensures you to stay notified of the time without harming the environment. It's a sure gadget to be picked up for camping ecologically.