Despite the long lasting battery of modern Smartphone, new features keep users engaged all the time, making the phone run short of power after a couple of hours. No worries, when you are at home, just plug the phone and charge the battery for further use. However, the problem arises when you are exploring a far off place and do not have any power source around to juice up your phone. Here come the solar chargers to the picture, allowing the users to charge their Smartphone and other devices using the heat of the sun. Here we have listed some of the handy solar chargers to juice up your Smartphone on the go.
Spor: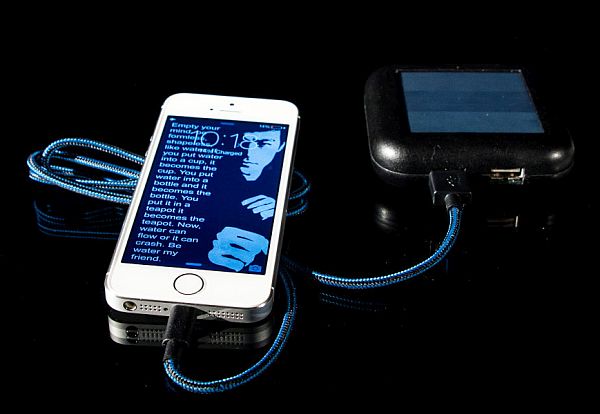 Latest to join the bandwagon of portable solar powered Smartphone chargers, Spor looks like just another USB mobile phone charger. However, featuring a pair of USB ports the solar charger works both as a solar charger and as a plug-in charger to power your Smartphone outdoors as well as indoors. Integrating a battery that is about twice the size of a regular Smartphone, the portable solar charger needs the exposure of about 50 hours to the sun to charge its 5200mAh battery fully that can charge your Smartphone in just one and a half hour.
Cobra Dual Panel Solar USB Charger: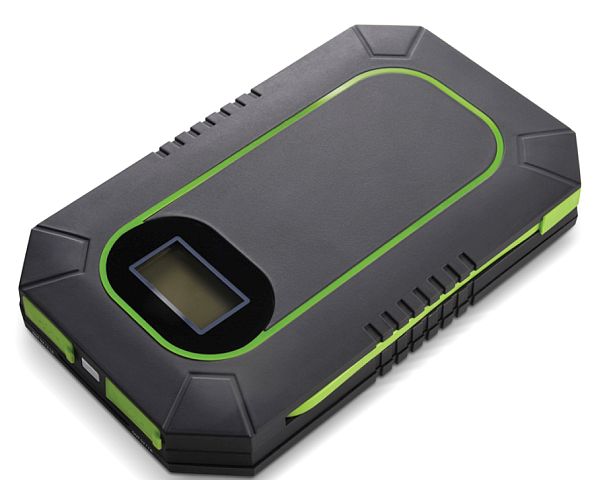 Featuring dual solar panels, the Solar USB Charger is a versatile charger that as the name suggests generates power through solar panels as well as USB. Compatible with various portable electronic devices, the solar charger boosts 2.1 Amp rapid charging to charge your mobile devices quickly and efficiently. Capable of charging three devices simultaneously, the solar charger integrates a LCD display to indicate the battery level.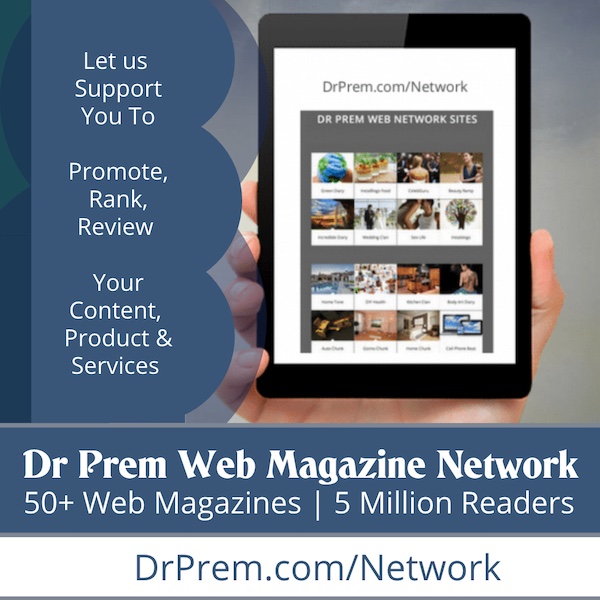 Solar powered Smartphone case: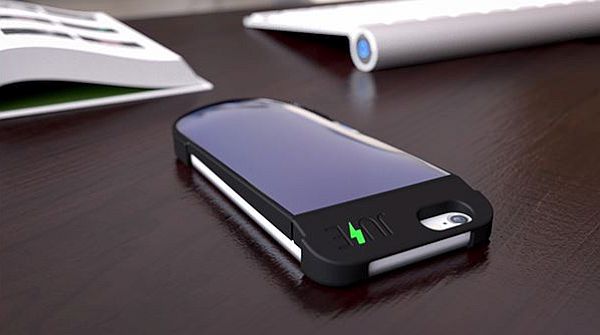 Transforming the way we charge our mobile phones, Indiegogo's Juse is a phone case that promises to power your Smartphone anywhere, anytime. If materialized, the ambitious Smartphone case project will resolve the problem of regular charging. Claimed to be the first perpetually powered solar nano case, the Smartphone charger features solar cells in rear to store energy in a nano battery that will directly charge your phone. Compatible with a wide range of devices, including Apple iPhone6 and 6 Plus, Samsung Galaxy S5 and Samsung Galaxy Note, the radical solar charger is sure to end your charging woes.
Solar Joos: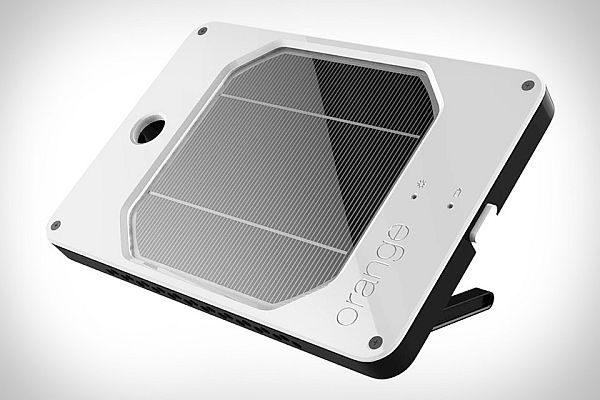 Capable of capturing 20 times more power than regular solar chargers, JOOS Orange is an incredible device to juice up your portable devices, including Smartphone, on the go. All you need to do is expose the charger to sun for one hour and communicate with your friends and family for two hours. The best part is that the solar charger continues charging even when you take it underwater.
Solar chargers are an effective and efficient way to charge your mobile devices like Smartphone. For they provides instant power to juice up your portable gadgets, while allowing you to play your part in sustain the environment.