2016 was a great year for eco-friendly cars. In addition to many new launches by renowned car makers, it also saw a lot of car lovers opt to go green by purchasing eco-friendly vehicles. As such, here are some of the best eco-friendly cars that 2016 brought us.
2016 Toyota Prius C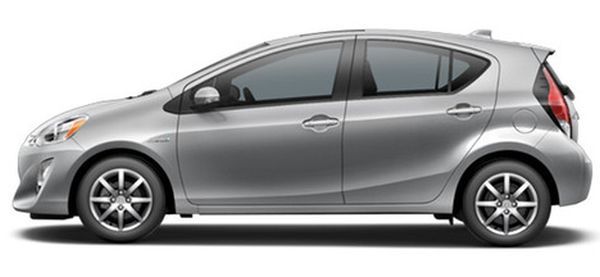 Image Source : Dealerfire.Com
Toyota Prius C comes with an attractive combination of a low price and a high gas mileage. The vehicle offers an EPA of 53/46/50 mpg for city/highway/combined. It may not be luxurious, but it still packs a punch in the performance department and will surely give other similar subcompacts a run for their money.
2016 Nissan Leaf SV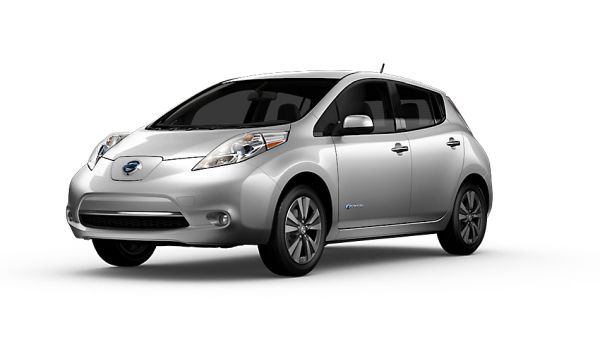 Image Source : Nissanofreno.Com
Nissan has upgraded its already popular electric vehicle, the Leaf SV to include an improved battery performance of 107 miles range. The new Leaf SV can also be charged to about 80% or more in just 30 minutes as compared to its predecessors which took 4 hours or more. With spacious interiors, app powered AC and heating systems, and a smooth ride, the car operates on electric power alone.
2016 BMW X3 xDrive28d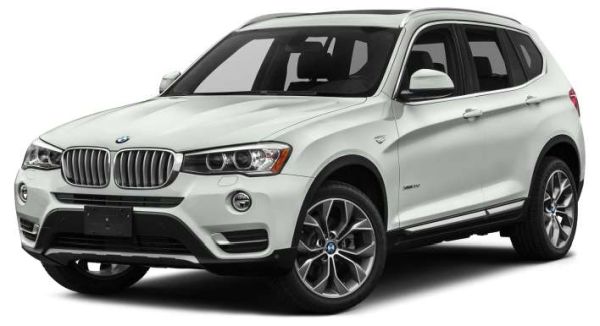 Image Source : O.Aolcdn.Com
Utilizing clean diesel and offering an impressive EPA mileage of 27/34/30 mpg for city/highway/combined, the BMW X3 xDrive28d is a highly efficient, eco-friendly vehicle that offers a driving experience many times better than any other hybrid vehicle. The car also offers a range of 600 miles on a full tank of diesel.
2016 Lexus CT200h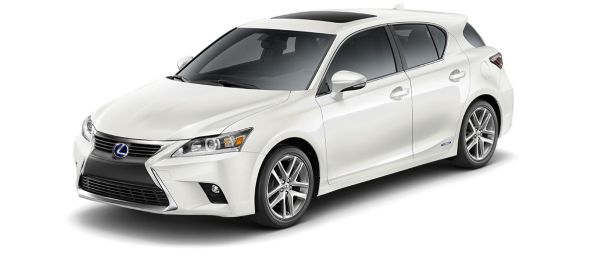 Image Source : Lexus.Com
The CT 200h from Lexus is another eco-friendly vehicle that is making waves for its high mileage. Sporting a small, stylish look, the vehicle is really fun to drive and offers an EPA of 43/40/42 mpg for city/highway/combined. The small size is compensated for by a folding backseat for additional cargo volume, while a hatchback body style offers a comfort of a sedan.
2016 Chevy Volt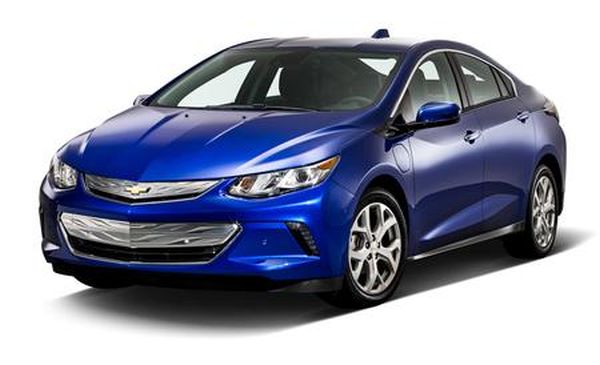 Image Source : Media.Caranddriver.Com
The Chevy Volt offers a range of 53 miles on gasoline and can be recharged overnight at any in-garage charging station. However, the highlight of the Volt is that it comes with a gasoline engine that helps you at times when the batter is exhausted or when you need to accelerate on highways. The car offers an estimated EPA of 43/42 mpg for city/highway.
2016 Ford Fusion Hybrid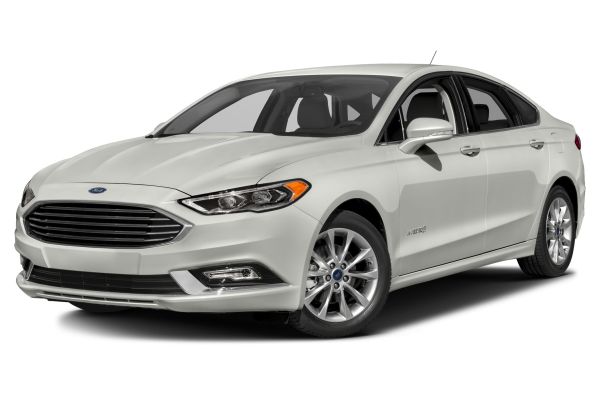 Image Source : O.Aolcdn.Com
The Ford Fusion is one of those very rare hybrid vehicles that delivers what it promises in terms of mileage and performance. With an EPA of 44/41/42 mpg for city/highway/combined, the midsize sedan features an efficient drivetrain for a smooth, comfortable and quiet ride. It comes with Aston-Martin inspired styling and can surprise you with its athleticism should the need ever arise.
2016 Toyota Avalon Hybrid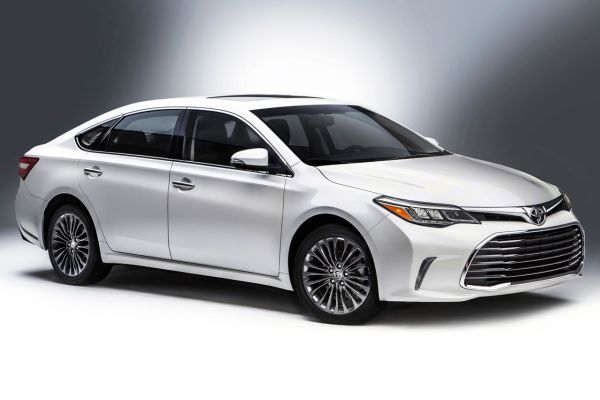 Image Source : Edmunds-Media.Com
Another hybrid gem from Toyota, the Avalon is a spacious full sized sedan with an EPA of 40/39/40 mpg for city/highway/combined. The electric vehicle also enjoys a higher EPA for the city when compared to the non-hybrid variant. This makes it a great steal for commuters who prefer a comfortable, quiet ride in the midst of traffic jams and slow and go commutes.
2016 Toyota Highlander Hybrid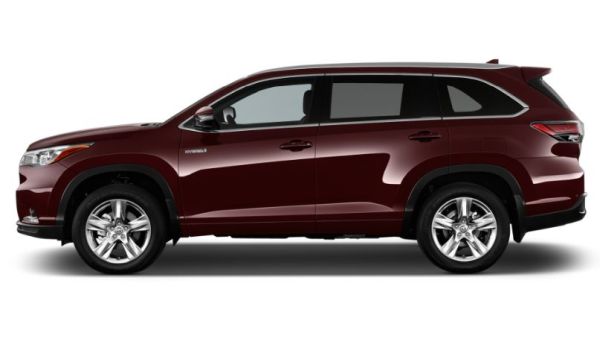 Image Source : St.MotorTrend.Com
Those looking to buy an eco-friendly car usually get fooled into thinking that such cars are usually small, compact and a bit uncomfortable to drive. The Toyota Highlander Hybrid is here to challenge that notion by offering commuters the chance to save fuel while enjoying the spaciousness, comfort and driving experience of a large vehicle. With over 8 seats to seat the entire family, the Highlander Hybrid has an EPA of 27/28/28 mpg for city/highway/combined. These figures are much higher than the gas only Highlander that has an EPA estimate of 8 mpg for combined and just 9 mpg for cities. 
The year 2016 saw many eco-friendly cars enter the market. From featuring stylish exteriors and roomy interiors to impressive EPA, these vehicles would surely gain a lot of fans in commuters hoping for a green, eco-friendly drive to their destination.